DAVID'S VINTAGE SNOWMOBILE PAGE.
RESTORING THE SPORT ONE PIECE AT A TIME.
PAGE 16,504
---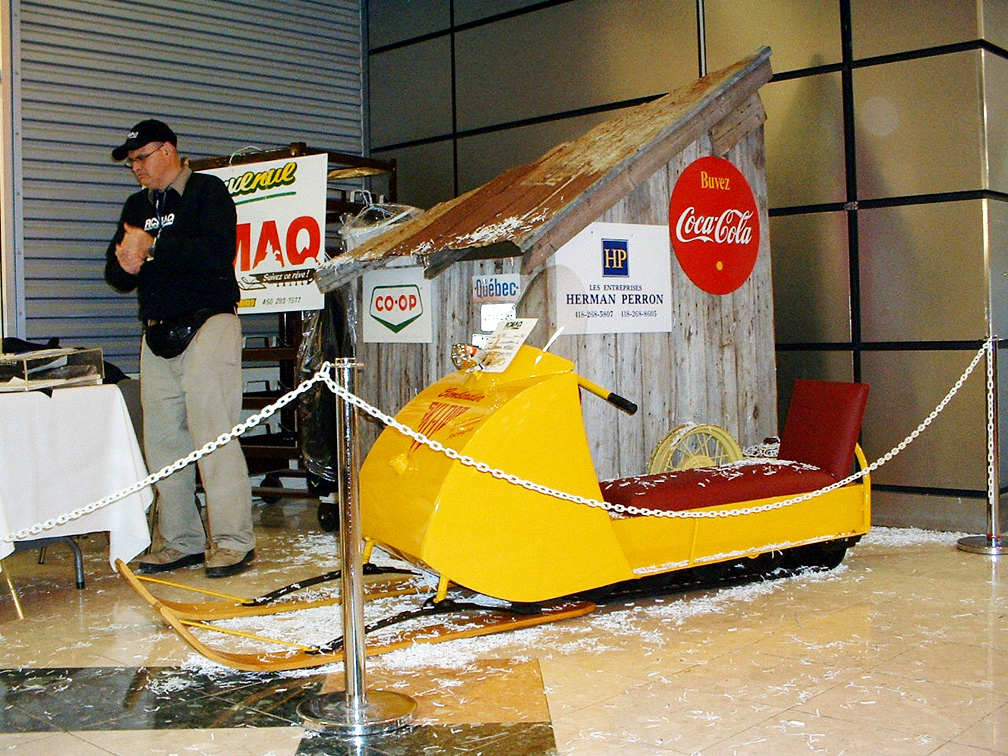 Martin Lesage is beside Herman Perron's 1961 Ski-doo.
NOVEMBER 23 - 24 - 25, 2012
PLACE LAURIER, QUÉBEC - RCMAQ EVENT
PIERRE PELLERIN SENT ME THESE PICTURES FROM THE DISPLAY WHICH IS HELD IN A MALL.
THANKS PIERRE FOR THE GREAT PICTURES !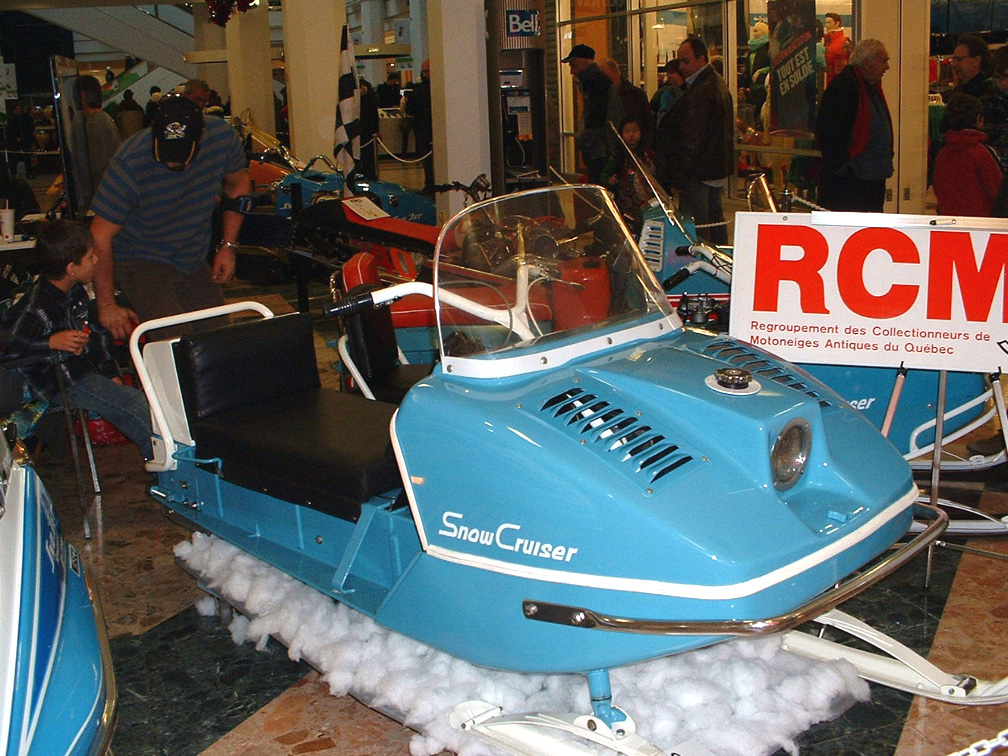 1966 Snow Cruiser 156 owned by Pierre Luc Ouillet.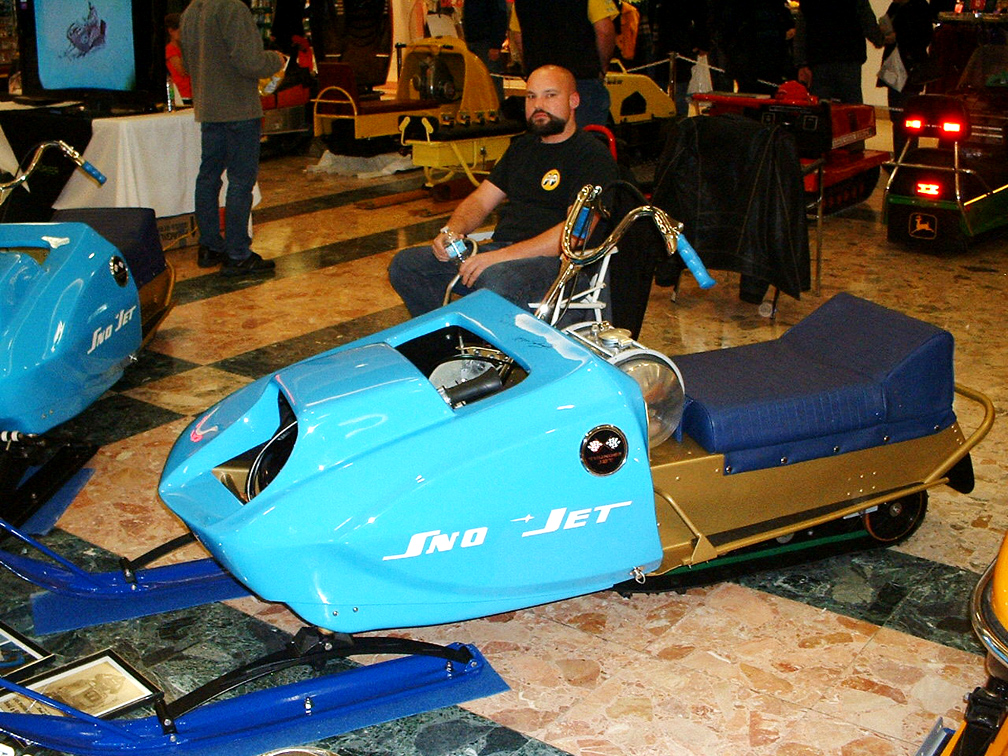 Guy Doyon with his 1971 Sno Jet Thunder Jet.
(the other one beside him is owned by Paul Emile Vachon Vachon).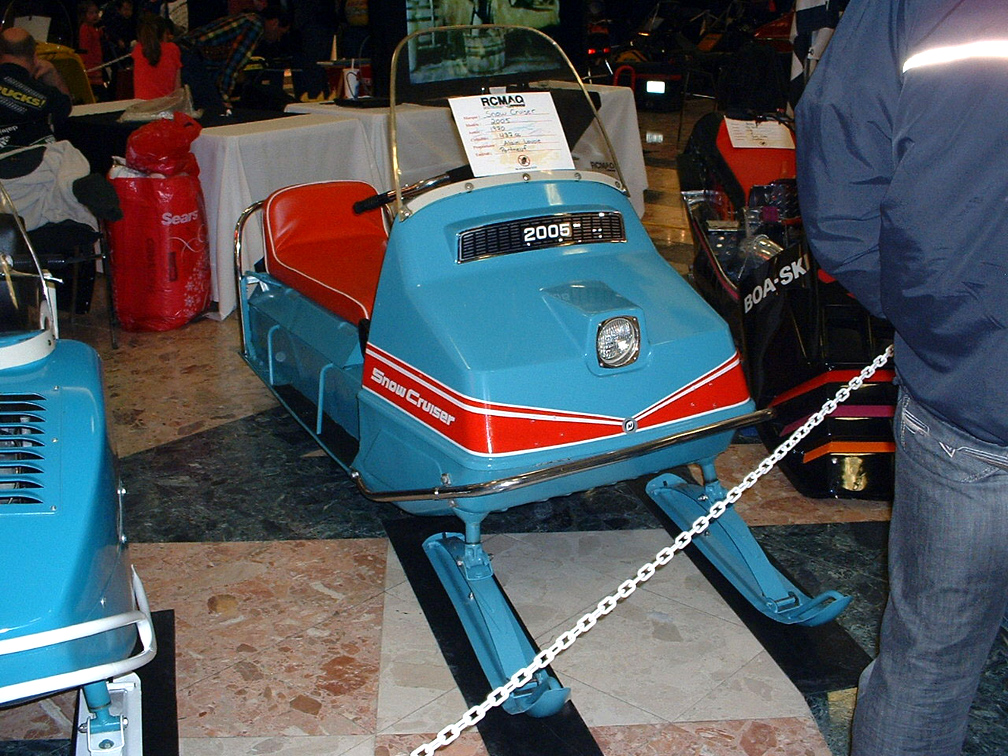 1970 Snow Cruiser 2005, owned by Alain Savoie.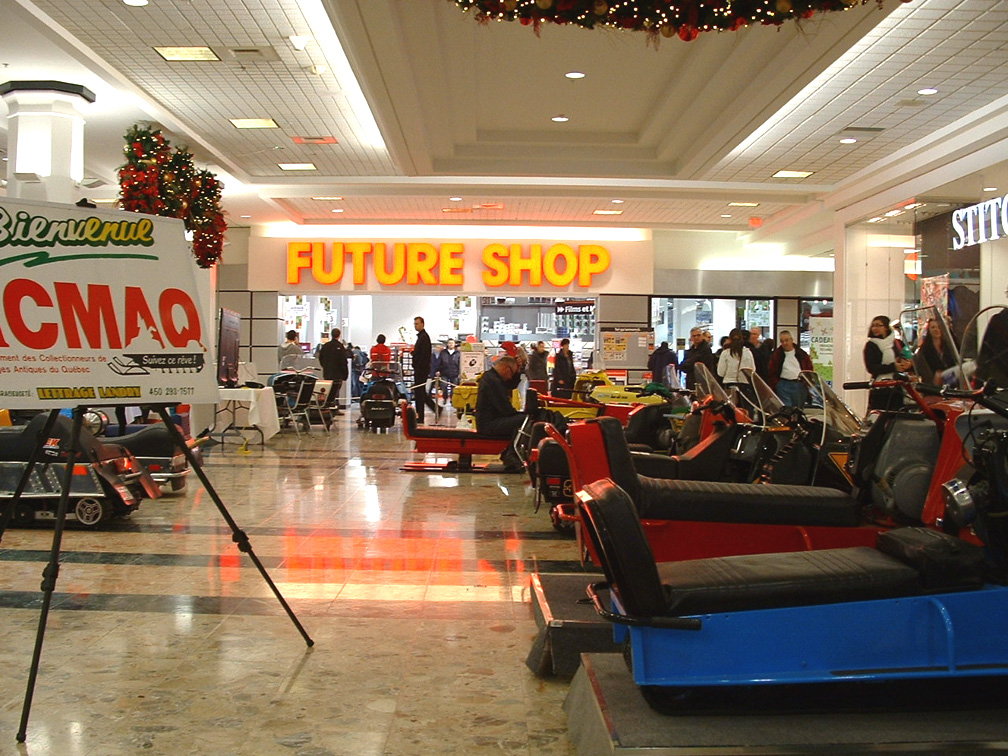 Clement Desrochés is sitting on his Diablo Rouge.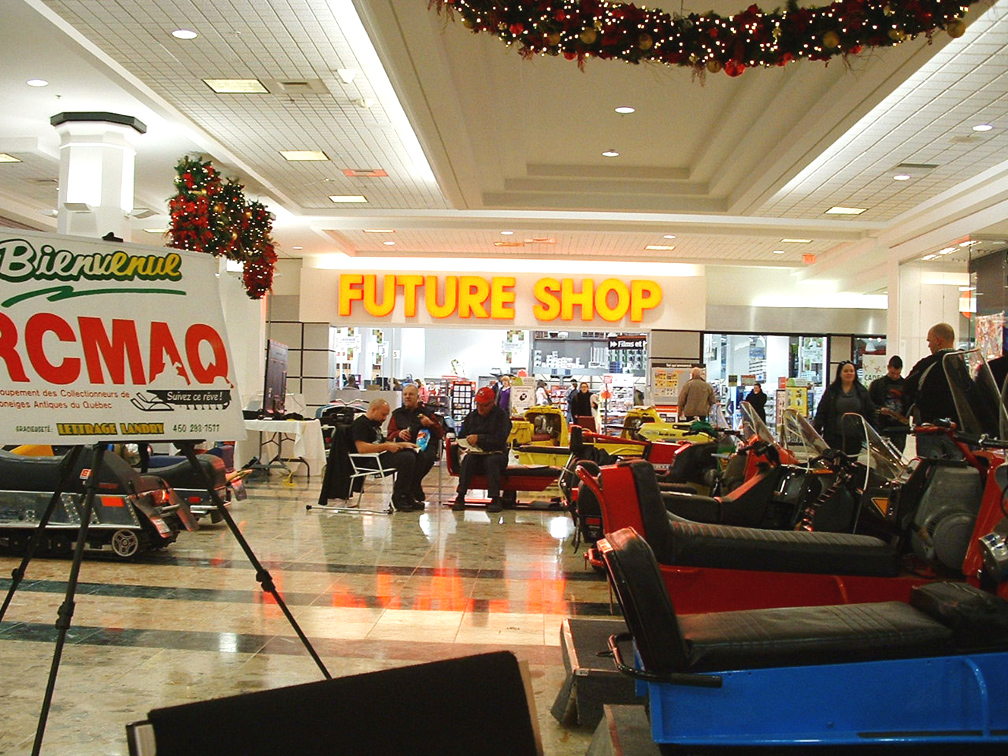 Guy Doyon, Denis Ouellet and Clément Dérocher.