DAVID'S VINTAGE SNOWMOBILE PAGE.
RESTORING THE SPORT ONE PIECE AT A TIME.
PAGE 17,337
---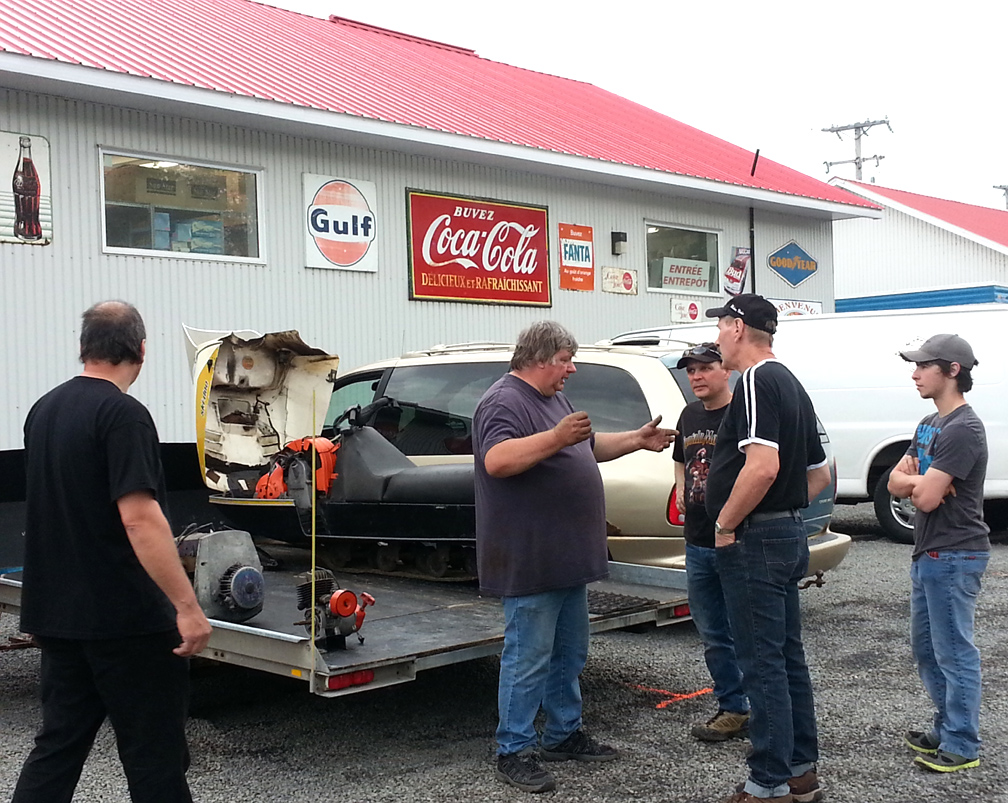 THERE WAS A VERY GOOD TURNOUT AT THE SHOW.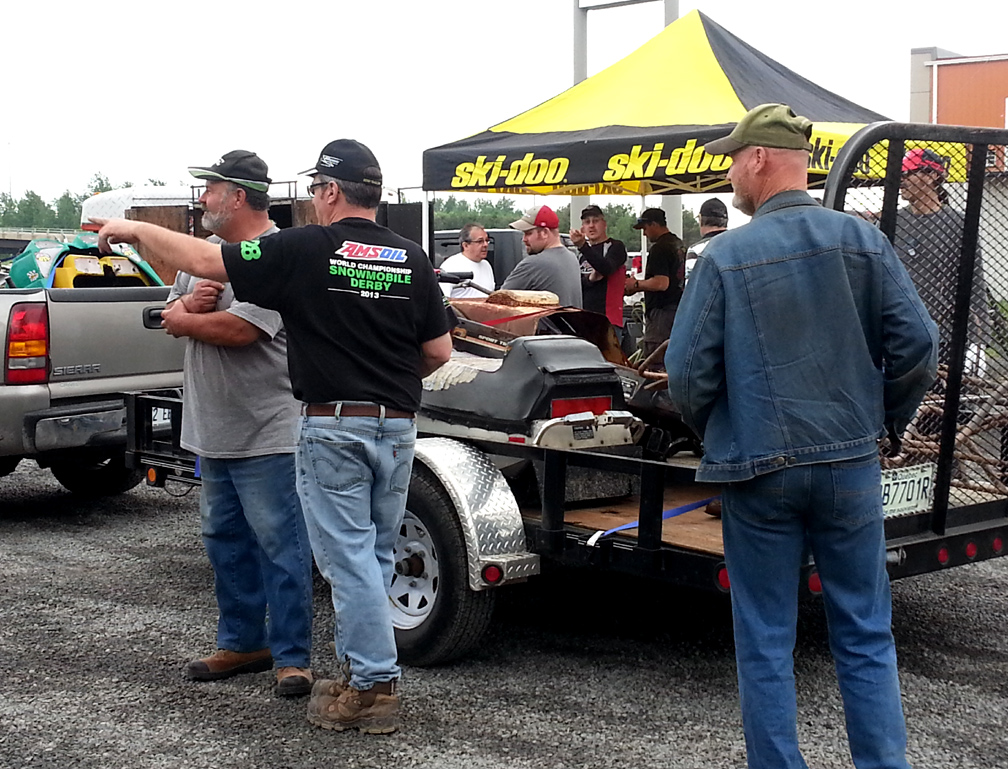 THERE ARE ALWAYS PEOPLE AT THE SHOW WHO YOU CAN ASK ABOUT YOUR TYPE OF SLED IF YOU NEED HELP.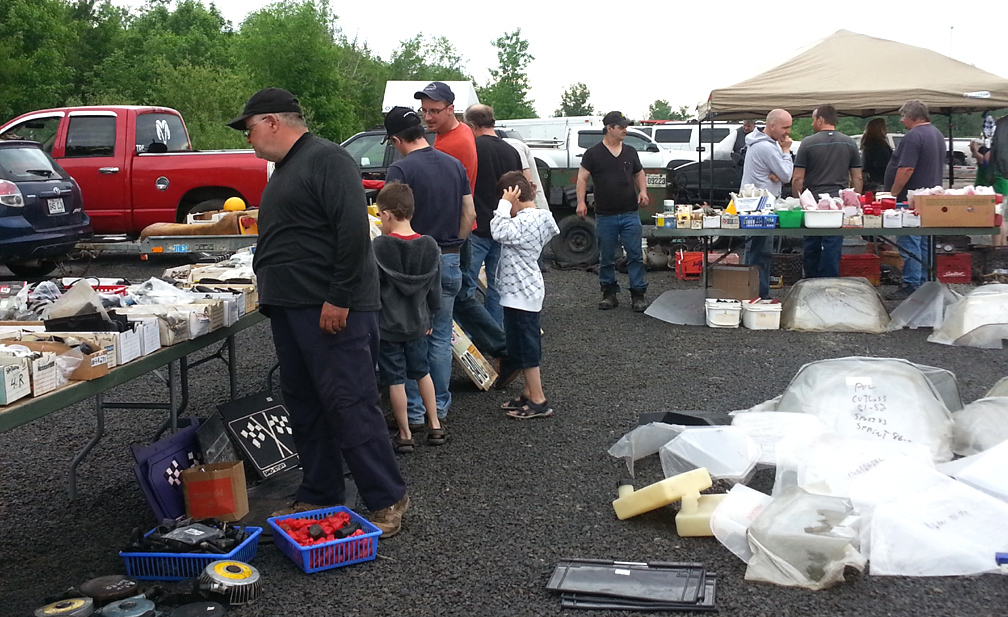 THERE ARE ALL KINDS OF PARTS FOR SALE. YOU HAVE TO TAKE YOUR TIME NOT TO MISS ANYTHING.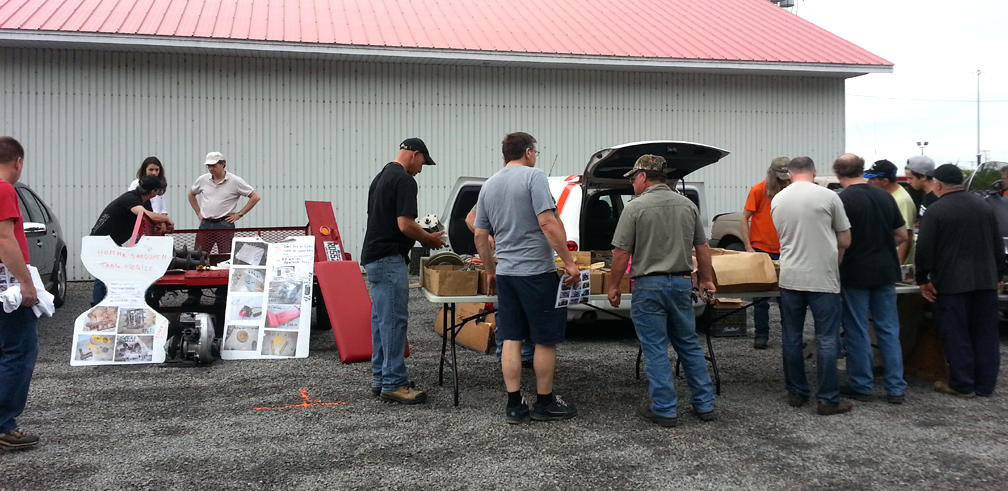 A GOOD SELECTION OF PARTS.
PICTURES FROM THE RCMAQ SHOW ON JUNE 1, 2013
at La Porte de la Mauricie Hotel
Yamachiche Québec