DAVID'S VINTAGE SNOWMOBILE PAGE.
RESTORING THE SPORT ONE PIECE AT A TIME.
PAGE 17,355
---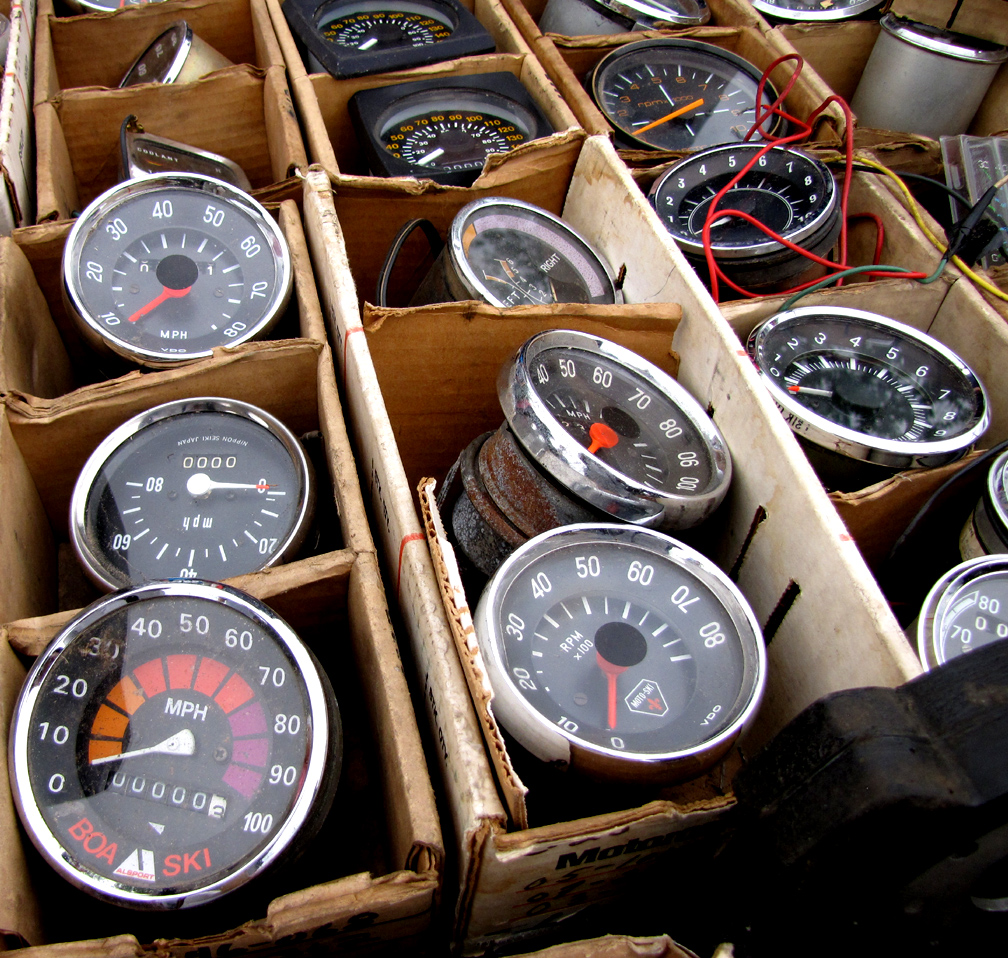 VINTAGE SNOWMOBILE GUAGES FOR DIFFERENT BRANDS.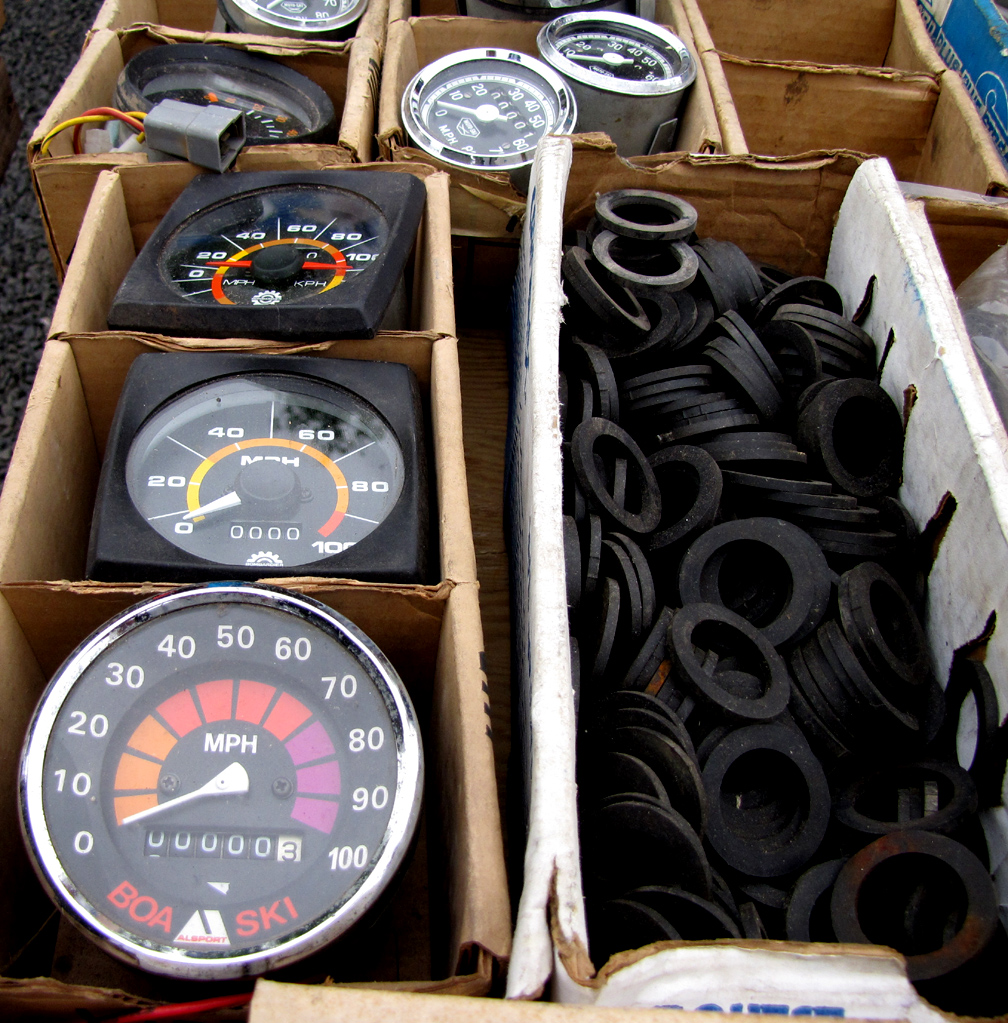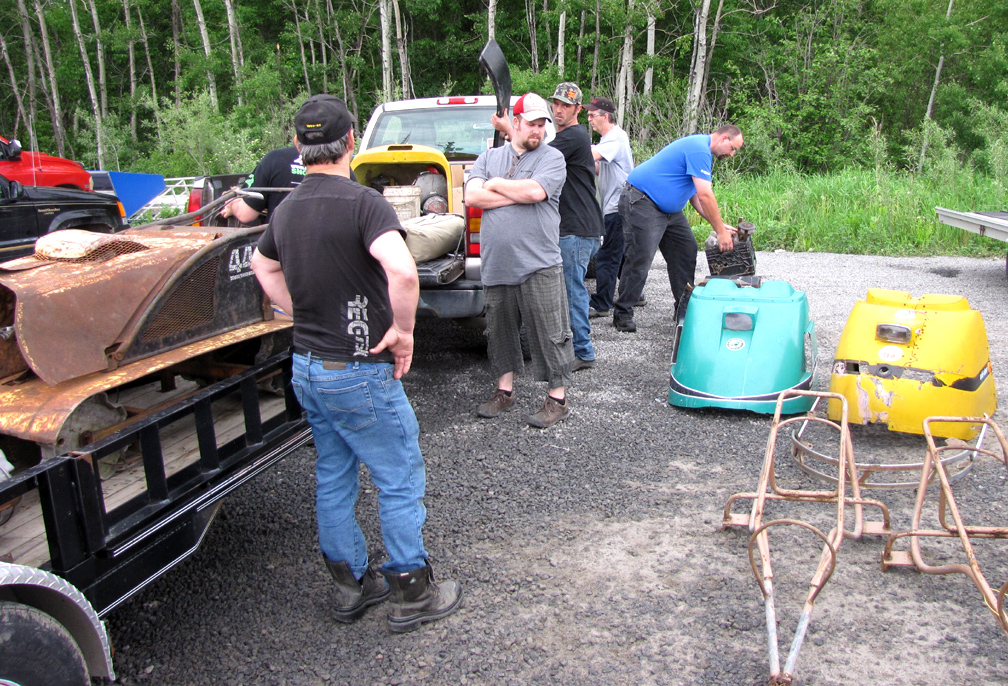 HUS SKI 444 ON TRAILER. VARIOUS HOODS FOR SALE.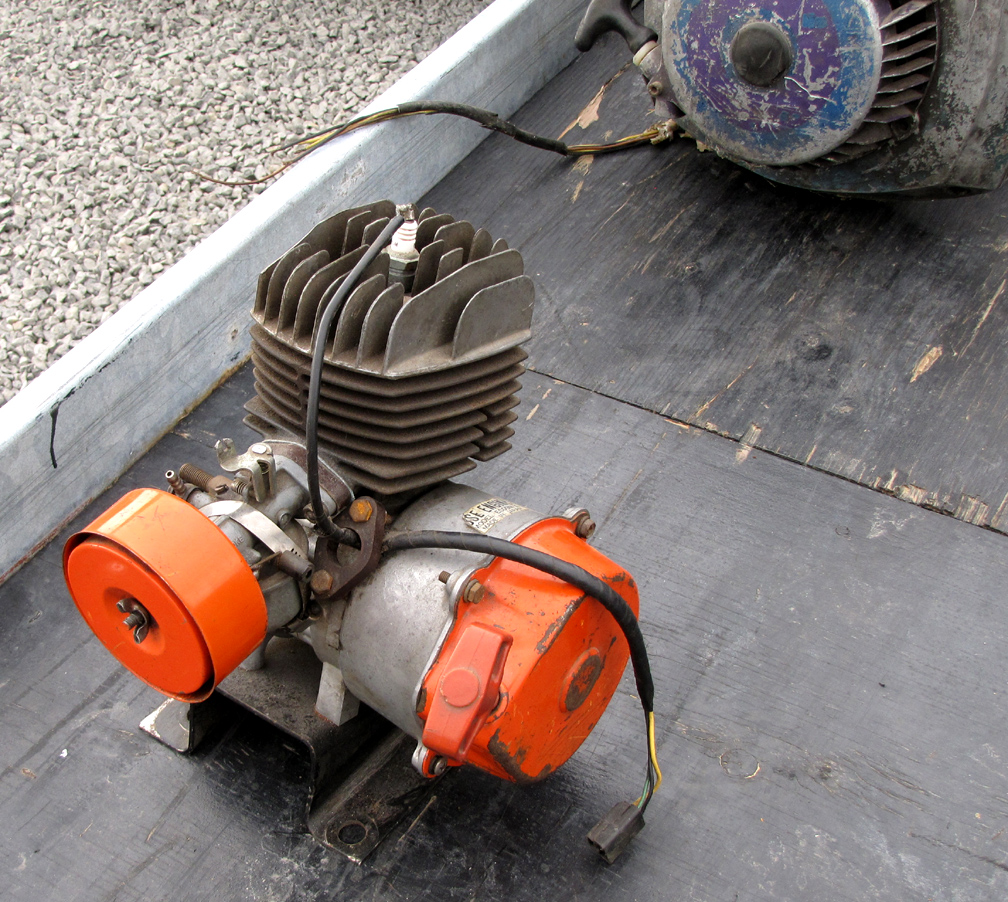 RARE BSE MOTOR. I ASKED RICHARD SHANTZ FOR SOME INFO. HERE IS WHAT HE SAID.
David,

That is the motor for the Moto-Skeeter 650 free air model.
I think there were very few of that model manufactured.
My 550 is more common with the fan cooled engine.
Cheers, Richard
THANKS RICHARD FOR THE INFO.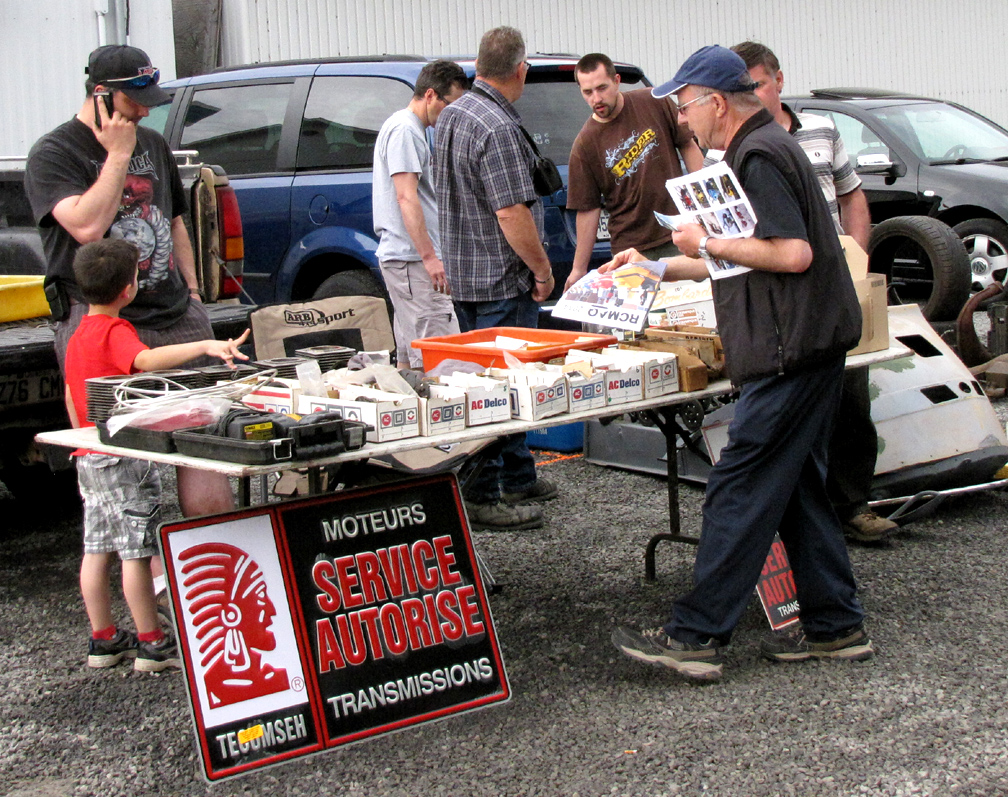 RCMAQ CALENDARS
PICTURES FROM THE RCMAQ SHOW ON JUNE 1, 2013
at La Porte de la Mauricie Hotel
Yamachiche Québec