DAVID'S VINTAGE SNOWMOBILE PAGE.
RESTORING THE SPORT ONE PIECE AT A TIME.
PAGE 17,443
---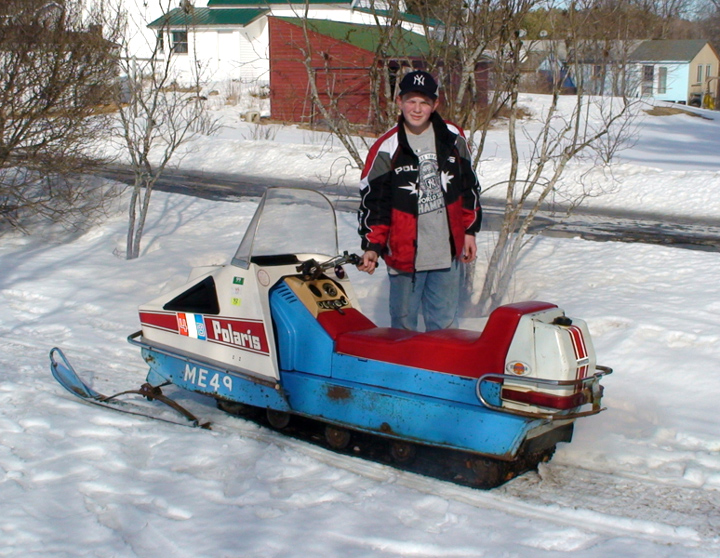 Hi David,
Currently we have around 20 Arctic Cat's... Cheetah's, Puma's and Lynx.
None are older than 1973. Most are 1972. These are all wrecks that we are
making into race sleds. I am trying to build 6 race sleds for me & Gabe, and for
some kids from Gabe's school.
In addition for our personal collection....I still have....
62 Polaris Sno Traveler
64 Arctic Cat 170D
66 Sno Jet
66 Moto Ski Capri
68 Arctic Cat Panther ( Gabe's show winner )
68 Arctic Cat Panther, becomming a racer for the one-lunger class
68 Polaris Colt-NEW
70 Sno Flake
71 Polaris TX Charger-1
71 Polaris TX Charger-2 mostly complete
71 Polaris TX Charger-3 parts sled
72 Sno Chief
72 Polaris SS 295
72 Polaris SS 340 -NEW
73 Whip It Prowler
73 Whip It Blazer
75 Arctic Cat Cheetah 340
78 Kawasaki Intruder 440
85 Polaris Star (I think) 175 cc for the little boys
86 Polaris Indy 500
96 Polaris Indy XCR 600 ( this sled has the devil in it... faster than heck ...
it's our corvette! )
08 Polaris XC Long Track 700
Sno Crusier tow behind
That's... well besides another 10 or so parts machines of various kinds!!!
Some pics attached! ( Some machines no longer here )
Your friend, Mike Anderson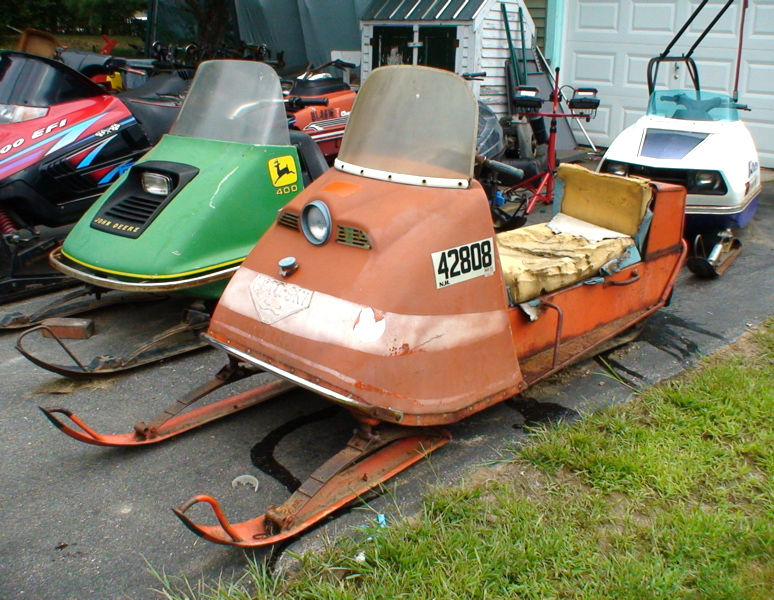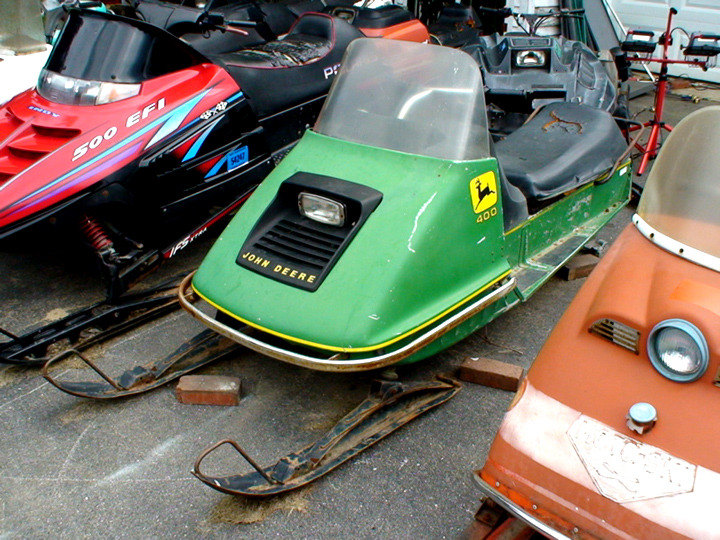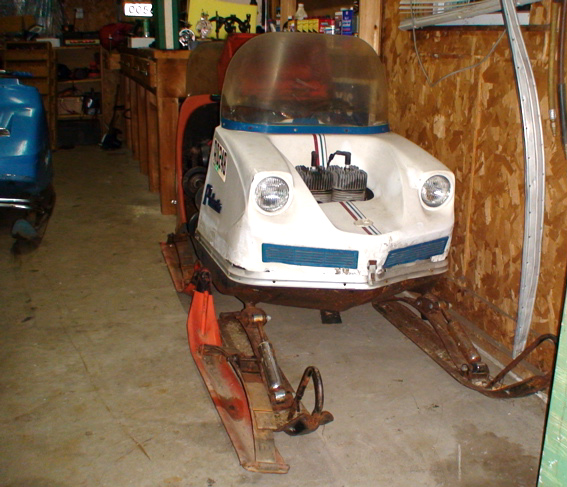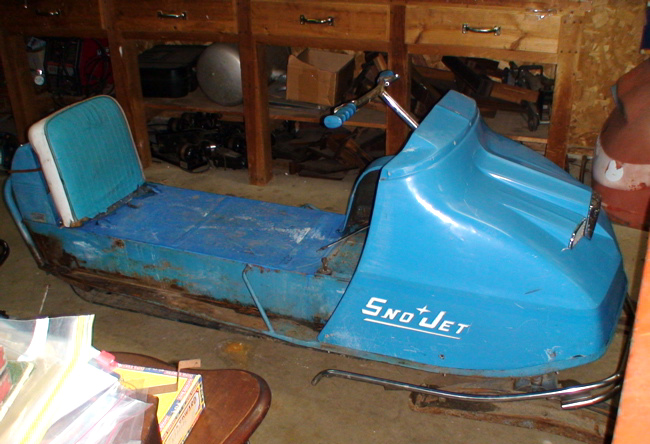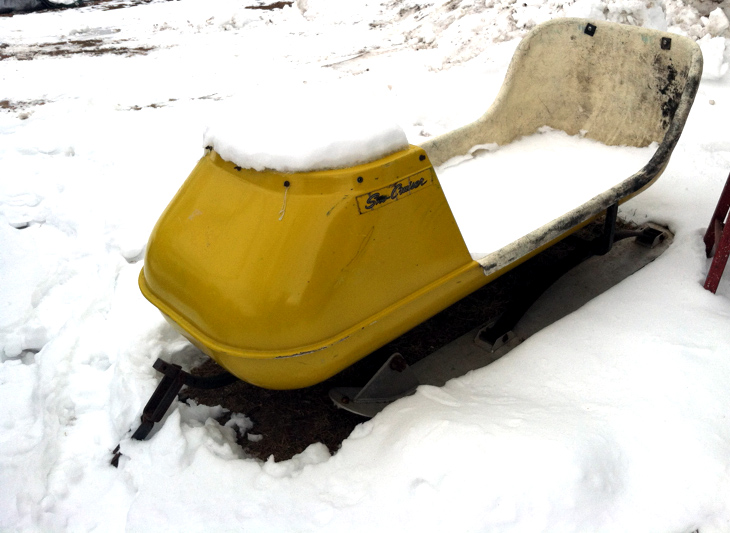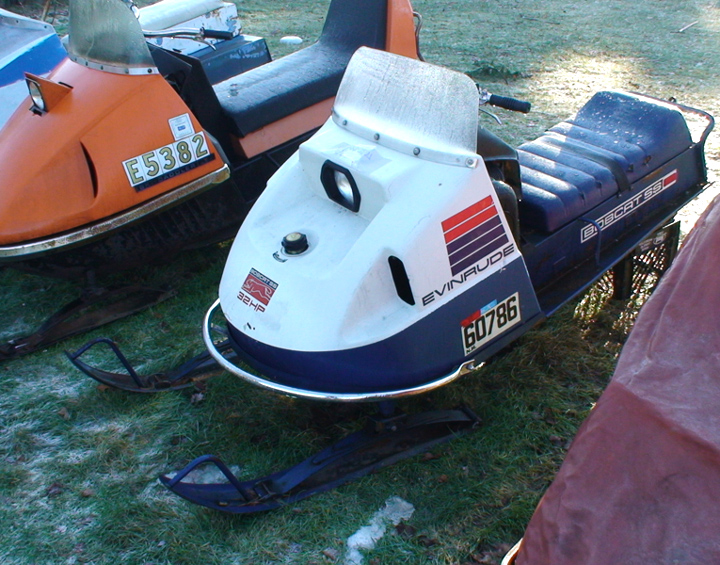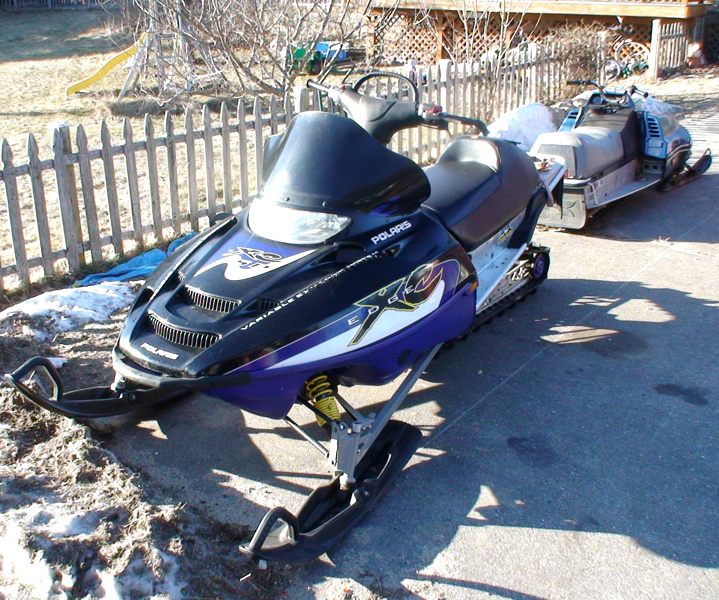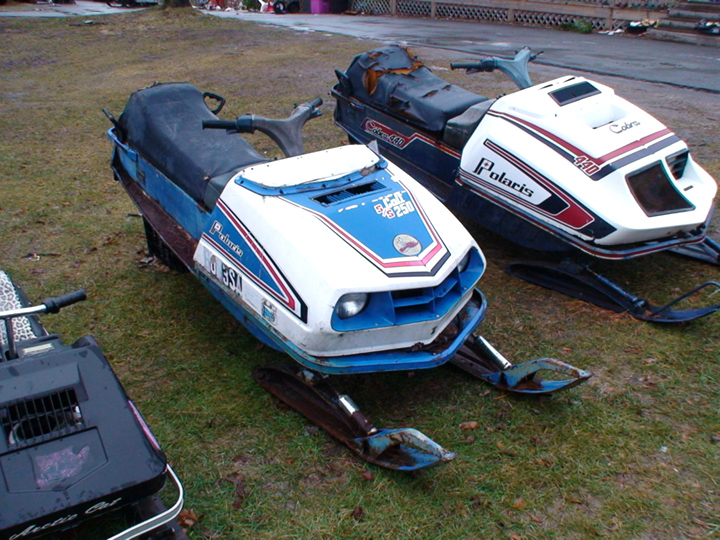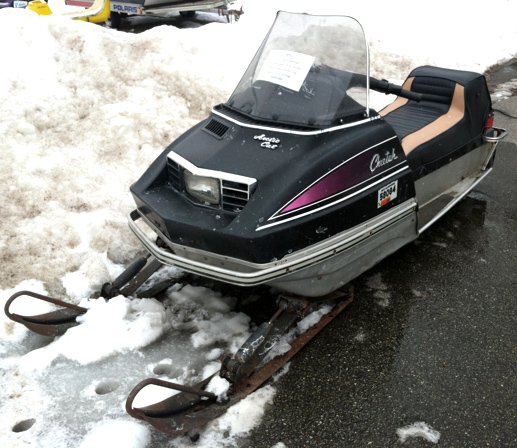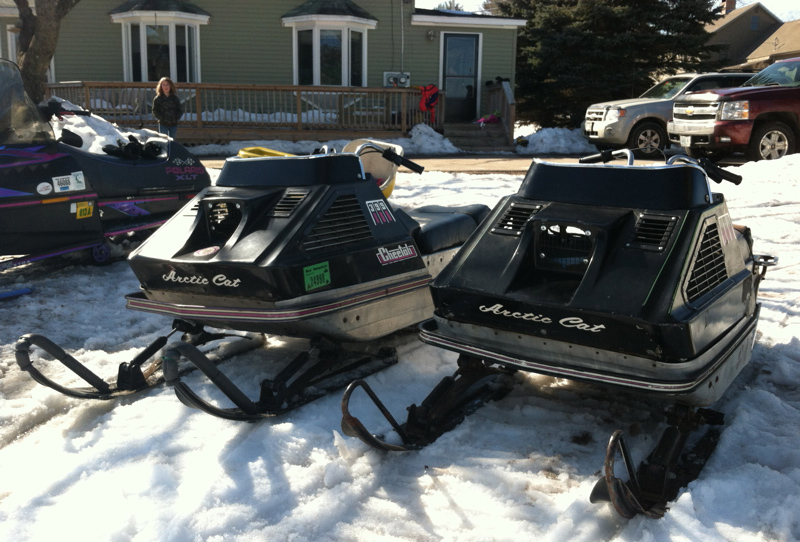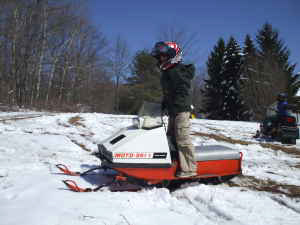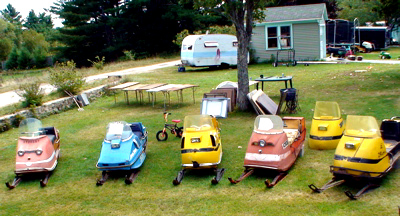 THANKS MIKE FOR THE GREAT PICTURES !