DAVID'S VINTAGE SNOWMOBILE PAGE.
RESTORING THE SPORT ONE PIECE AT A TIME.
PAGE 17,471
---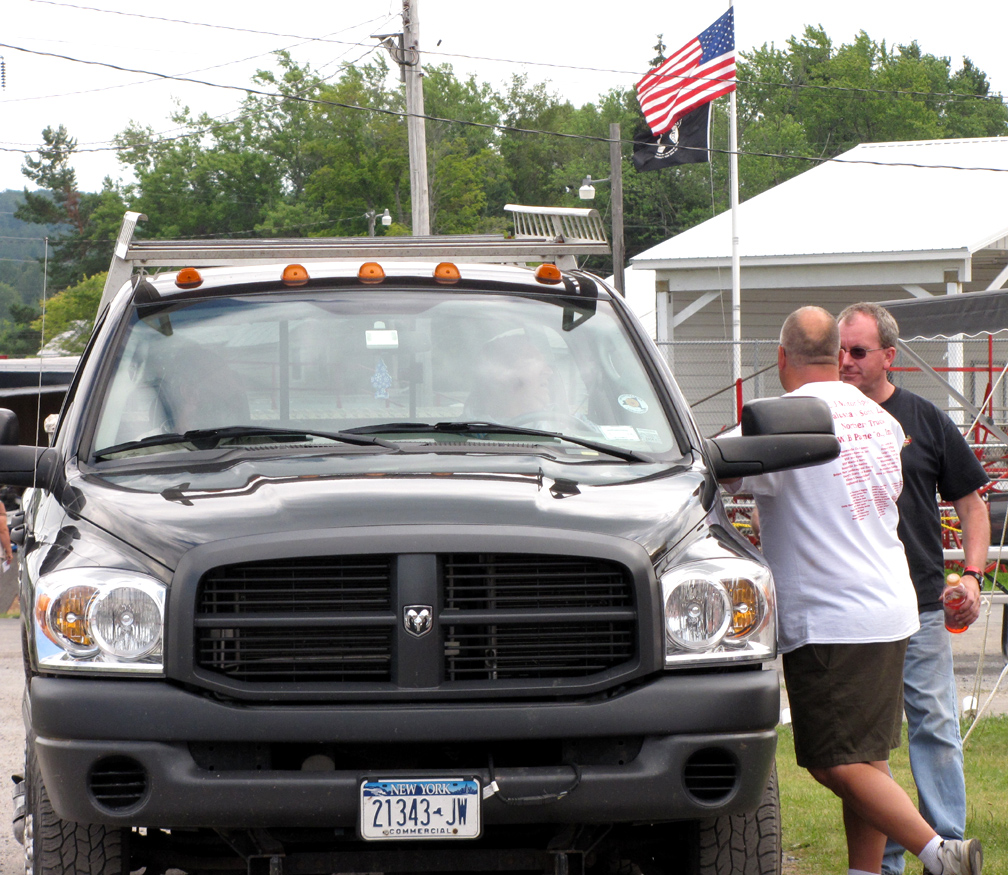 BOBBY DODGE ( WHITE SHIRT ) TALKING TO ED STABB IN TRUCK.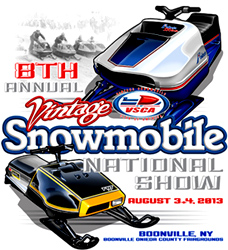 VSCA 2013 NATIONAL CHAMPIONSHIP SHOW IN BOONVILLE NY
AUGUST 3 & 4 - 2013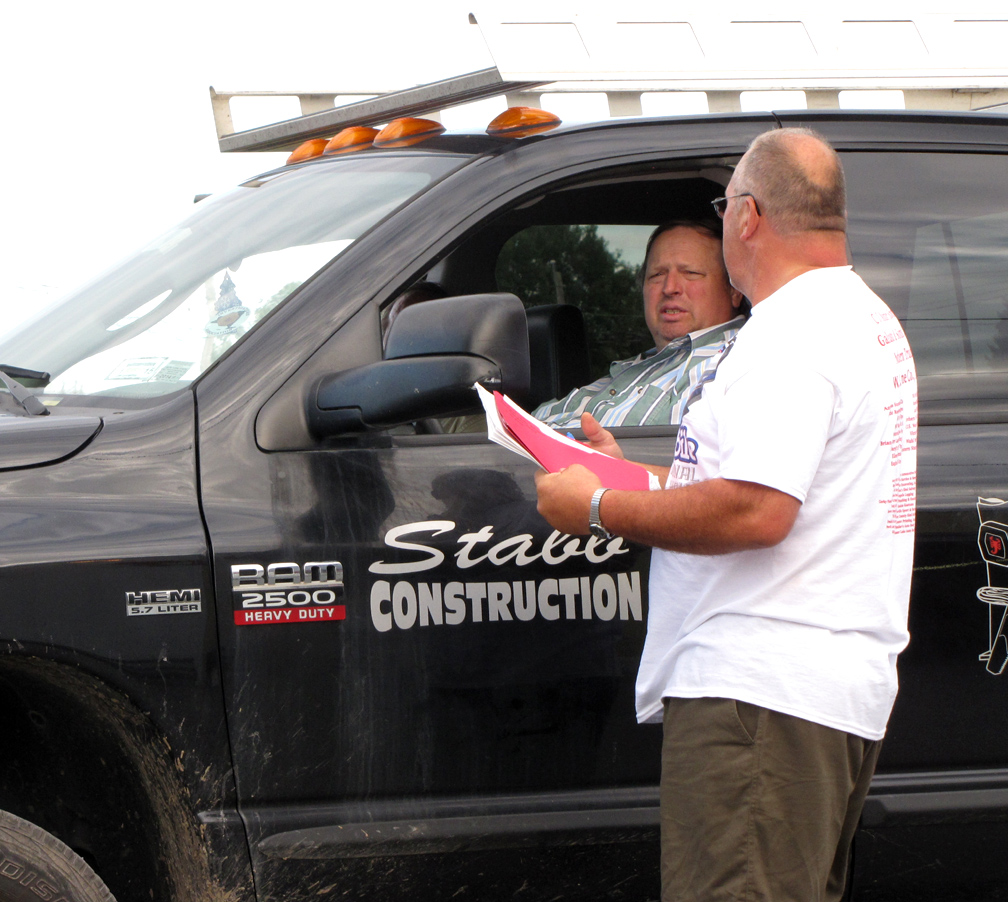 ED STABB ALONG WITH BOBBY DODGE AND OTHERS PUT ON ONE GREAT SHOW AT BOONVILLE THIS PAST WEEKEND.
I WANT TO THANK ED, BOBBY, HEIDI, LINDA AND THE WHOLE CREW FOR THEIR GREAT HOSPITALITY.
I WILL BE POSTING 2000 ( THOUSAND ) PICTURES FROM THIS SHOW OVER THE NEXT MONTH.
THANK YOU ED AND BOBBY FOR ALL OF THE HARD WORK YOU DO IN PUTTING ON THIS FIRST CLASS SHOW.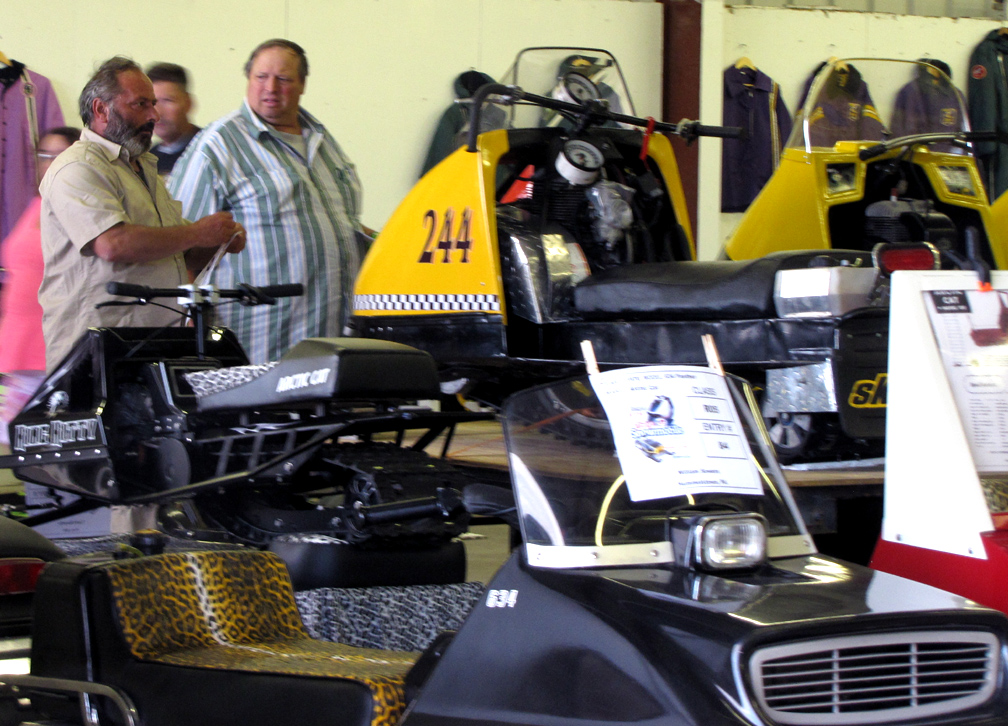 ED IS ON THE MOVE ALL DAY MAKING SURE EVERYTHING IS JUST RIGHT.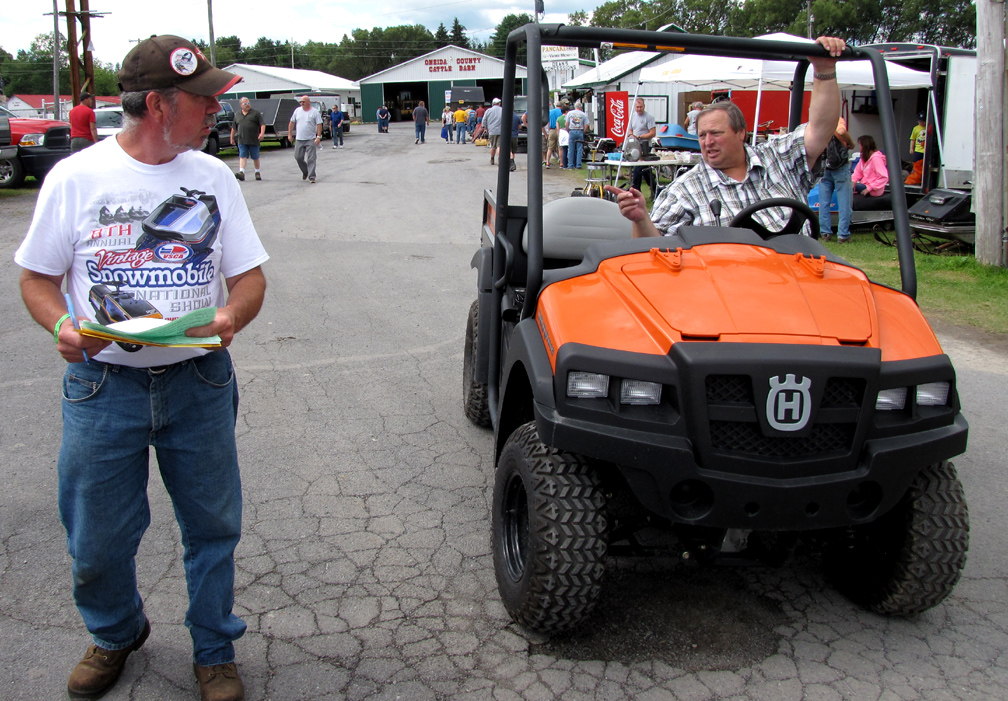 DURING THE DAY YOU WILL SEE ED THROUGHOUT THE SHOW.
ED IS ALWAYS HAPPY TO TALK.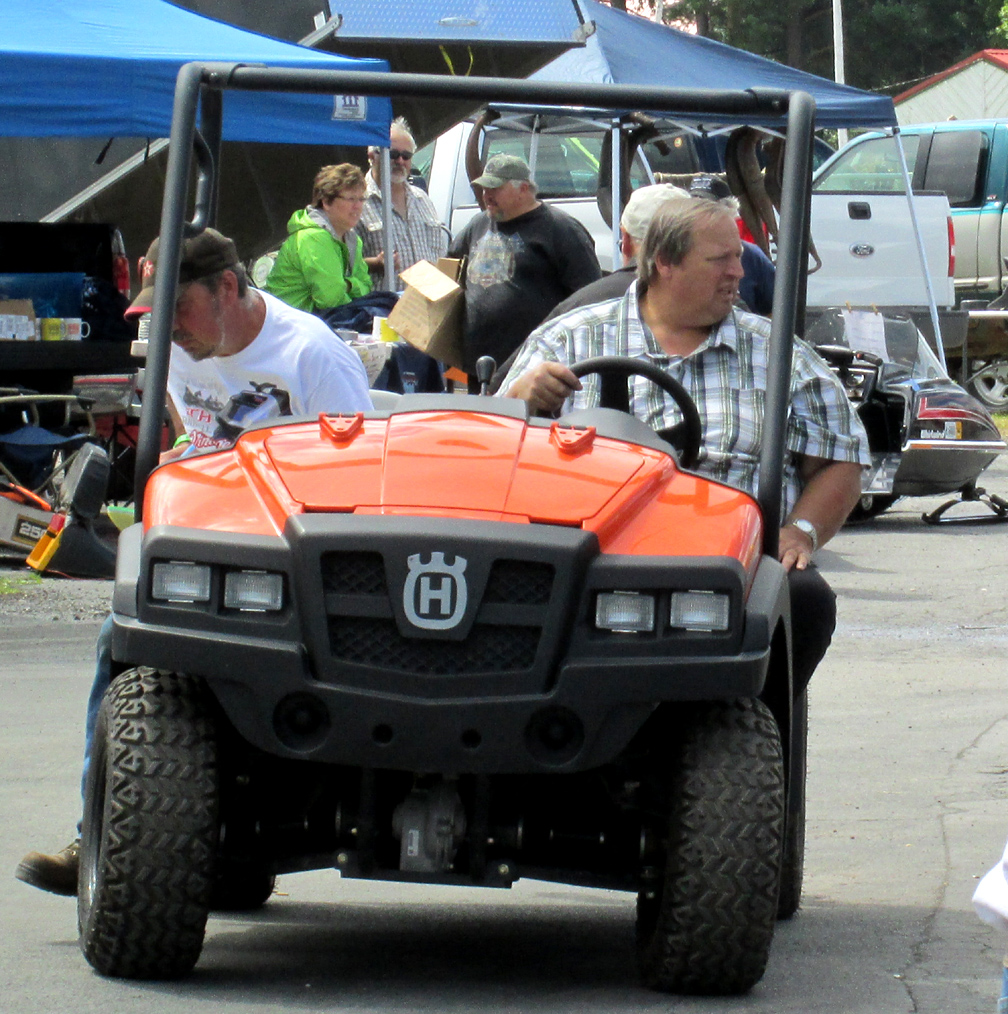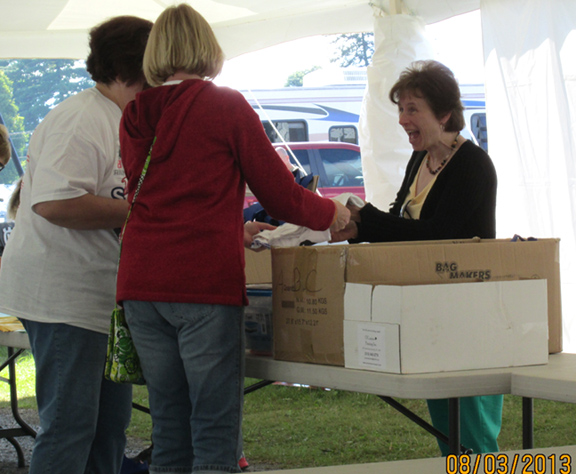 HEIDI AND LINDA TALKING TO MY WIFE WHO IS SO EXCITED TO BE AT THE SHOW.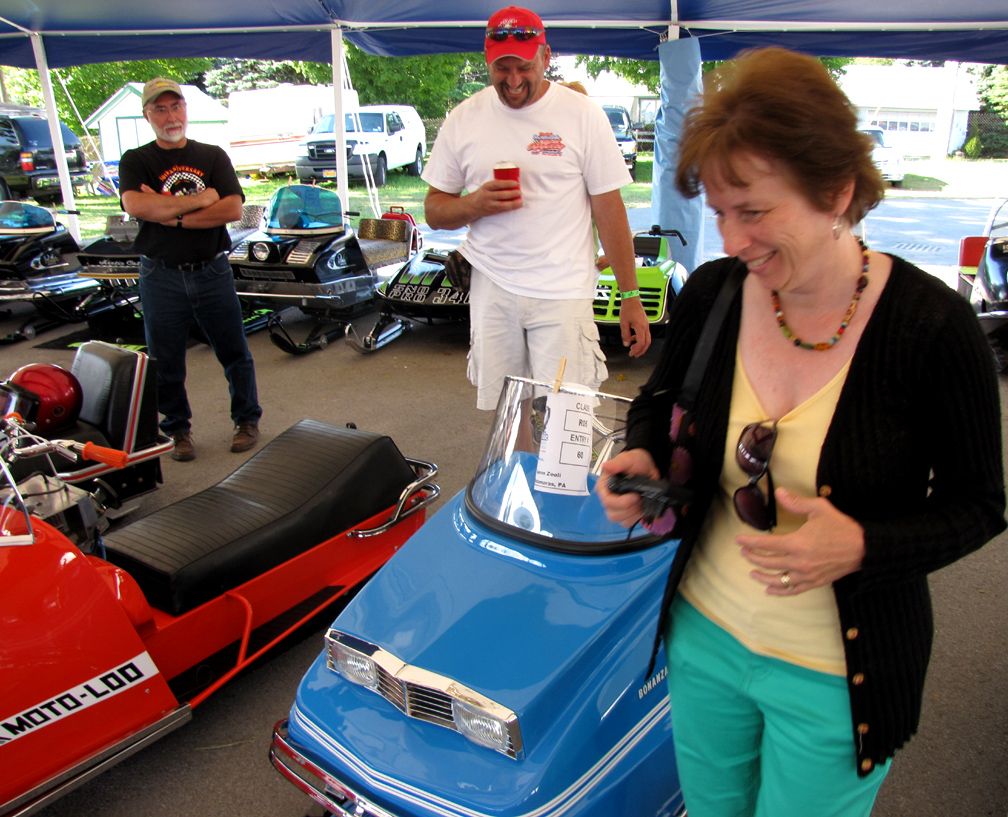 MY WIFE TOOK OVER 1000 PICTURES AT THE SHOW.