DAVID'S VINTAGE SNOWMOBILE PAGE.
RESTORING THE SPORT ONE PIECE AT A TIME.
PAGE 17,720A
---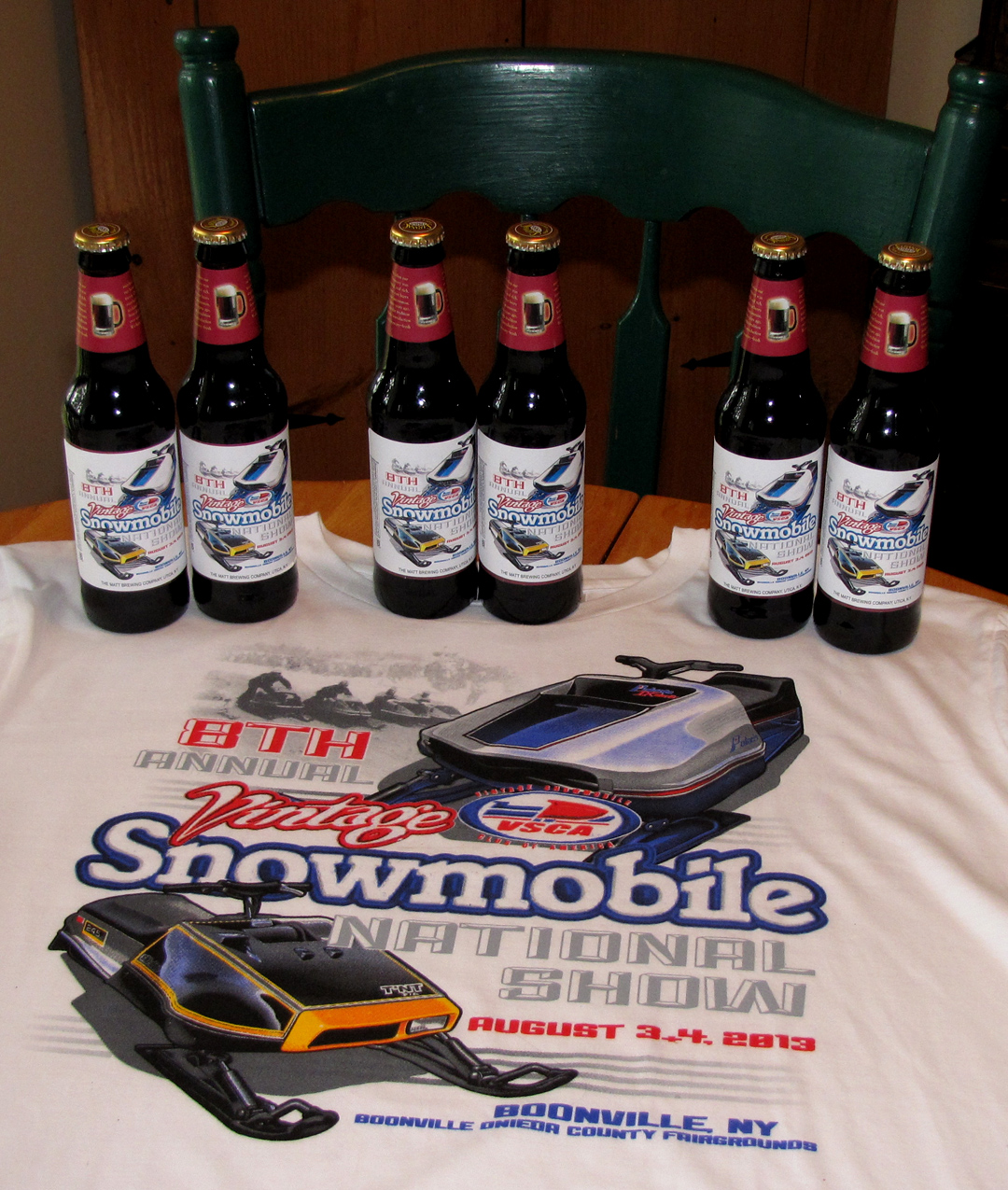 THESE ARE SOME SOUVENIRS OF THE GREAT TIME THAT MY WIFE AND I HAD AT THE BOONVILLE SHOW.
THIS IS A PREMIERE SHOW THAT I WOULD ENCOURAGE YOU TO GO SEE FOR YOURSELF.
ED STABB AND BOBBY DODGE PUT ON A GREAT EVENT.
WE WOULD LIKE TO THANK ED, BOBBY AND STAFF FOR THEIR WARM WELCOME AND HOSPITALITY!
WE LOOK FORWARD TO GOING BACK NEXT YEAR.
DAVID S
VSCA 2013 NATIONAL CHAMPIONSHIP SHOW IN BOONVILLE NY
& NNYVSR OUTDOOR SHOW - AUGUST 3 & 4 - 2013