DAVID'S VINTAGE SNOWMOBILE PAGE.
RESTORING THE SPORT ONE PIECE AT A TIME.
PAGE 17,738
---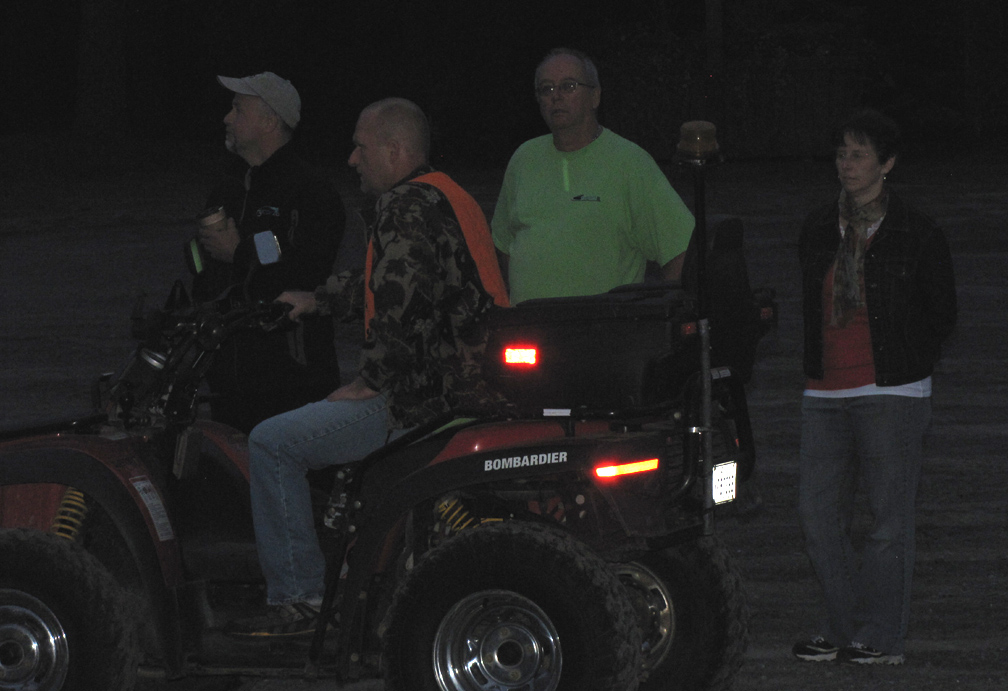 WHY ARE THESE PEOPLE STANDING OUT IN THE DARK AT 6 AM ON SATURDAY 21, 2013 ?
BECAUSE IT IS EXPO SNO TIME.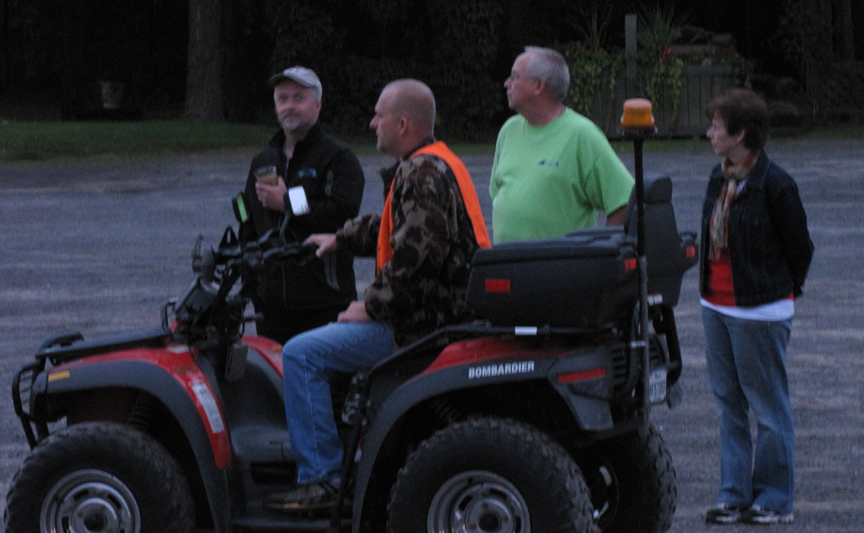 WHAT DO YOU THINK THAT ARE LOOKING AT ?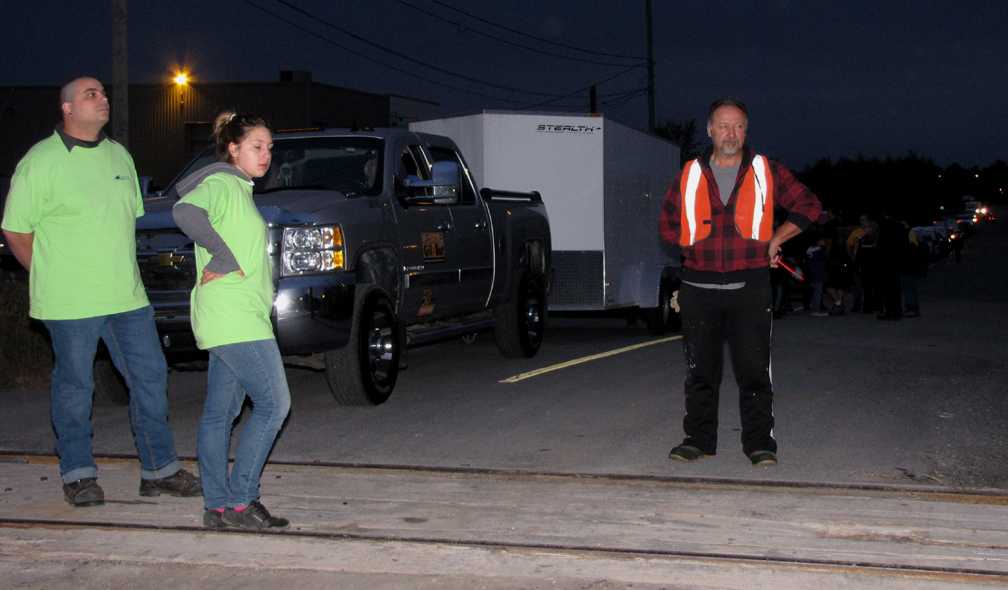 THE EXPO SNO STAFF IS READY AND SO ARE THE VISITORS.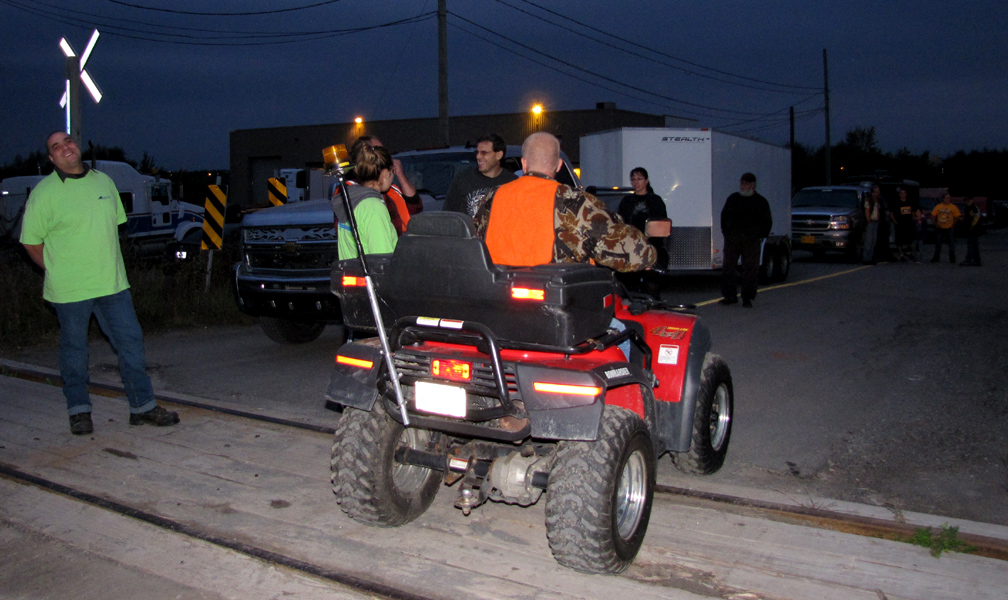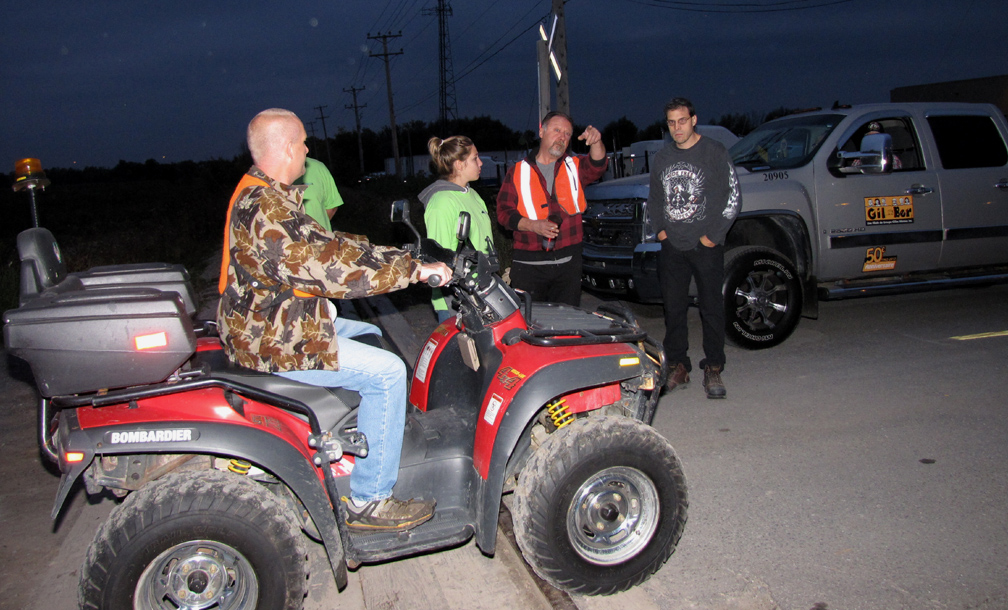 THE TIME HAS ARRIVED !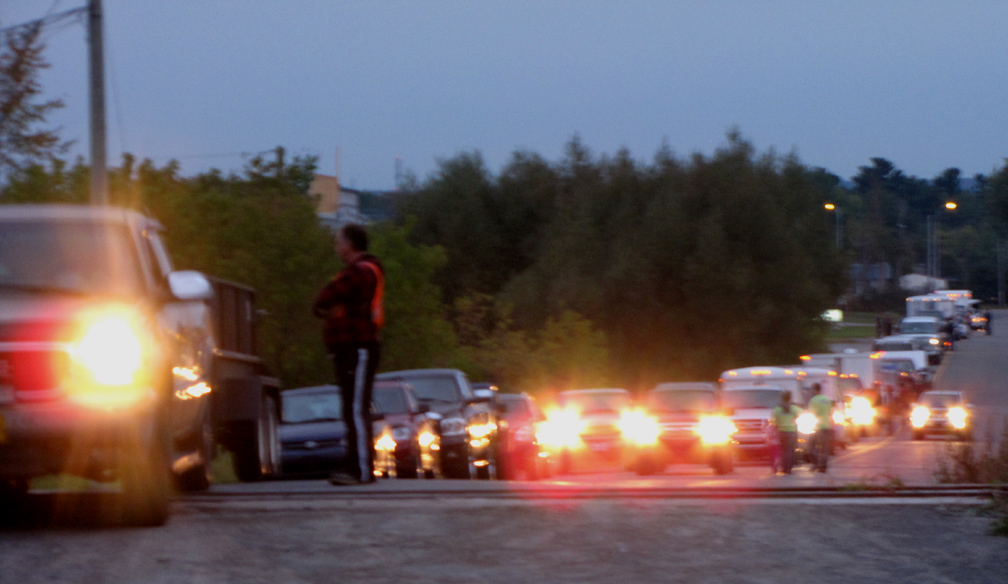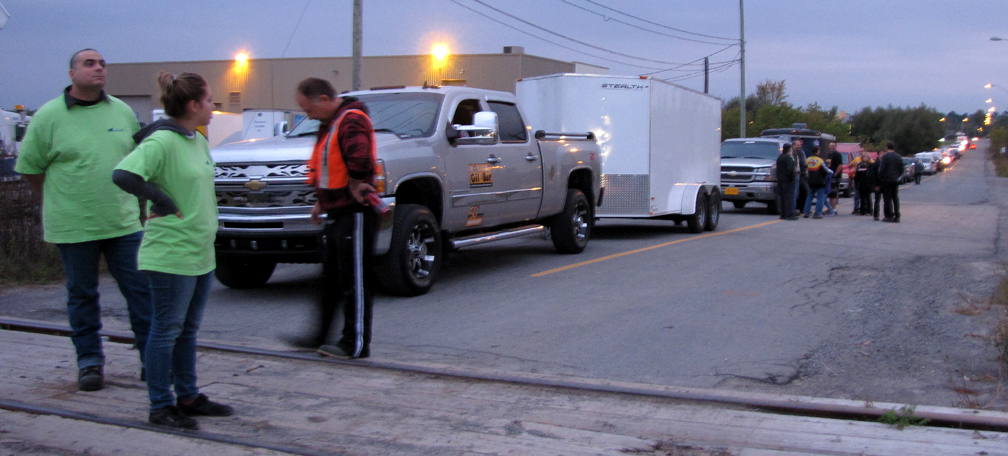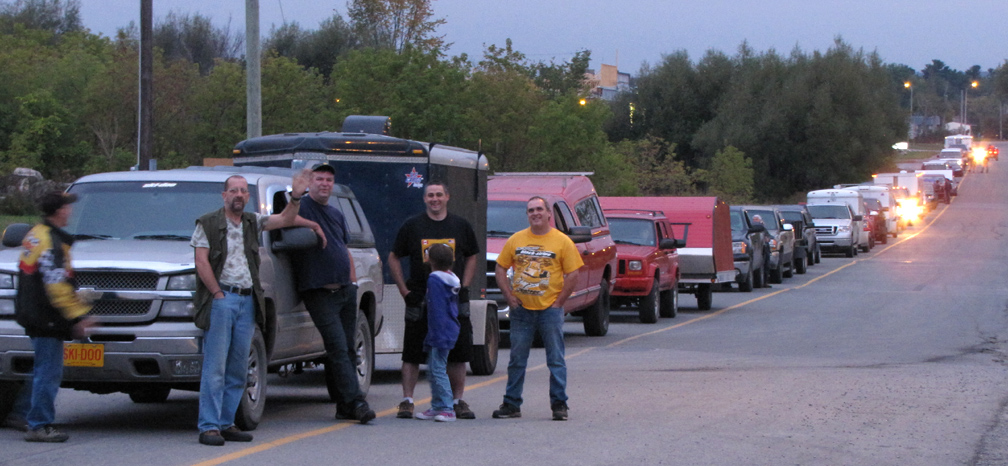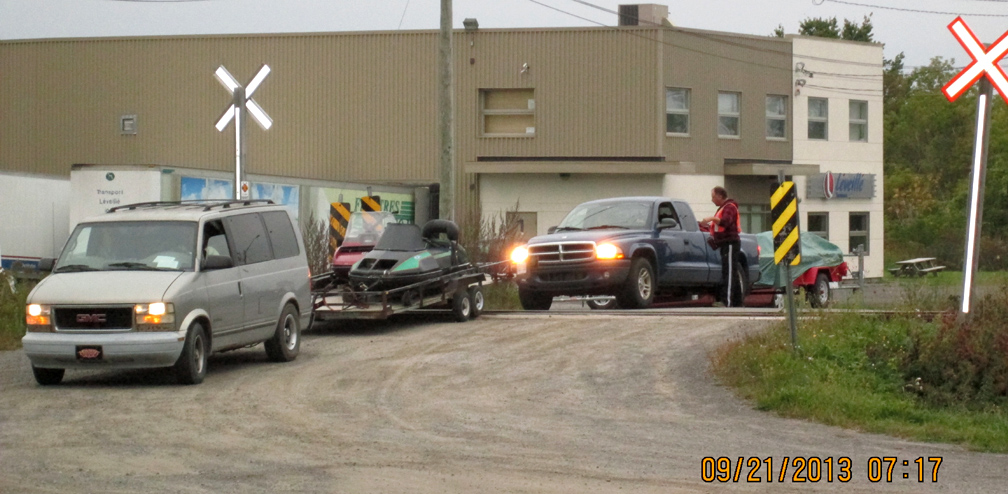 EXPO SNO 2013.
VINTAGE SNOWMOBILE SHOW AND MEGA VINTAGE SNOWMOBILE FLEA MARKET
ST JEROME QUÉBEC - SATURDAY, SEPTEMBER 21. 2013
THANK YOU TO EVERYONE WHO CAME TO EXPO SNO 2013.
THE DAY STARTED MILD AND WARM
I WILL BE POSTING PICTURES FROM OUR SHOW OVER THE NEXT SEVERAL WEEKS.
SOMETHING EXTREMELY SPECIAL HAPPENED TO ME AT THE END OF THE DAY.
IT WILL TAKE A FEW WEEKS FOR ME TO POST ALL OF THE PICTURES BUT YOU
WILL HAVE TO WAIT TO SEE WHAT A SPECIAL SURPRISE WAS WAITING FOR ME AT
THE END OF THE SHOW. I AM TOTALLY TOUCHED FOR THE KINDNESS OF SOME
VERY SPECIAL PEOPLE. THANK YOU TO ALL INVOLVED FOR THIS SPECIAL MEMORY !
ENJOY
DAVID.S