DAVID'S VINTAGE SNOWMOBILE PAGE.
RESTORING THE SPORT ONE PIECE AT A TIME.
PAGE 17,794
---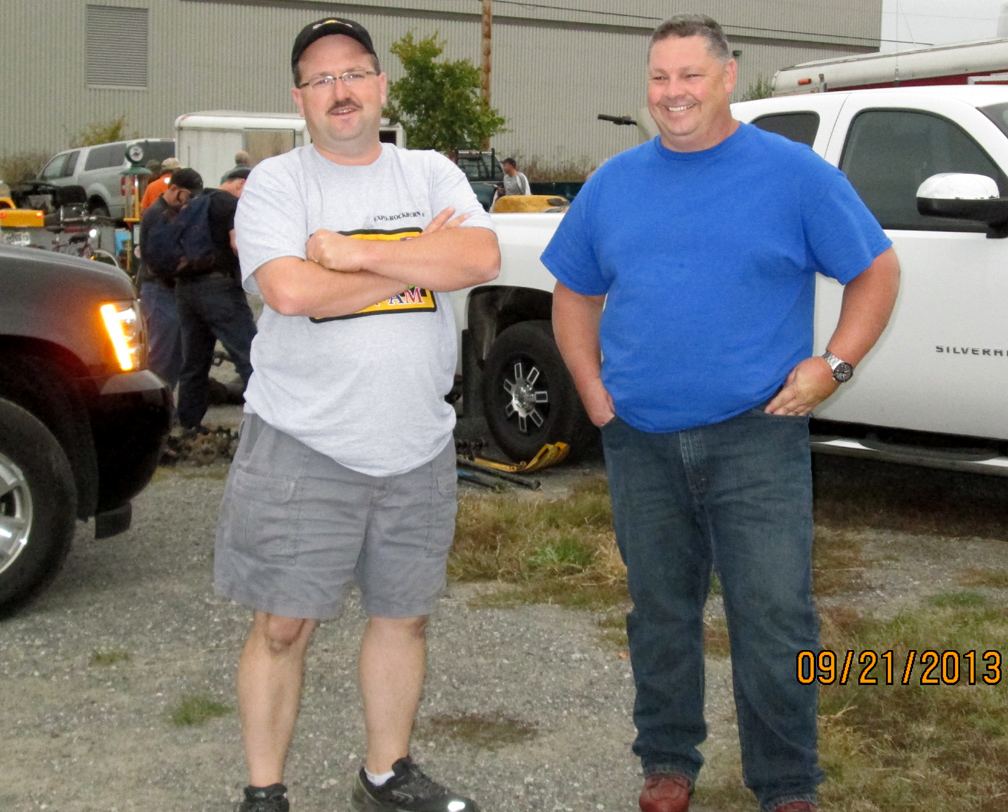 EXPO SNO 2013.
VINTAGE SNOWMOBILE SHOW AND MEGA VINTAGE SNOWMOBILE FLEA MARKET
ST JEROME QUÉBEC - SATURDAY, SEPTEMBER 21, 2013
HERE ARE SOME PICTURES OF PEOPLE HAVING A GREAT TIME AT EXPO SNO.
DAN CLANCY AND AARON ZEOLI.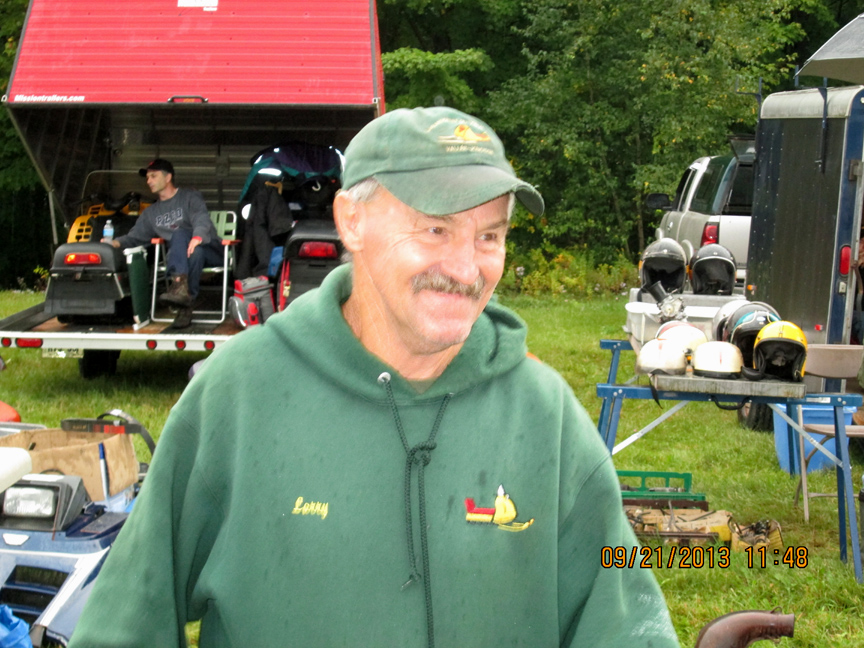 LARRY CHASE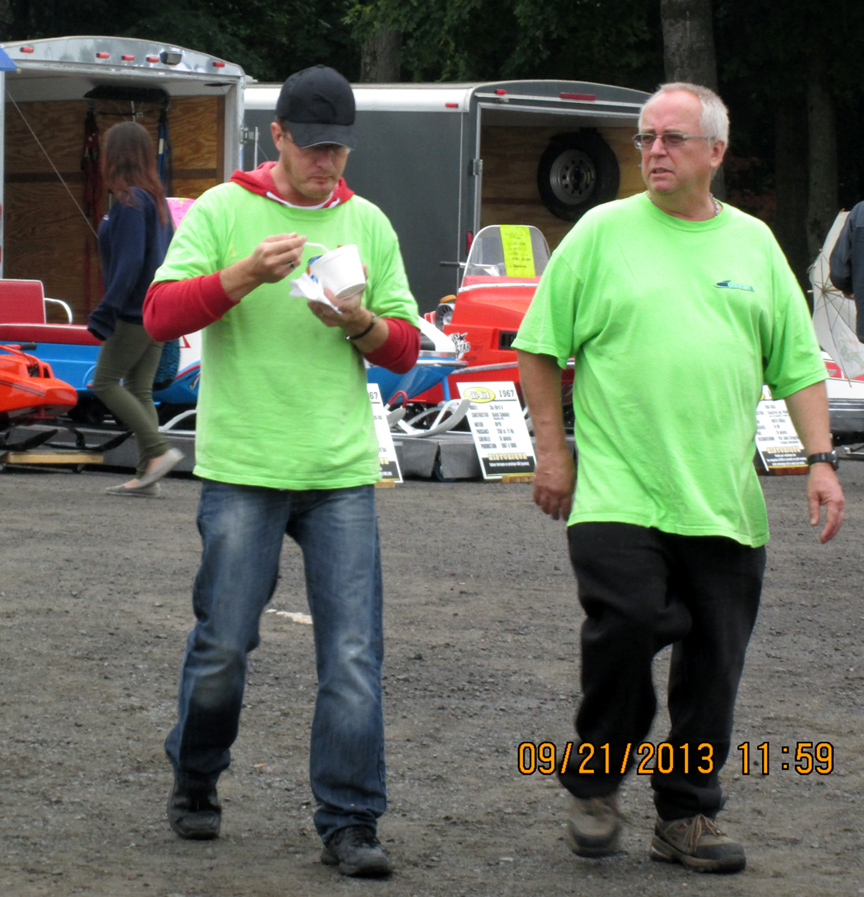 PATRICE AND ANDY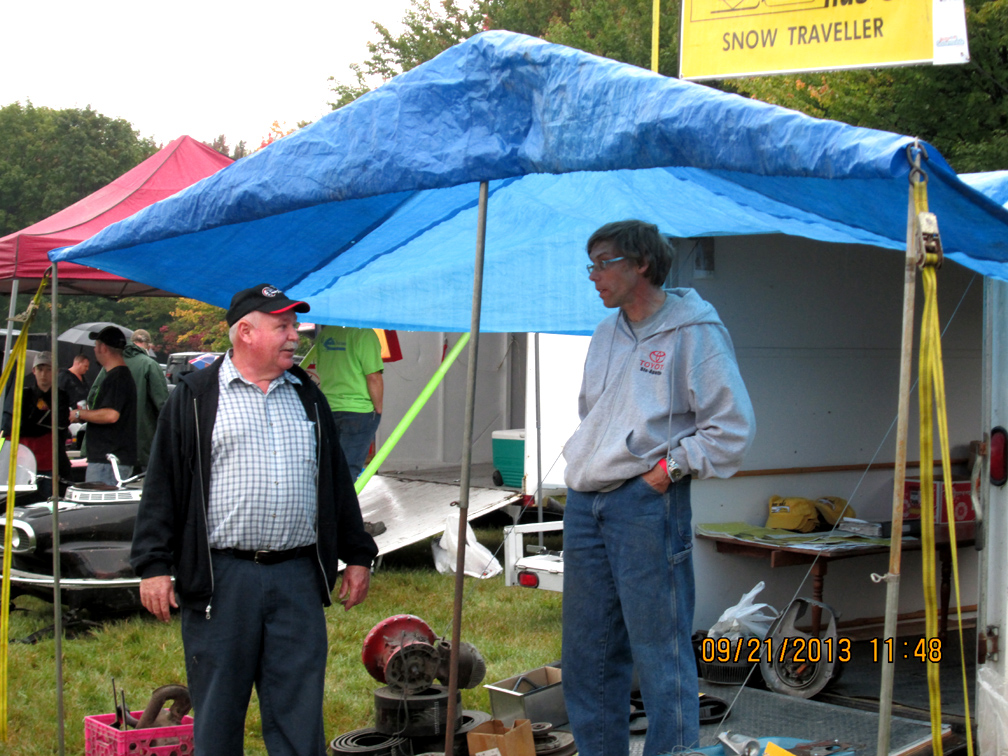 BARRIE GRAHAM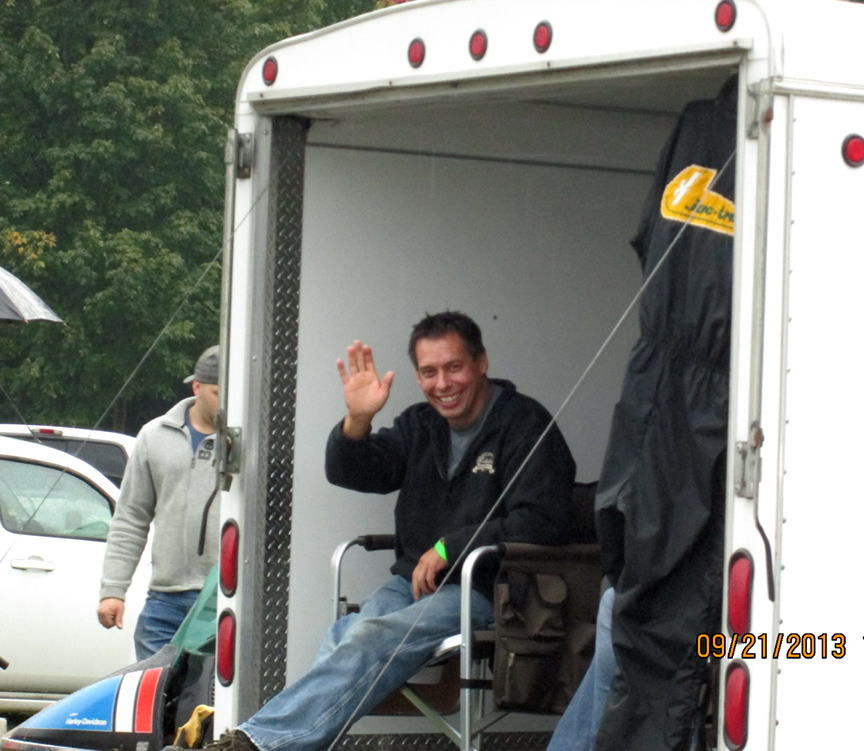 MIKE KNIER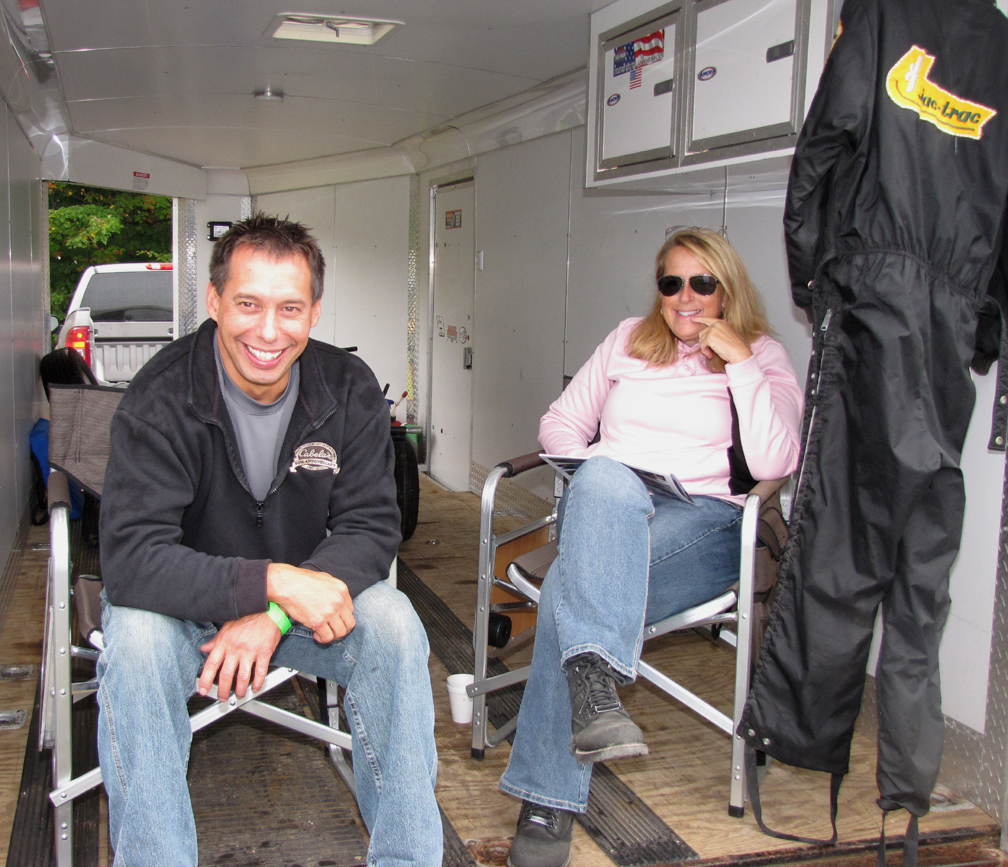 MIKE AND DENISE. DENISE SAYS THAT NEXT YEAR, SHE IS BRINGING A SLED AS WELL.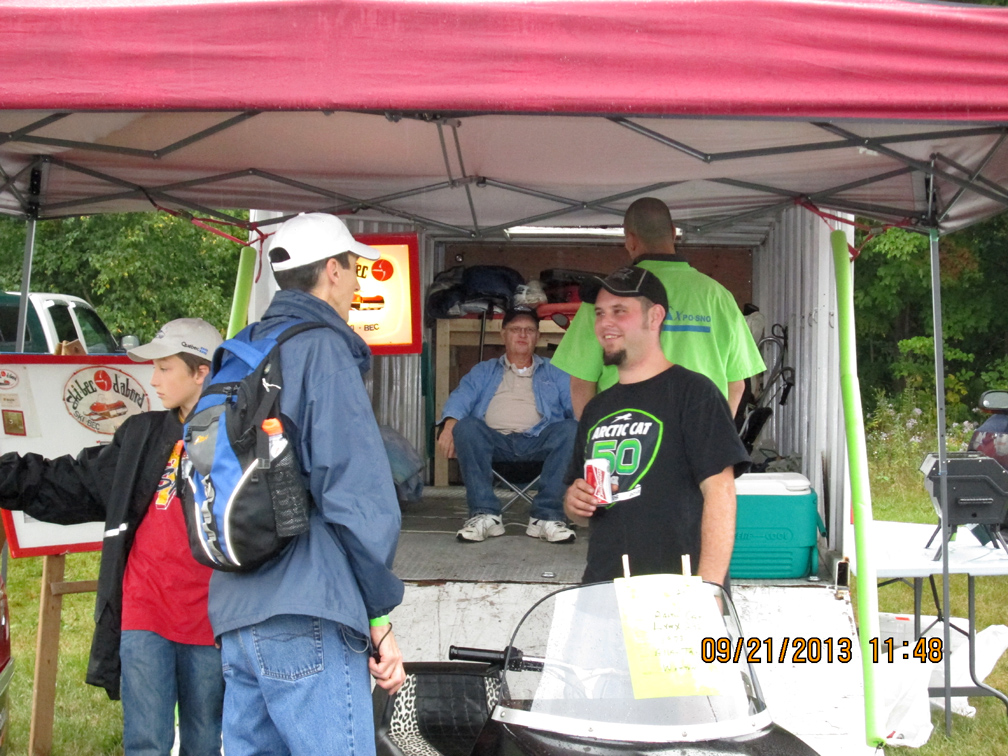 DAVE TAYLOR, ALLAN TAYLOR AND PAUL TAYLOR.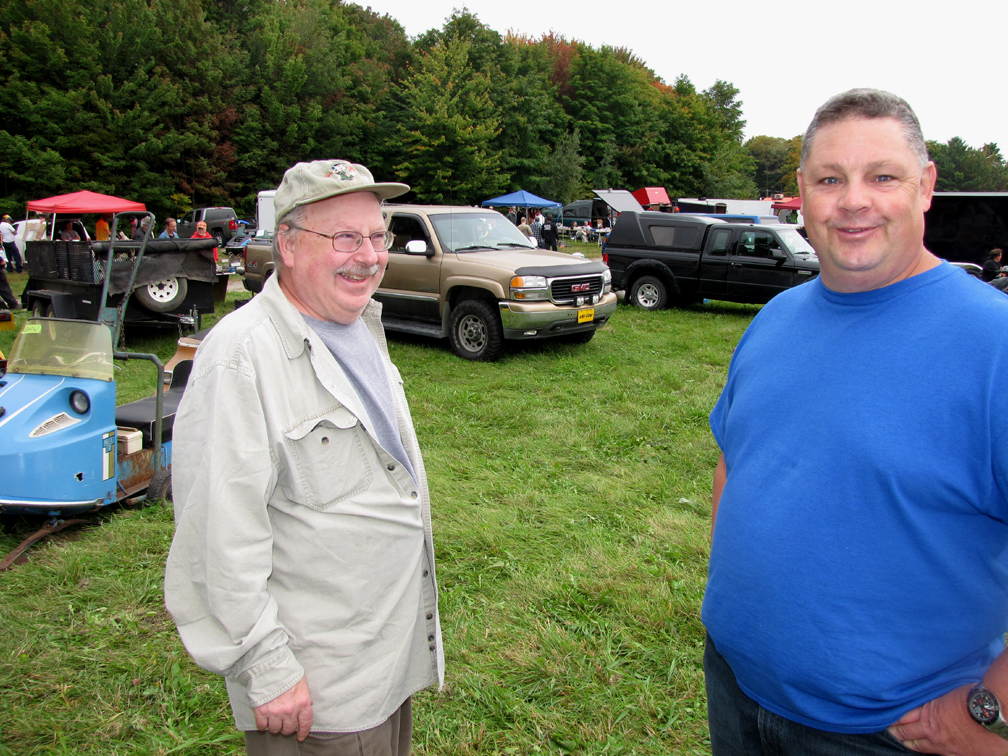 MY BROTHER AND ARRON ZEOLI.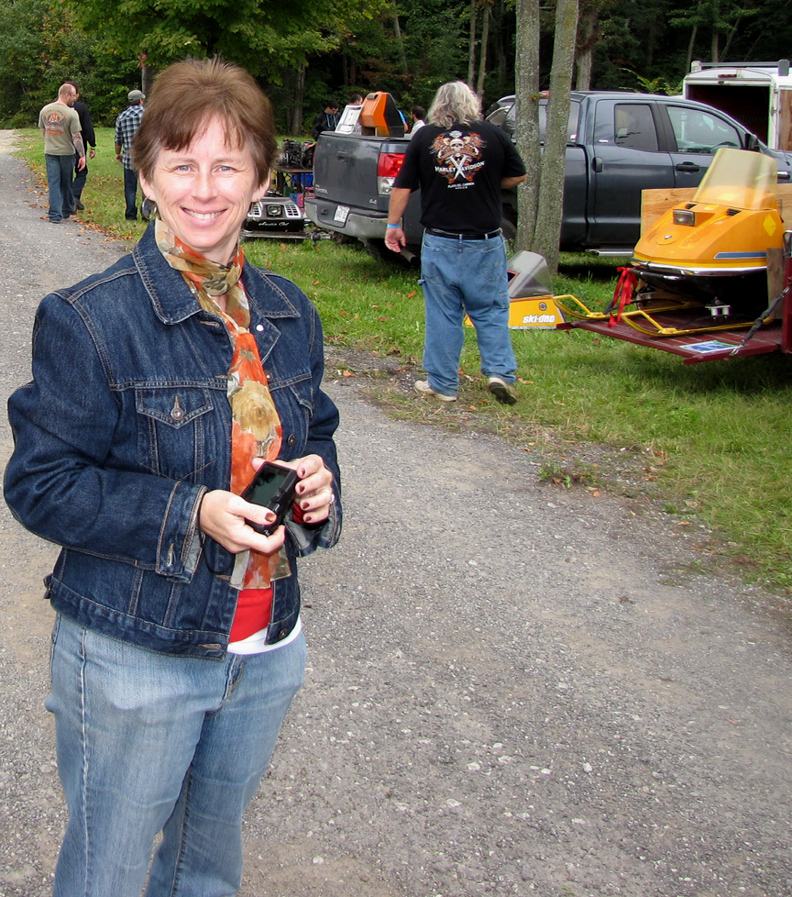 MY WIFE. SHE TOOK MANY PICTURES AT EXPO SNO AND ALSO WORK AT THE REGISTRATION TABLE.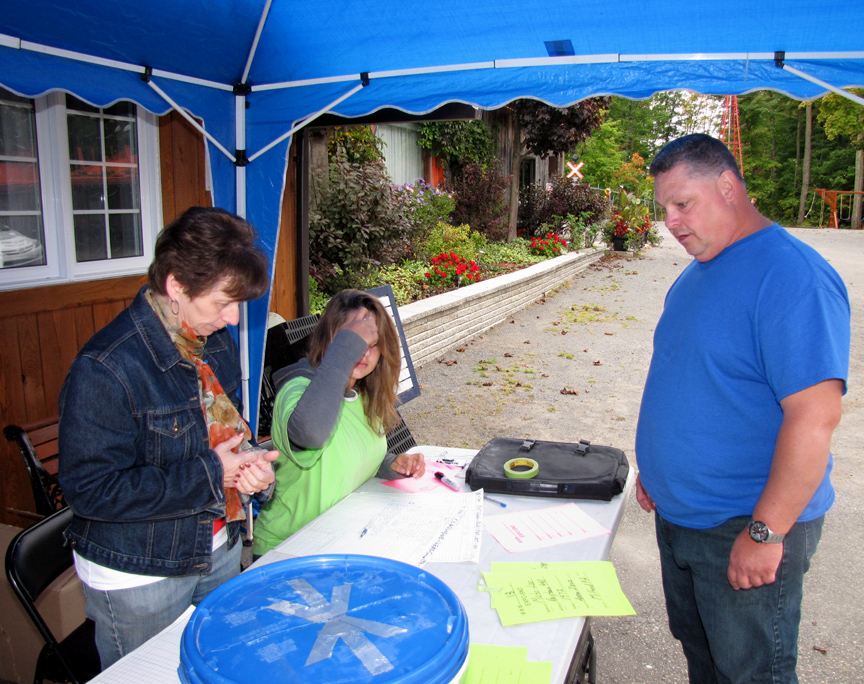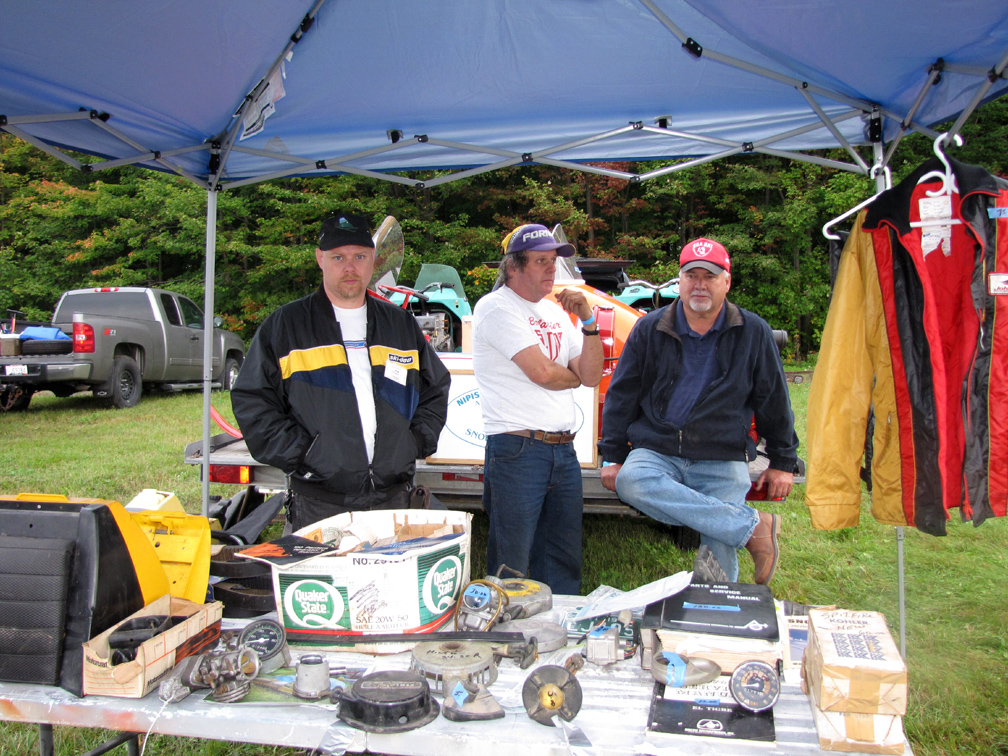 CARL RITTER, GRENVILLE AND KEVEN ARCHER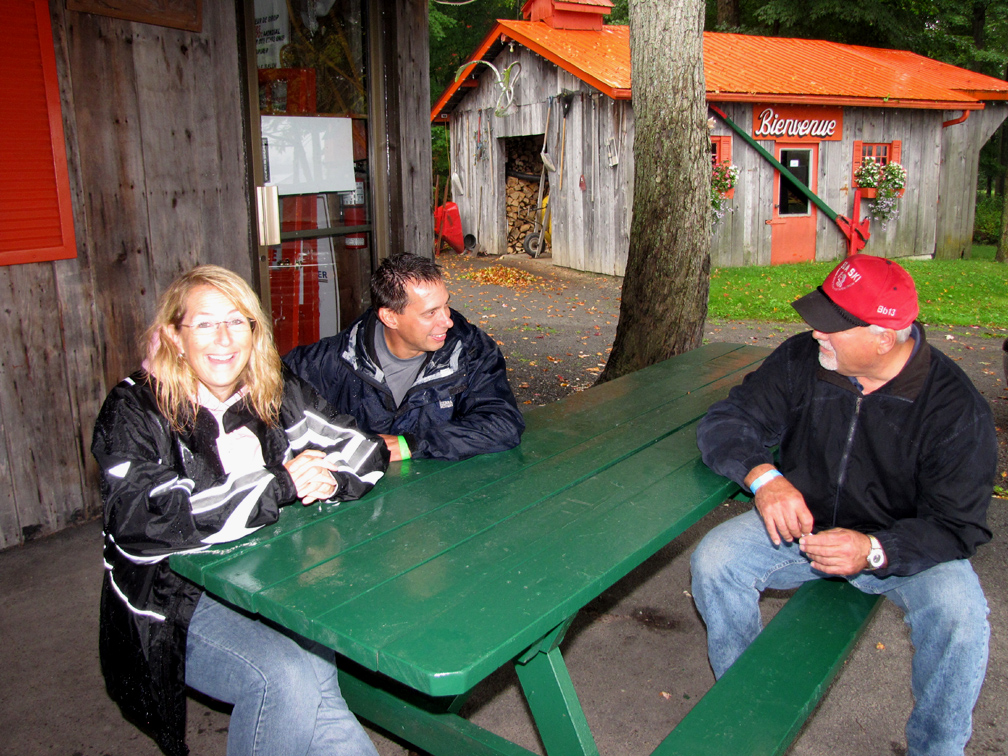 DENISE, MIKE AND KEVEN ARCHER