DAVID'S VINTAGE SNOWMOBILE PAGE.
RESTORING THE SPORT ONE PIECE AT A TIME.
PAGE 18,444
---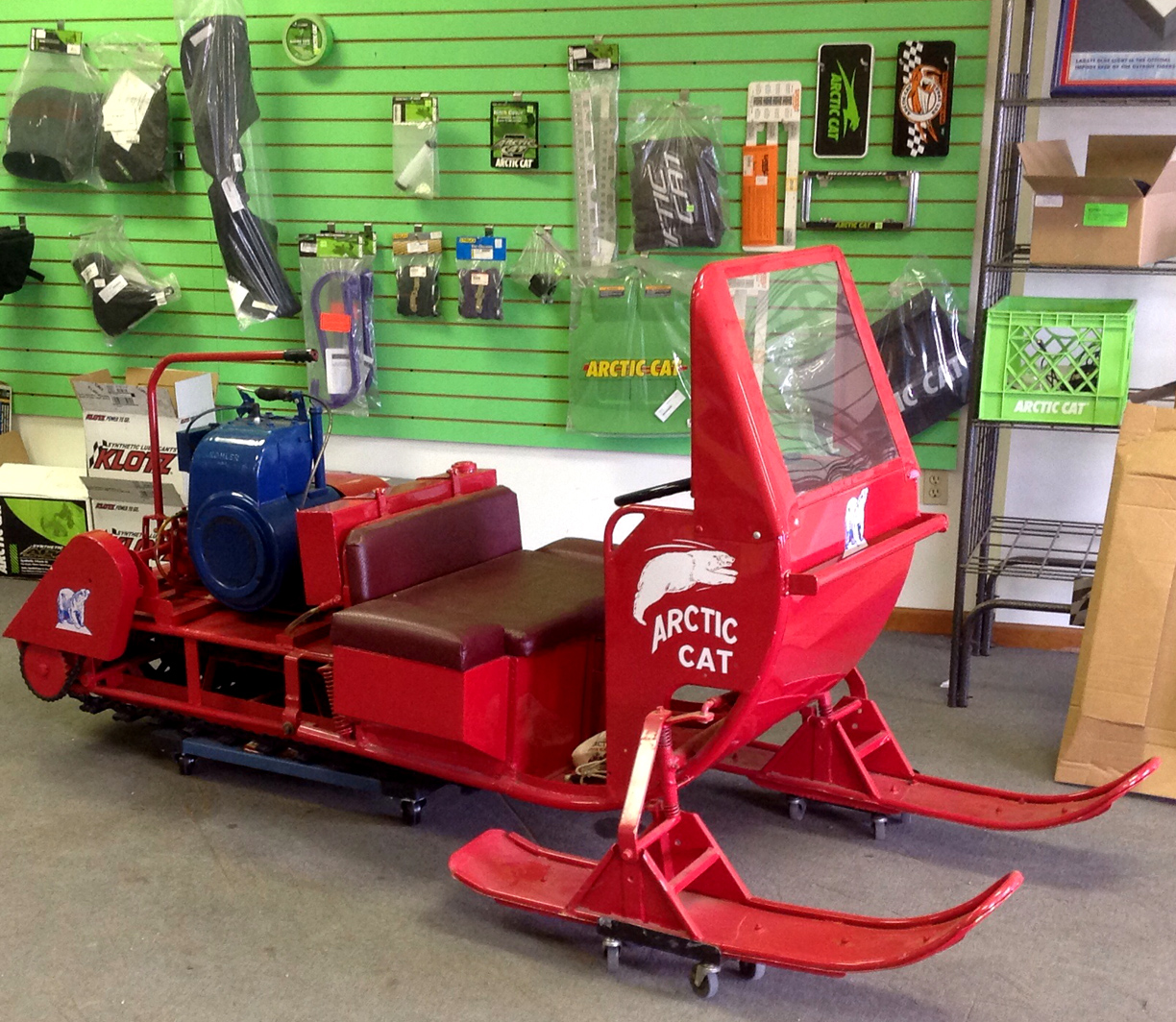 APRIL 3 - 2014
1964 ARCTIC CAT MODEL 250
THIS SLED IS CURRENTLY
FOR SALE AT $ 6500.00
Hi, greetings from Westphalia, MI. Great job on your page!
Here are some pictures of my fully restored 1964 Arctic Cat 250 ( only 69 produced ).
I have this 1964 Arctic Cat model 250 for Sale on Craigslist. Here is the link.
http://lansing.craigslist.org/sno/4400487279.html
Thanks, Denton Wingeier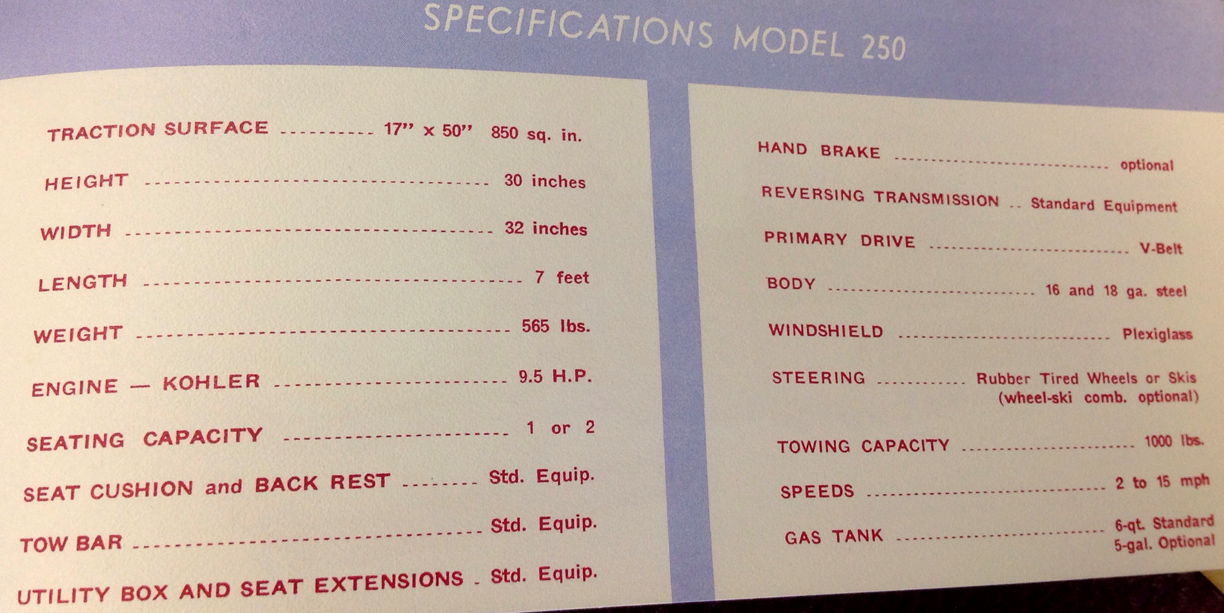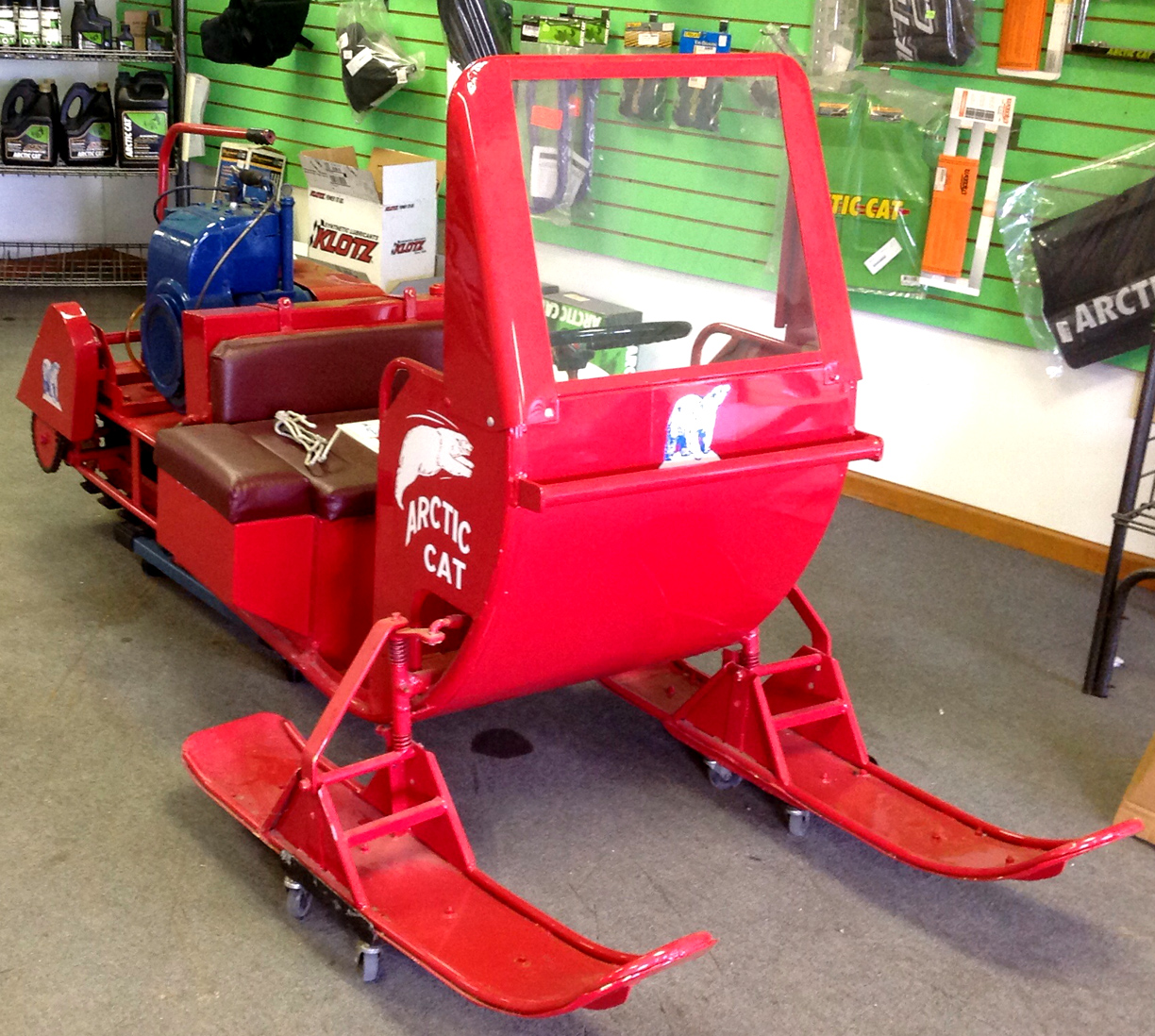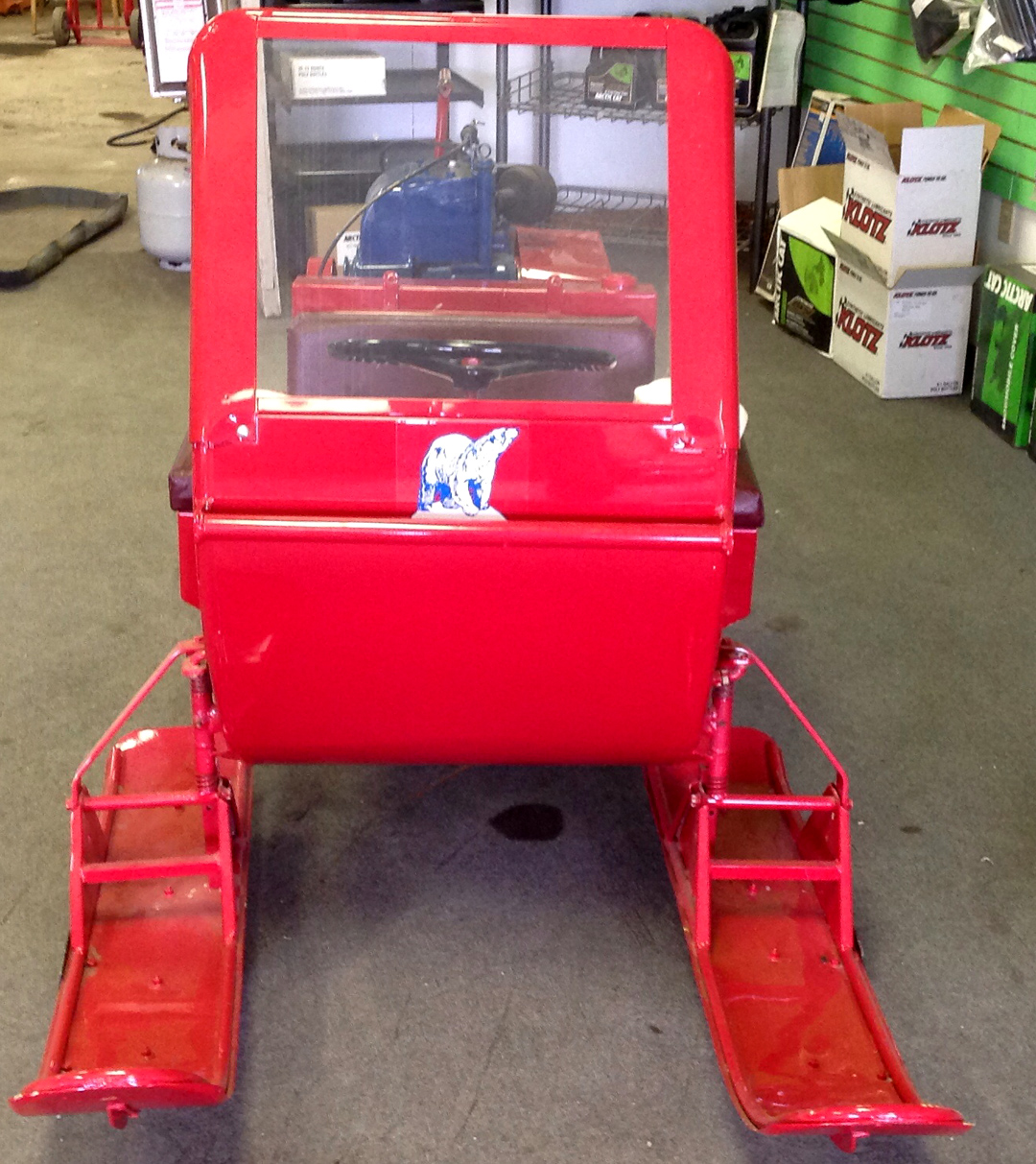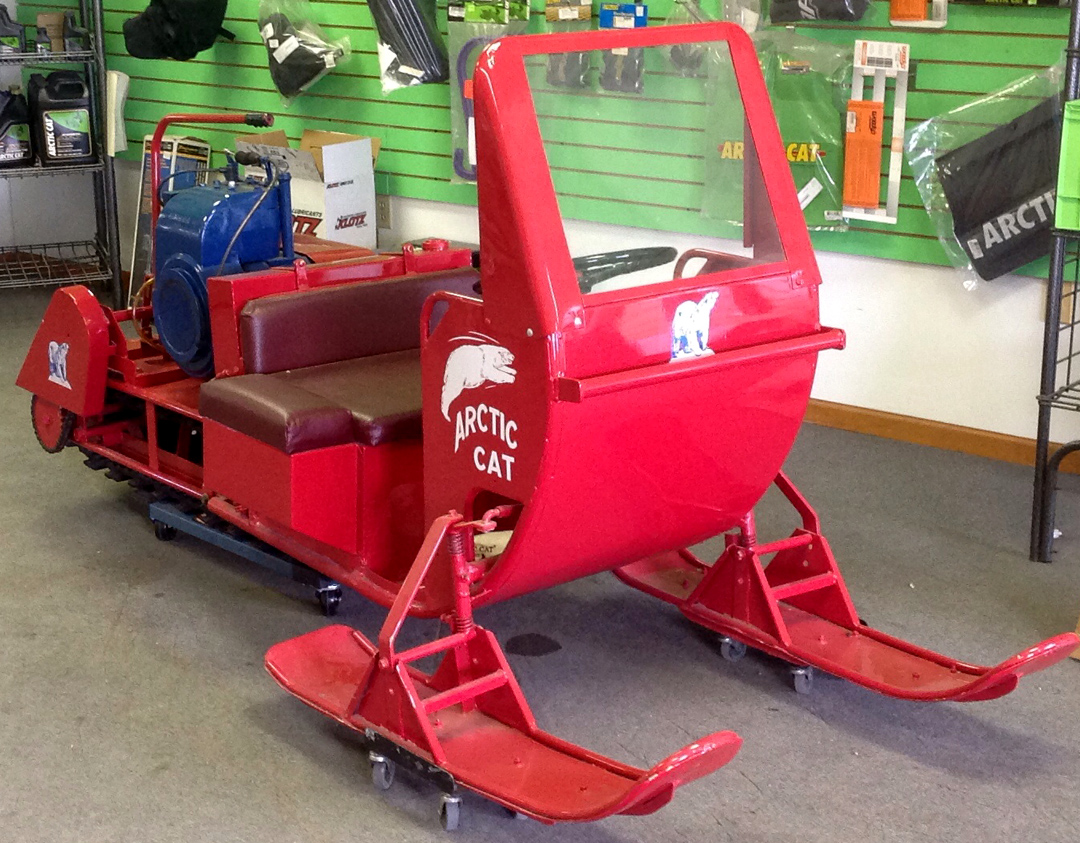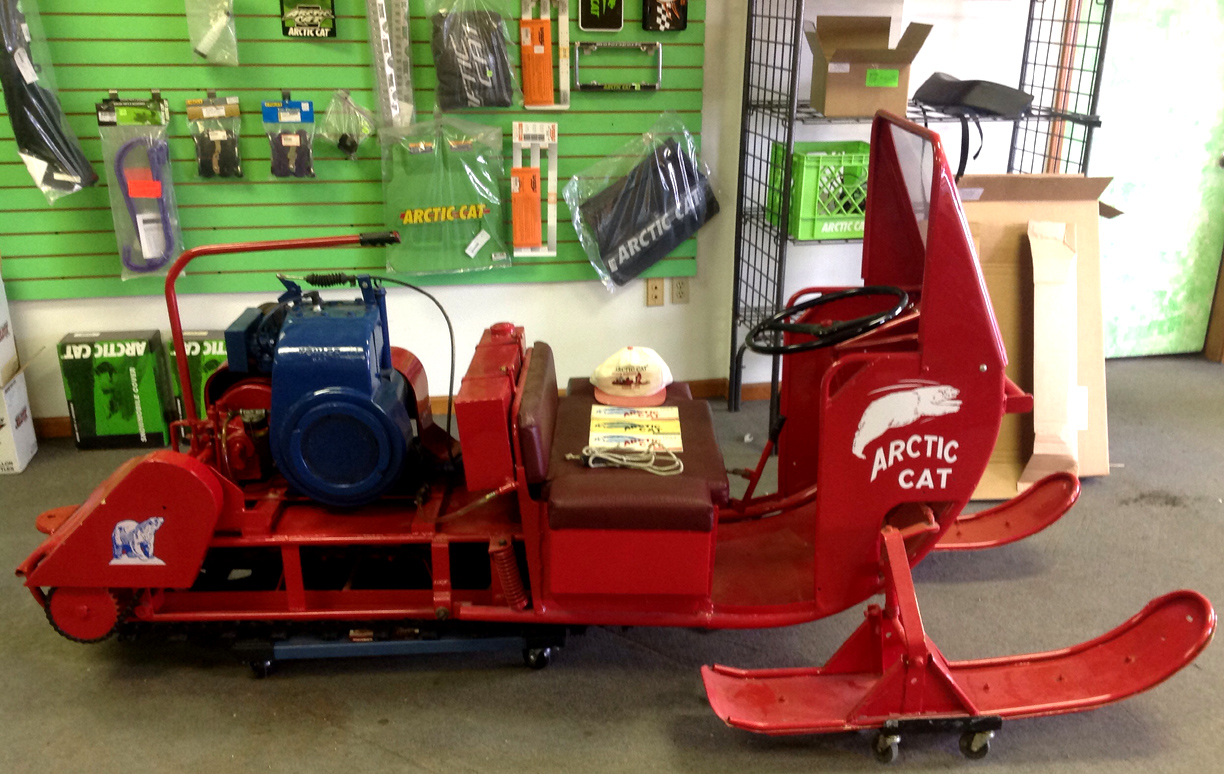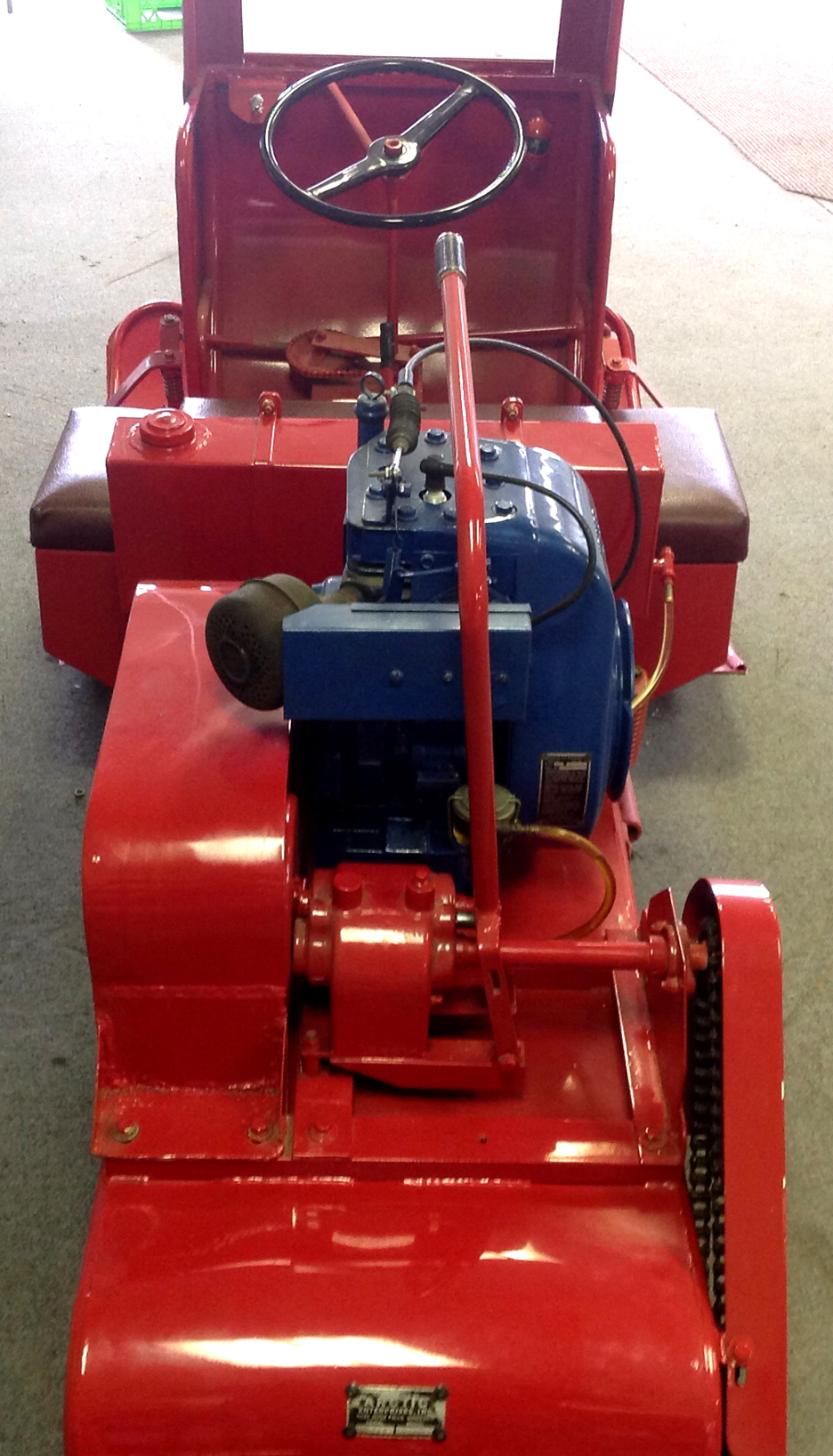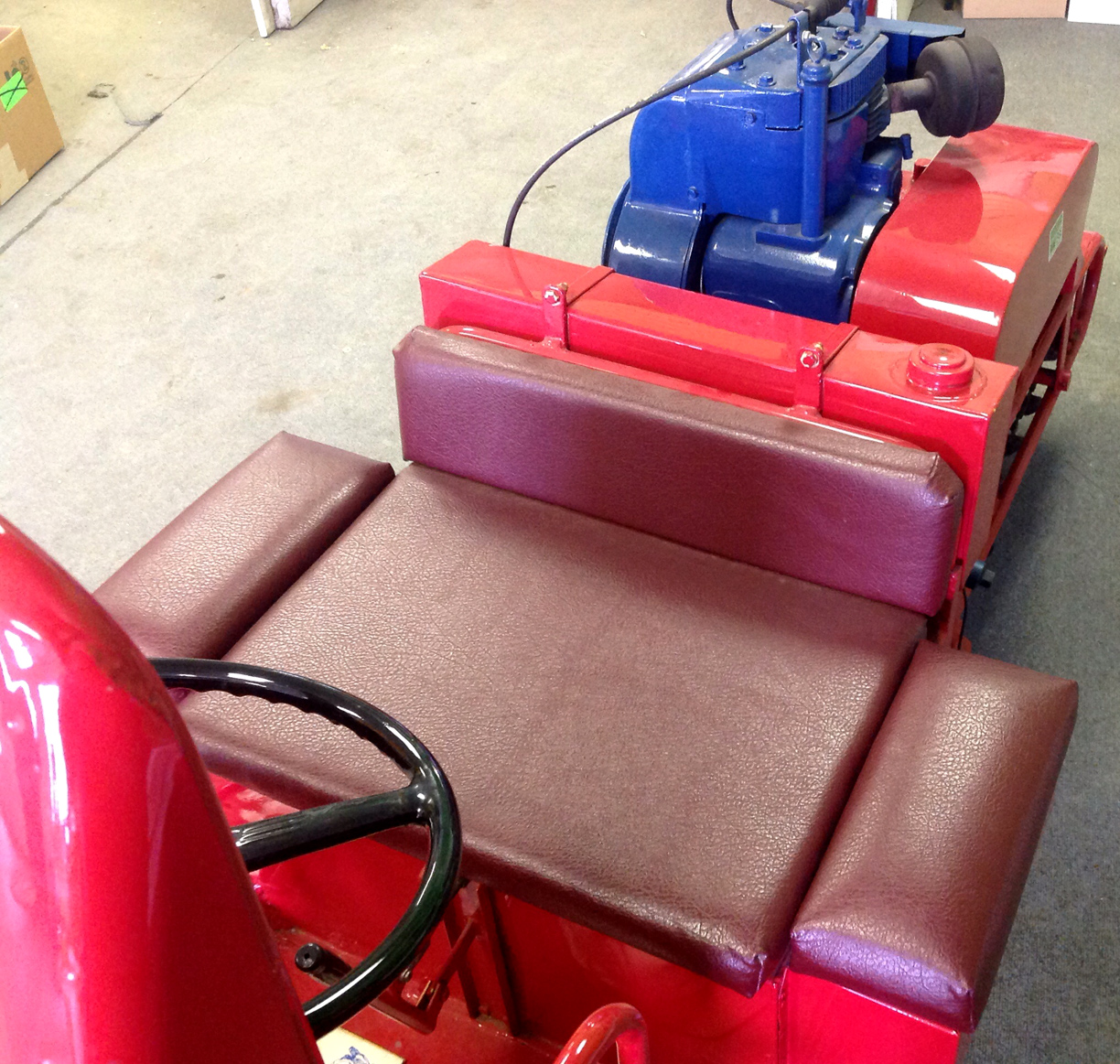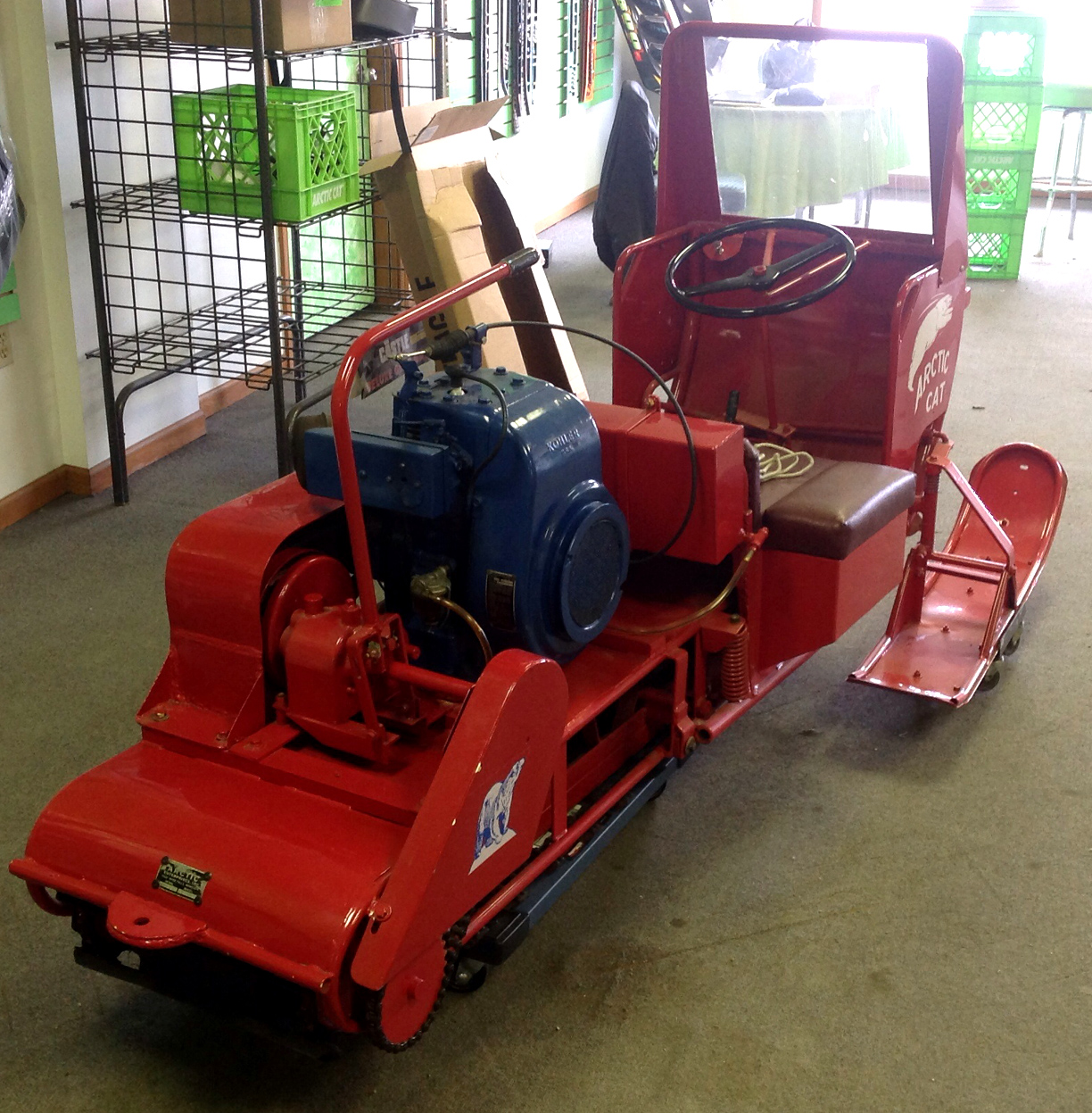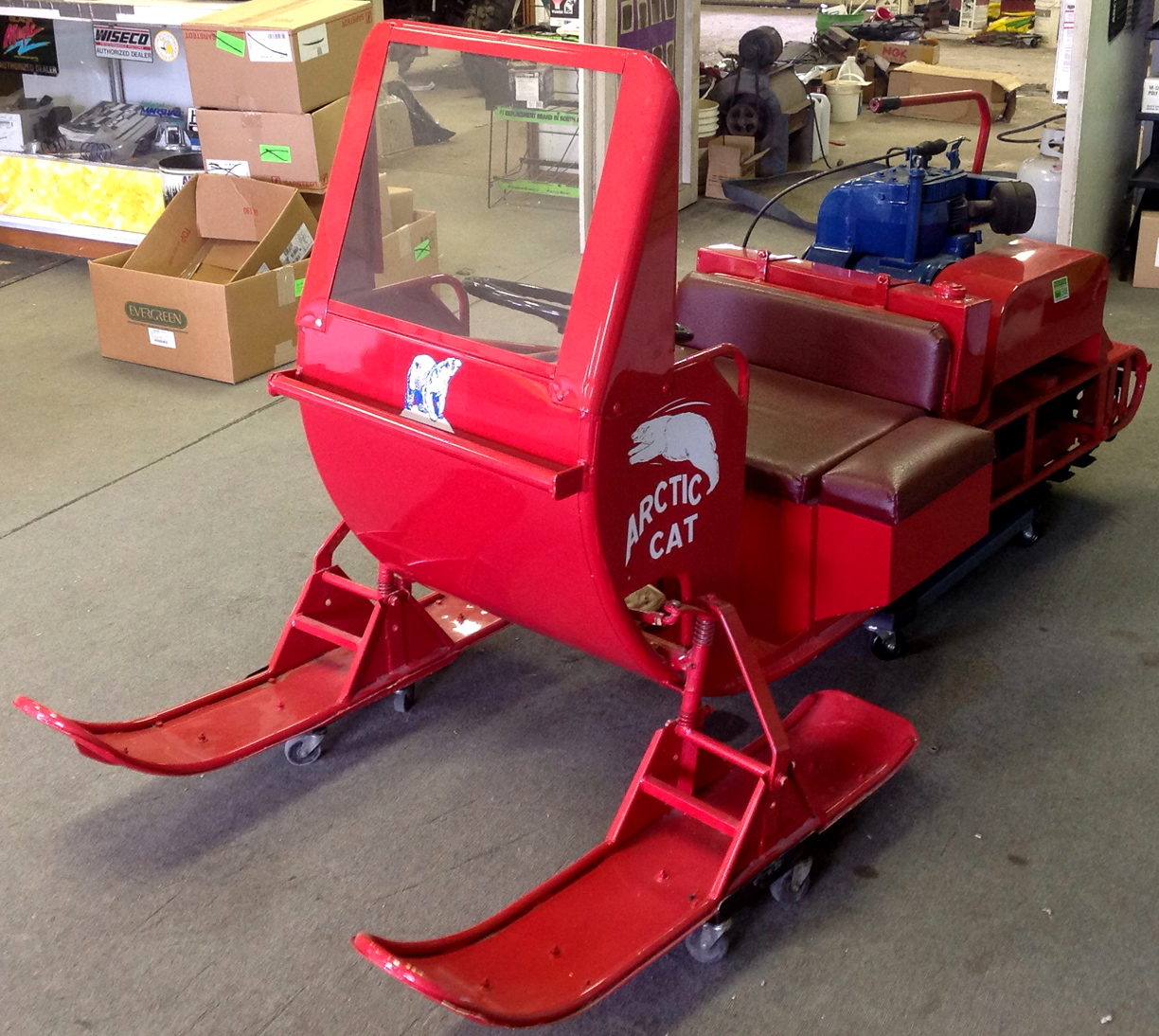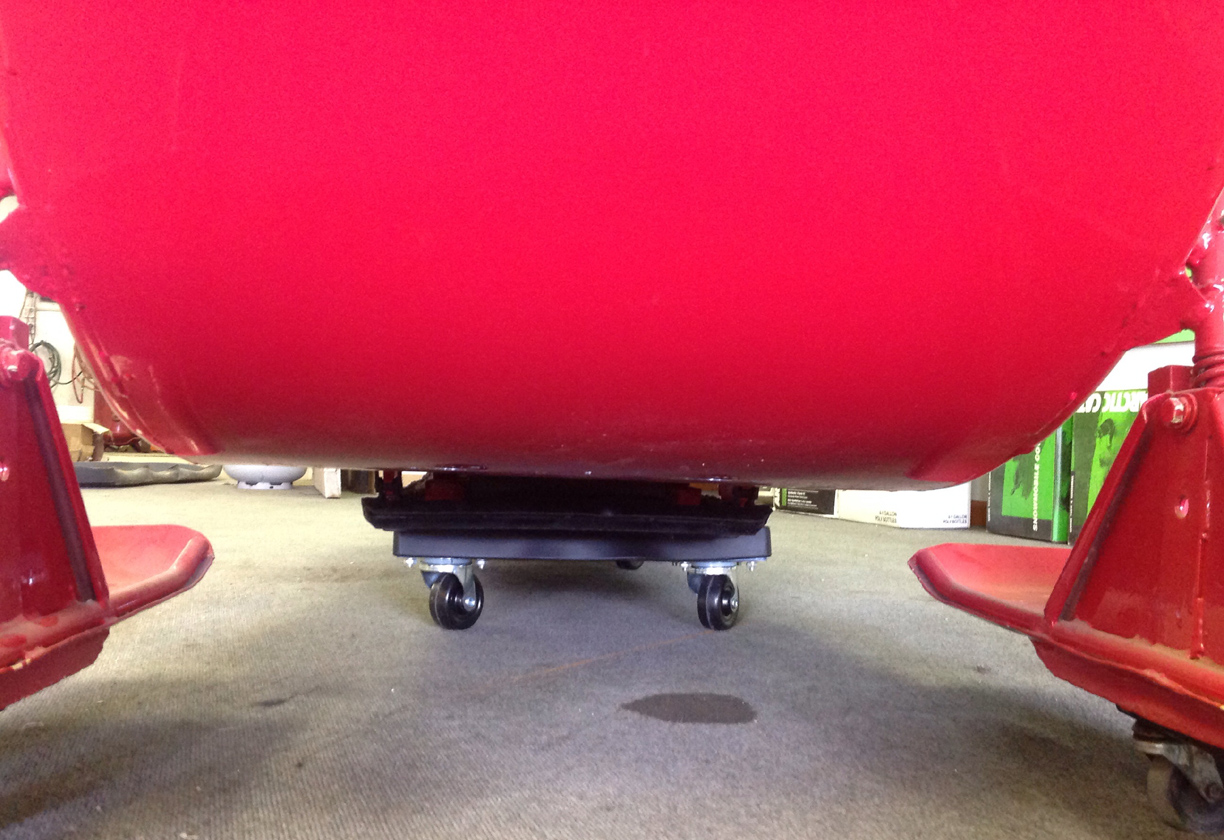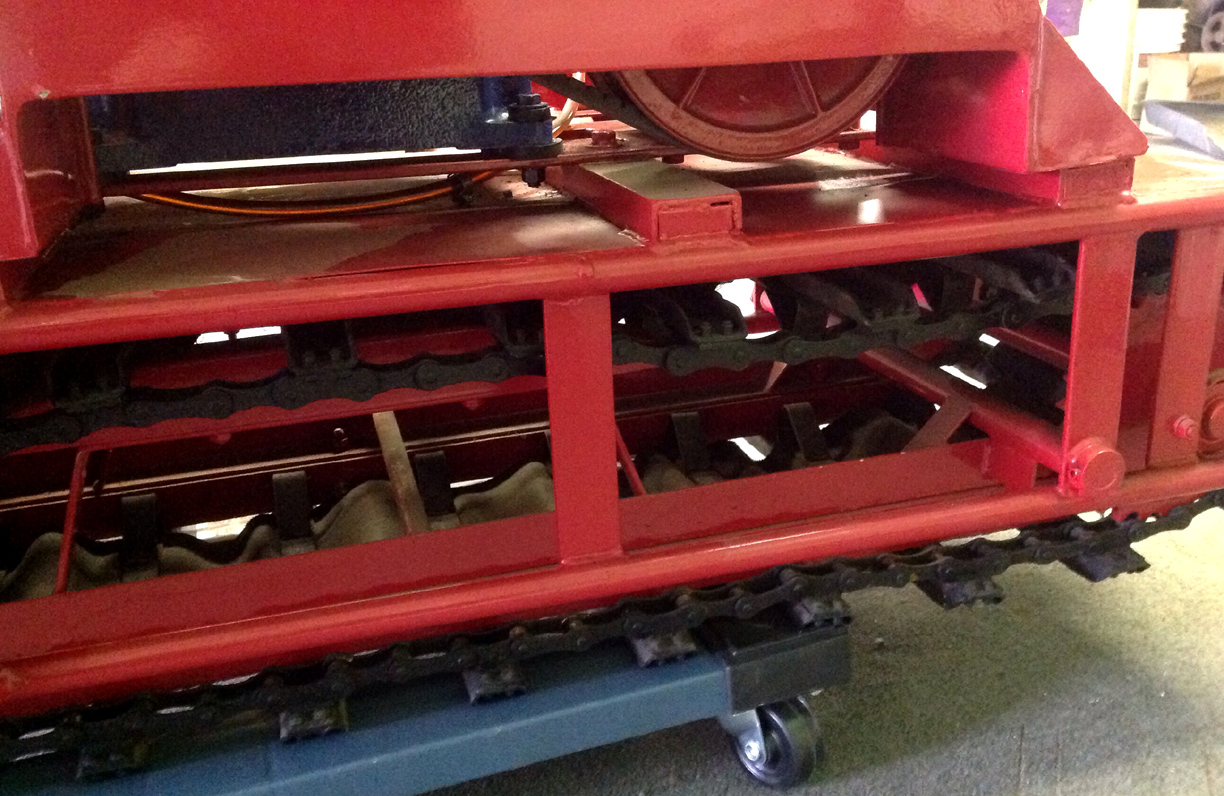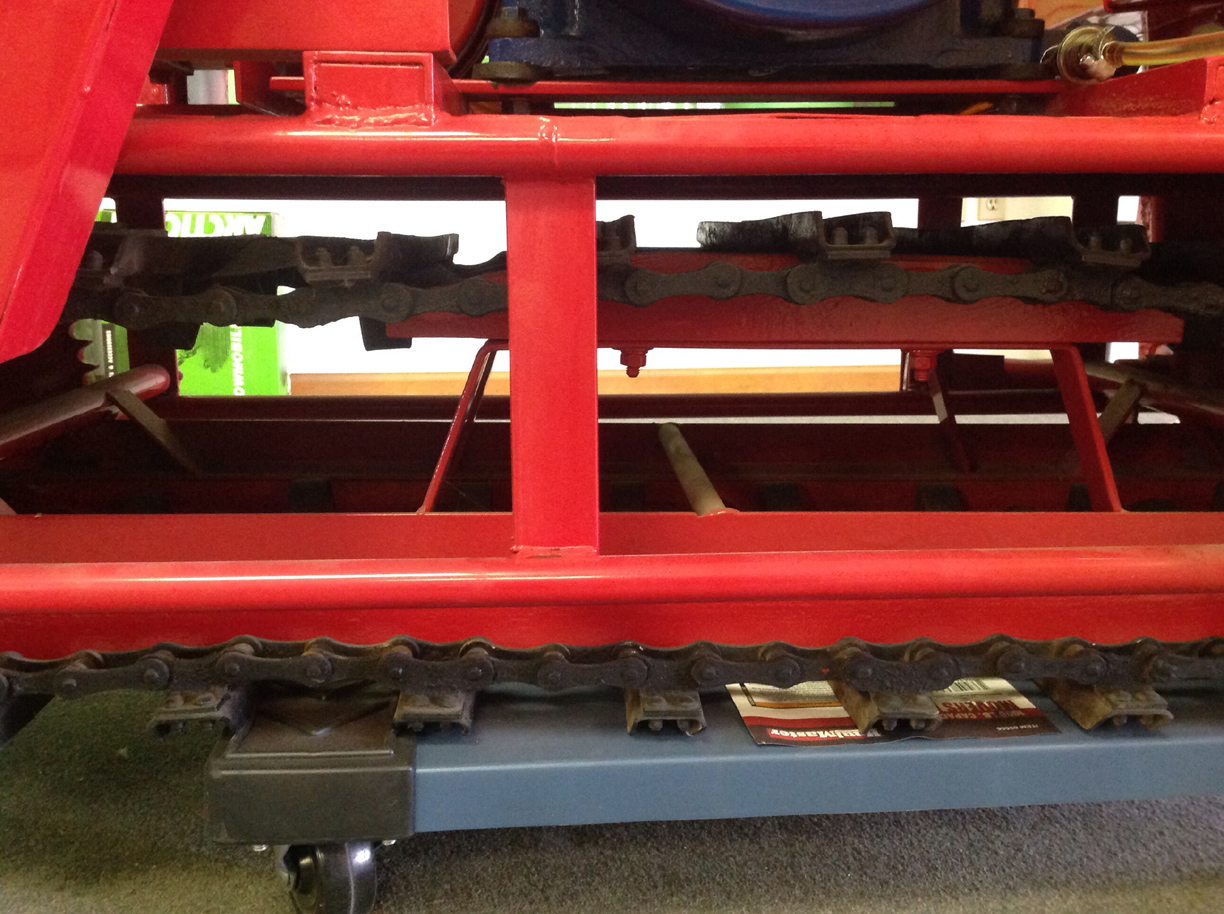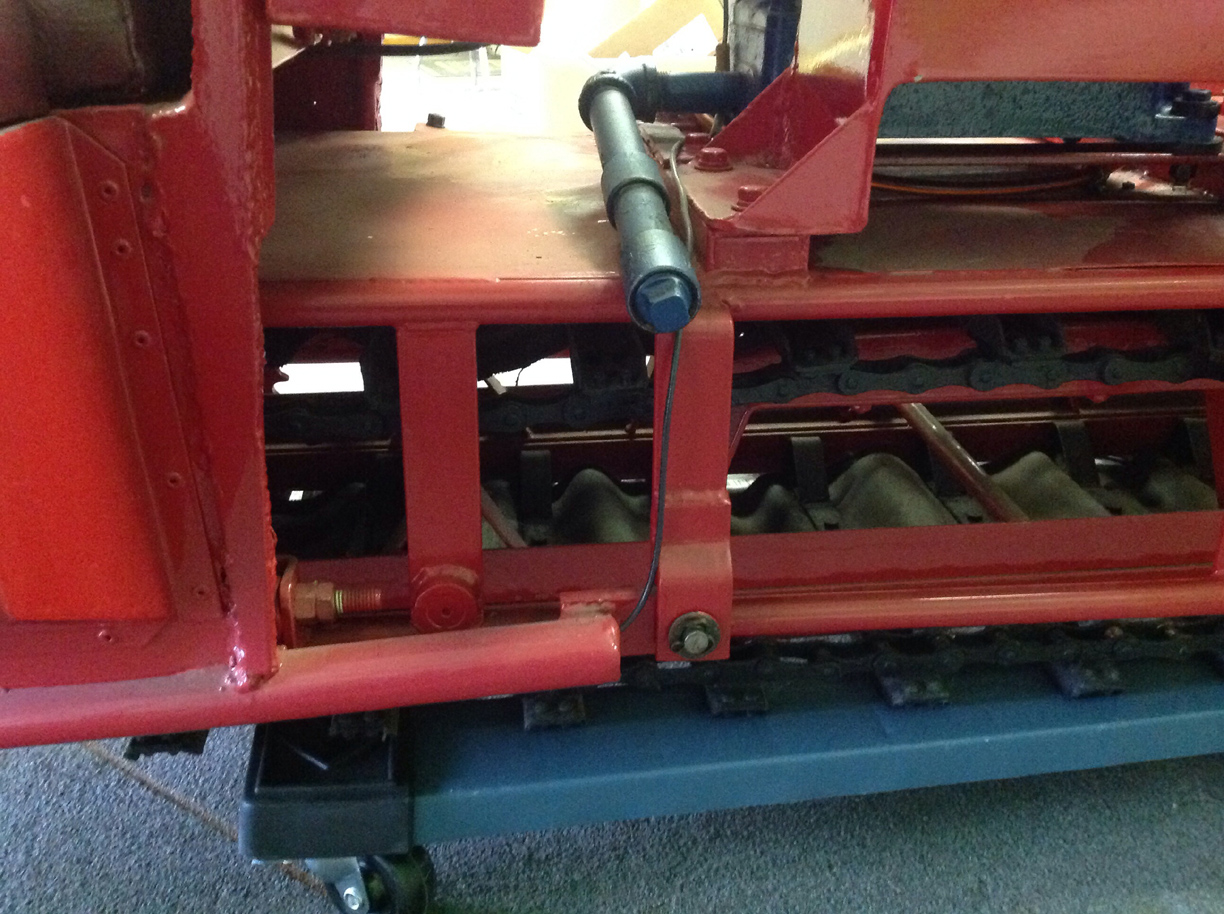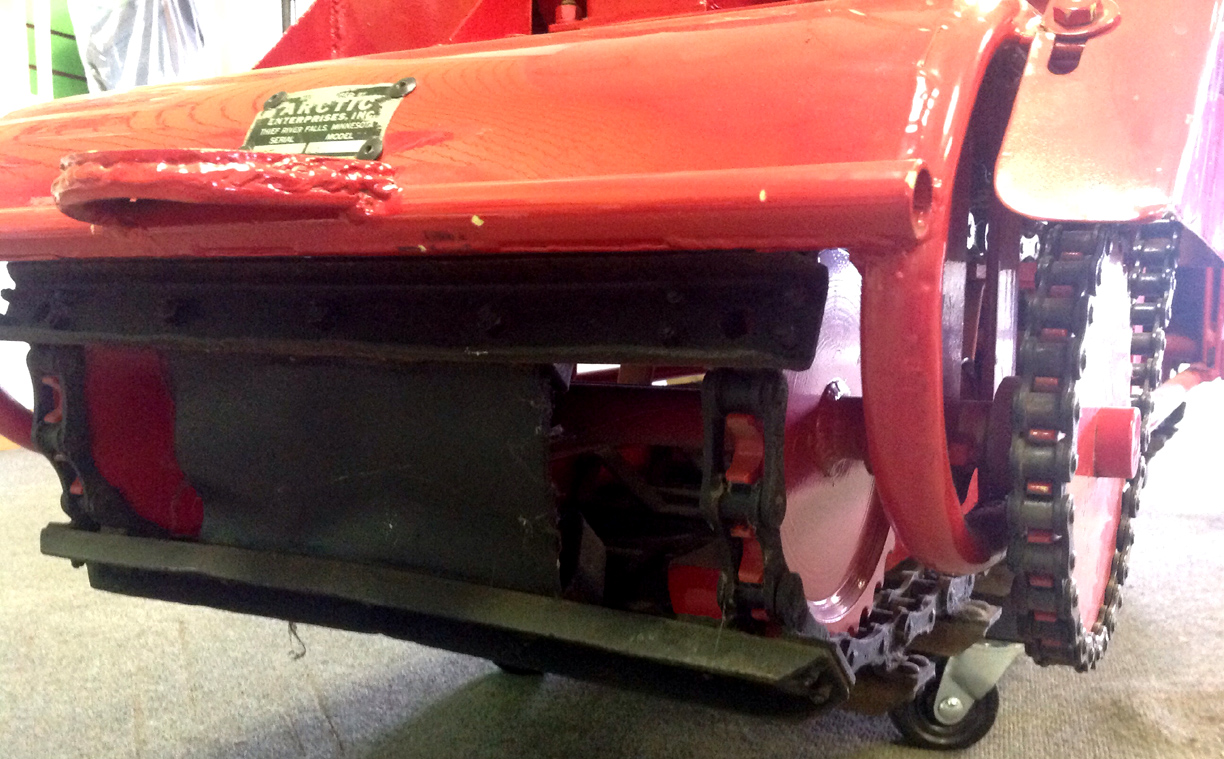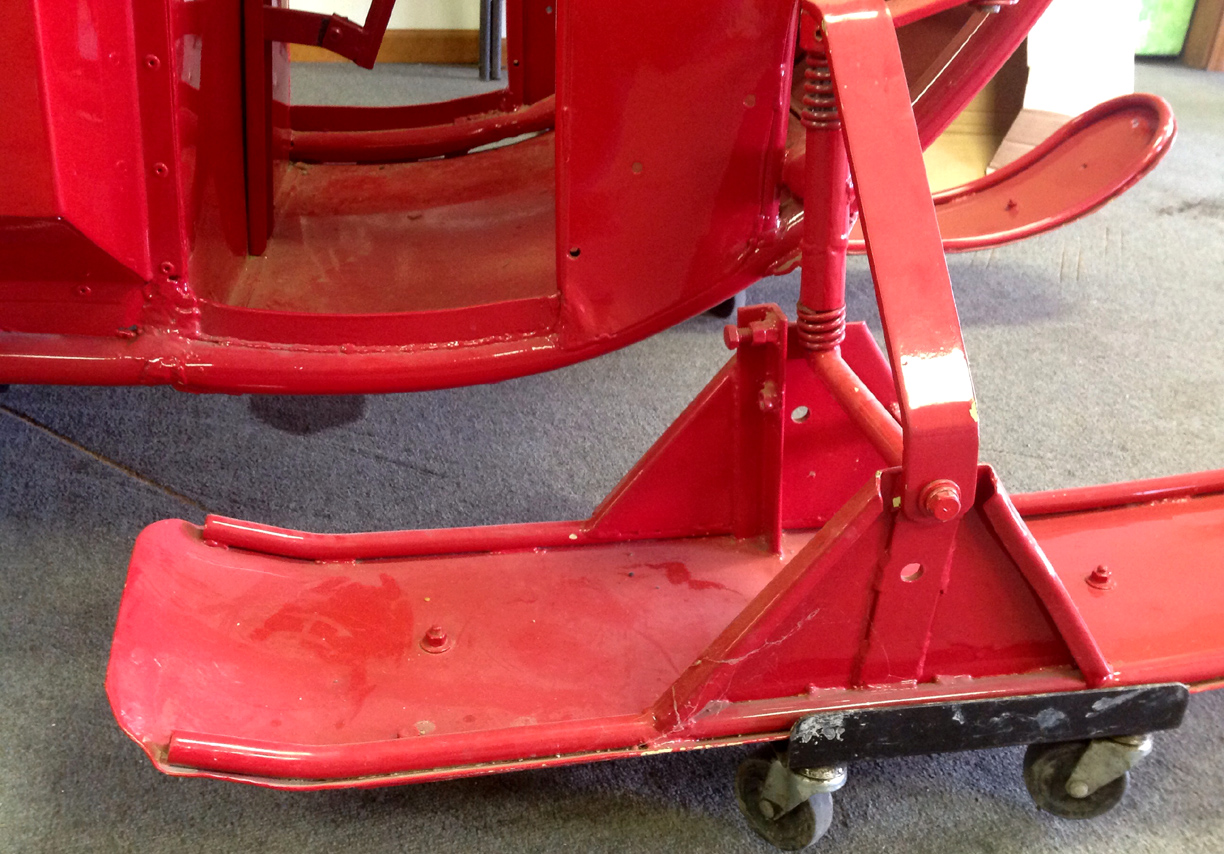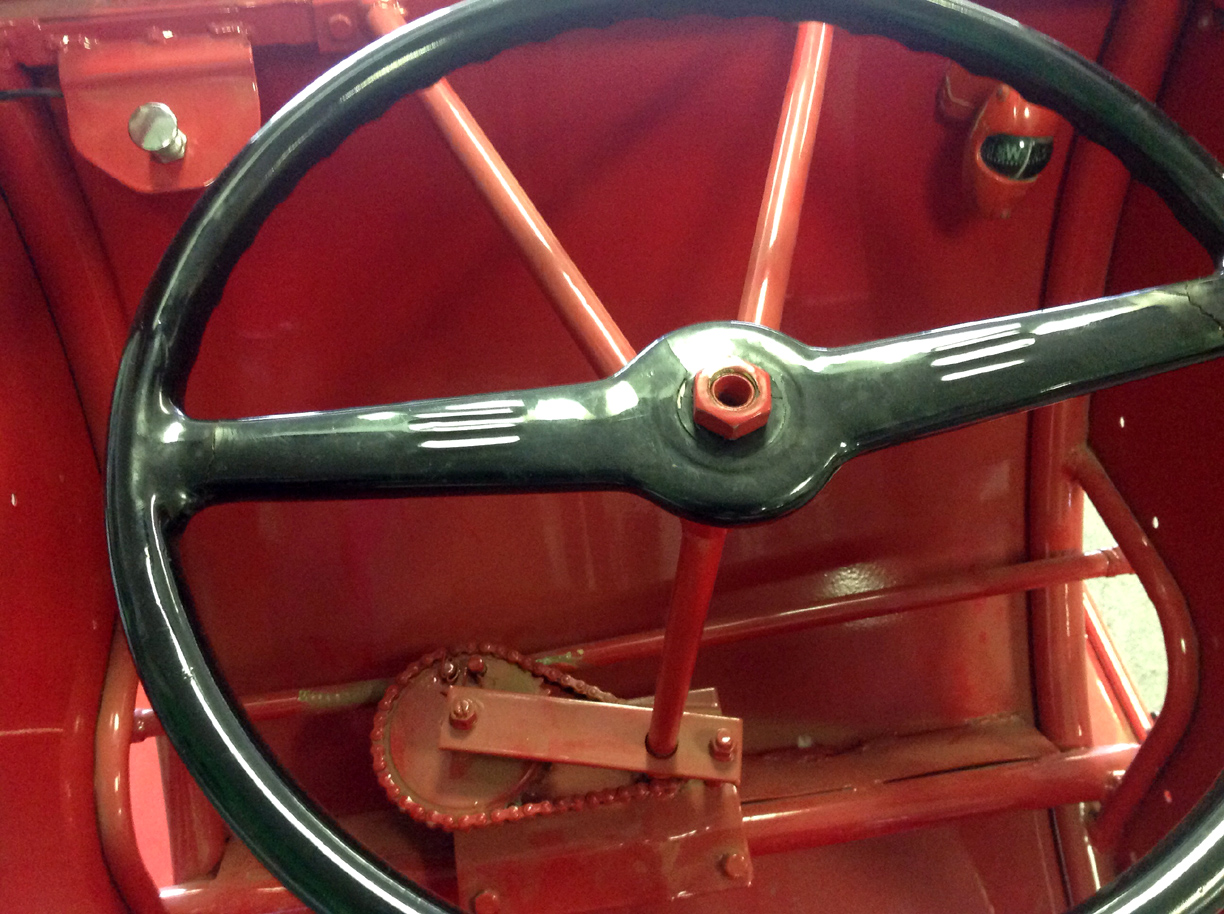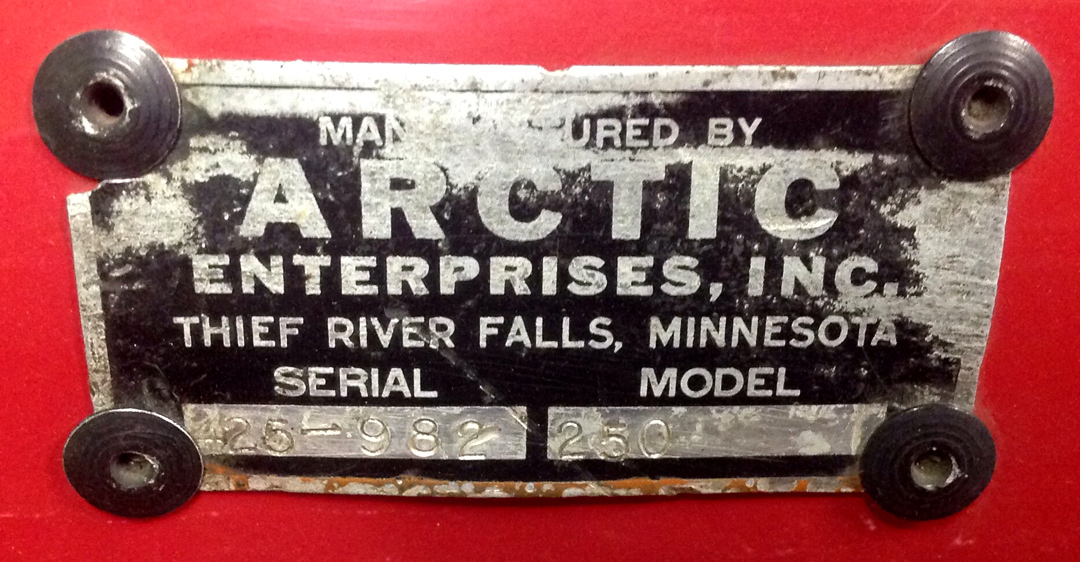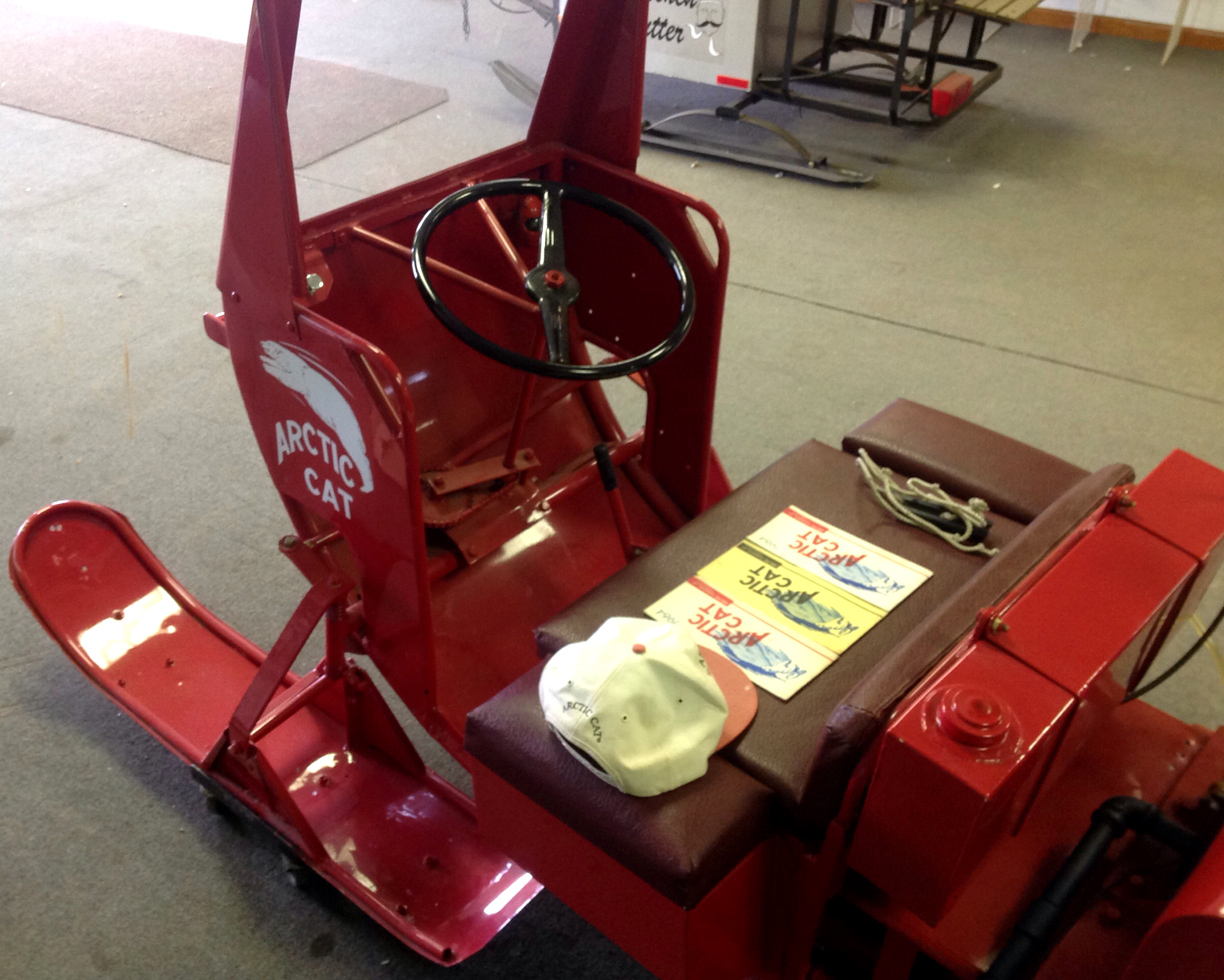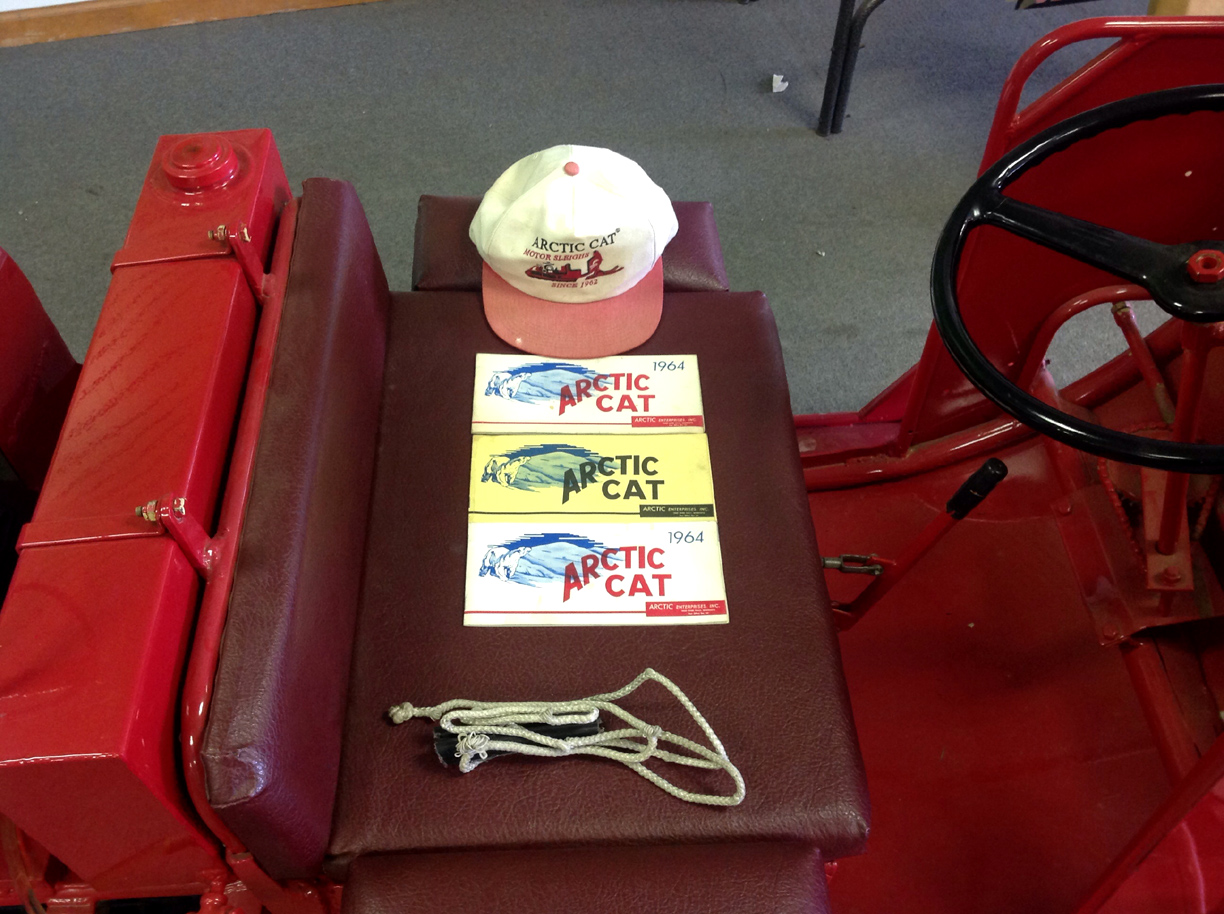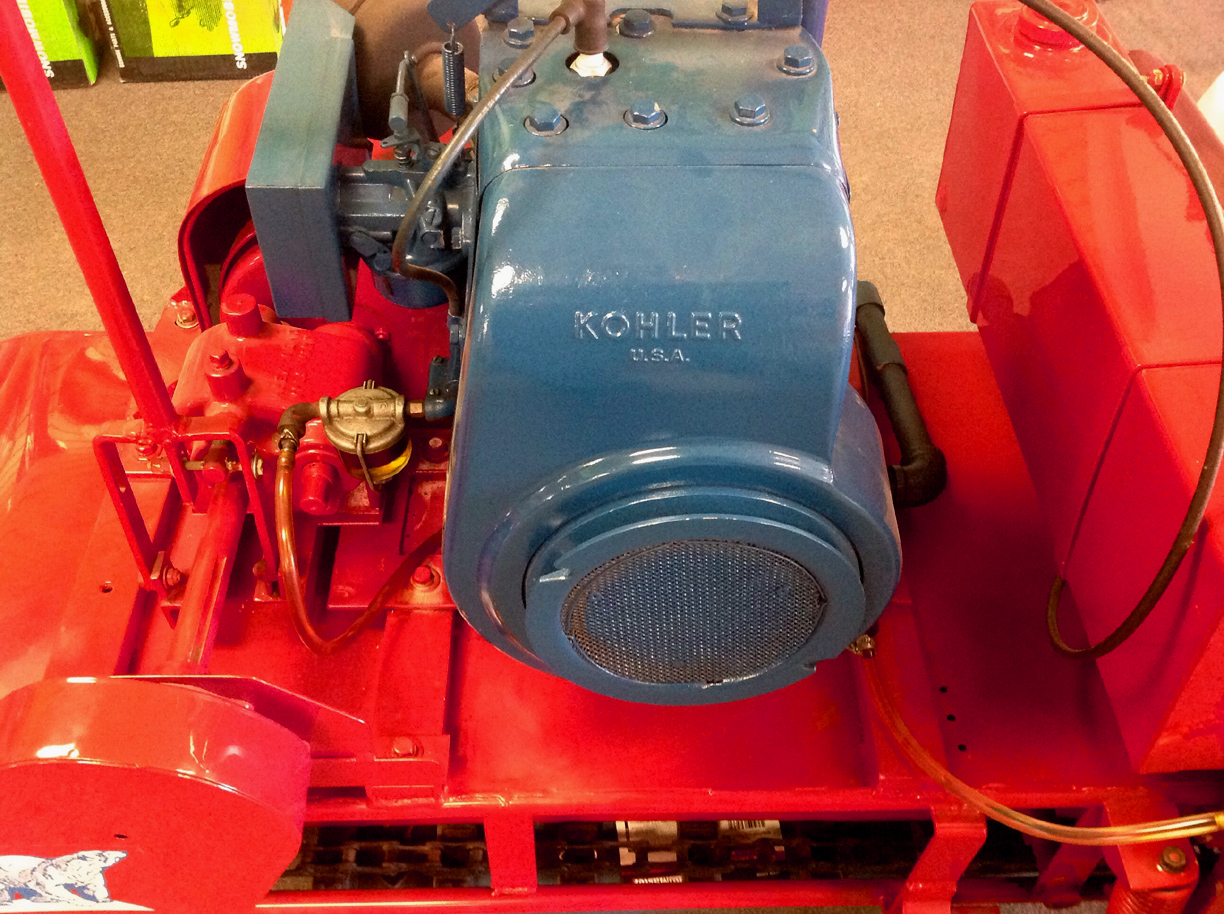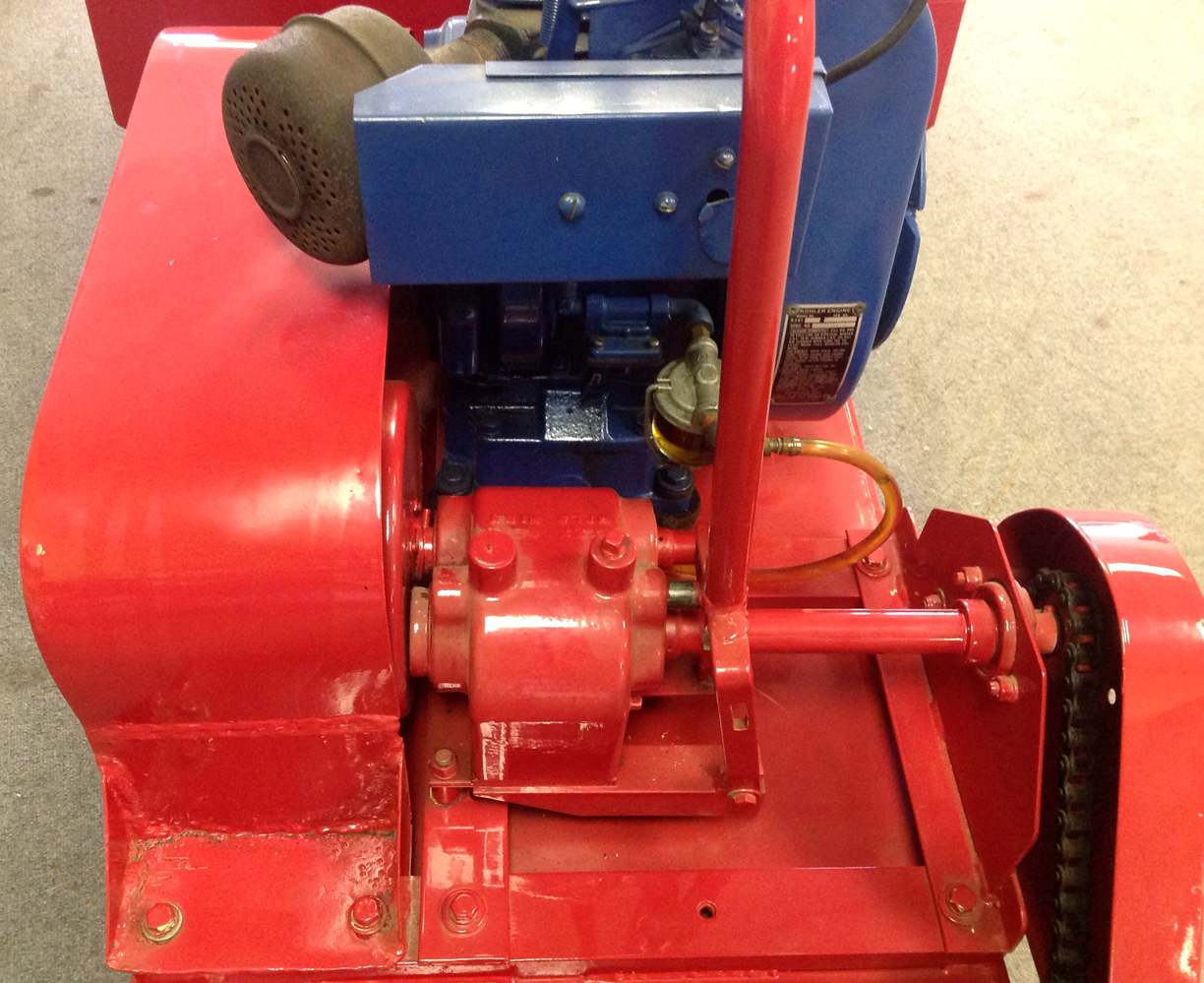 1964 ARCTIC CAT MODEL 250
THANKS DENTON FOR THE GREAT PICTURES !