DAVID'S VINTAGE SNOWMOBILE PAGE.
RESTORING THE SPORT ONE PIECE AT A TIME.
PAGE 19,258
---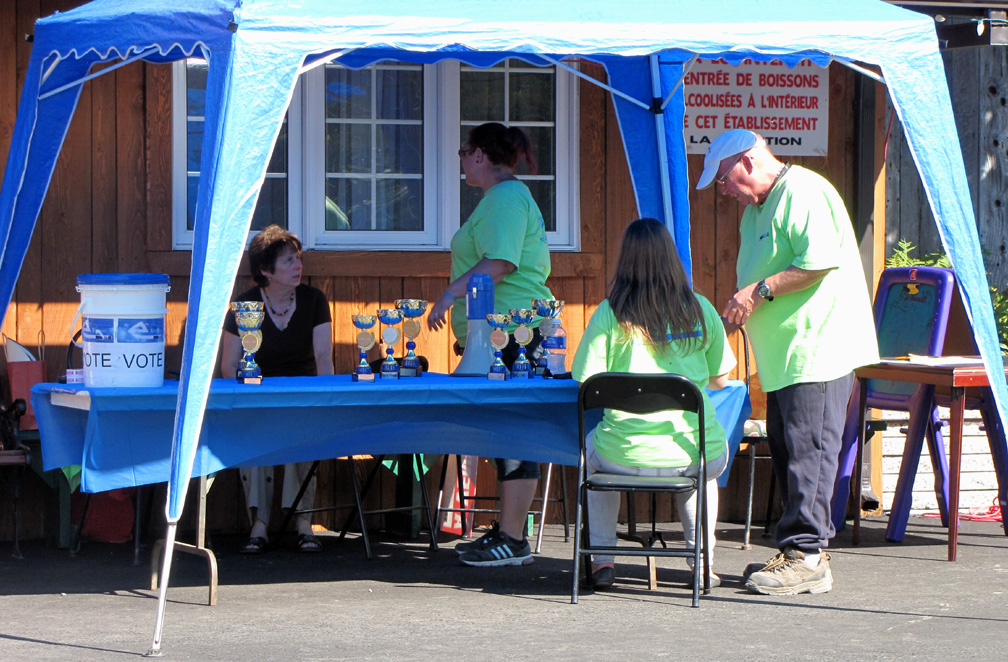 HERE ARE SOME PICTURES FROM EXPO SNO 2014.
SEPTEMBER 27TH, 2014 MARKED THE 10 YEAR ANNIVERSARY OF EXPO SNO.
CANADA'S LARGEST VINTAGE SNOWMOBILE SHOW AND MEGA VINTAGE SNOWMOBILE FLEA MARKET / SWAP.
THE SHOW IS HELD IS ST JEROME, QUÉBEC, JUST NORTH OF MONTREAL.
THANKS TO EVERYONE WHO CAME OUT TO HAVE A GREAT DAY.
THE WEATHER WAS PERFECT. SUNNY, 28 DEGREES C OR 82 DEGREES F.
ENJOY THE PICTURES ! DAVID S.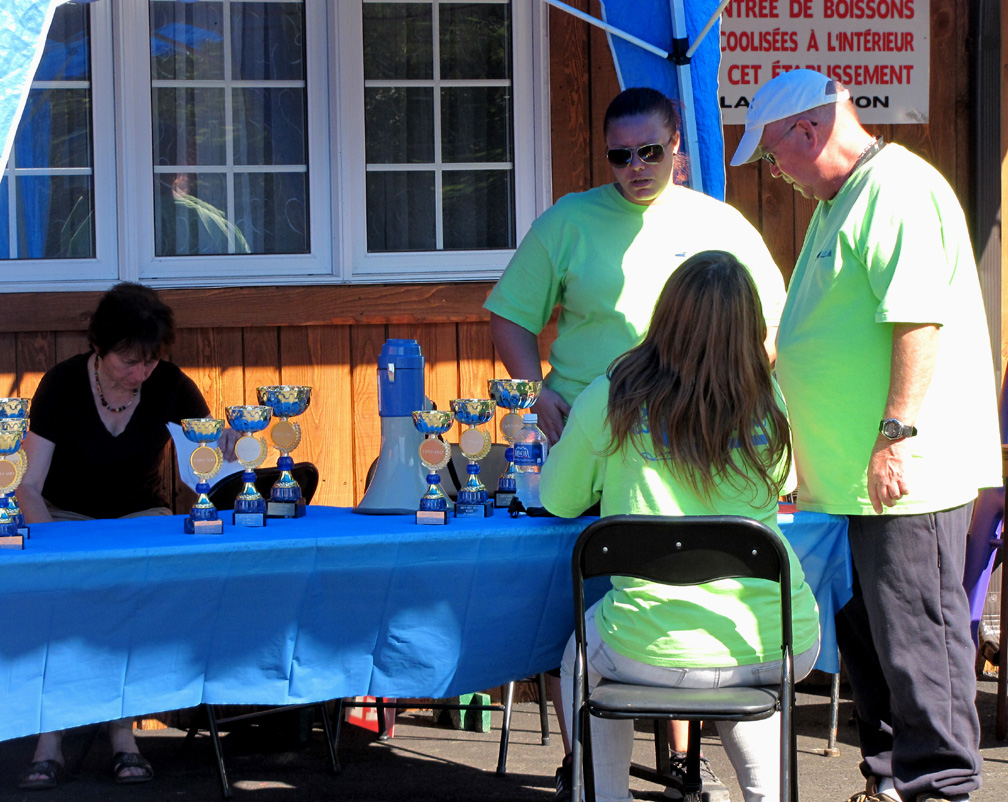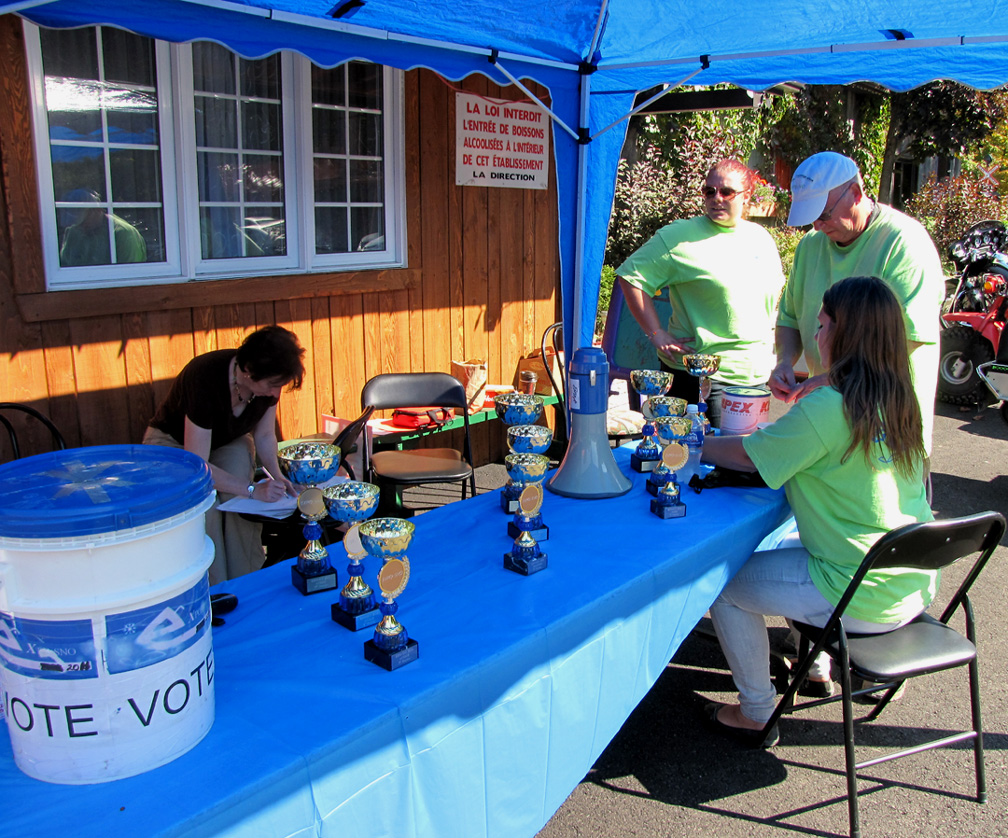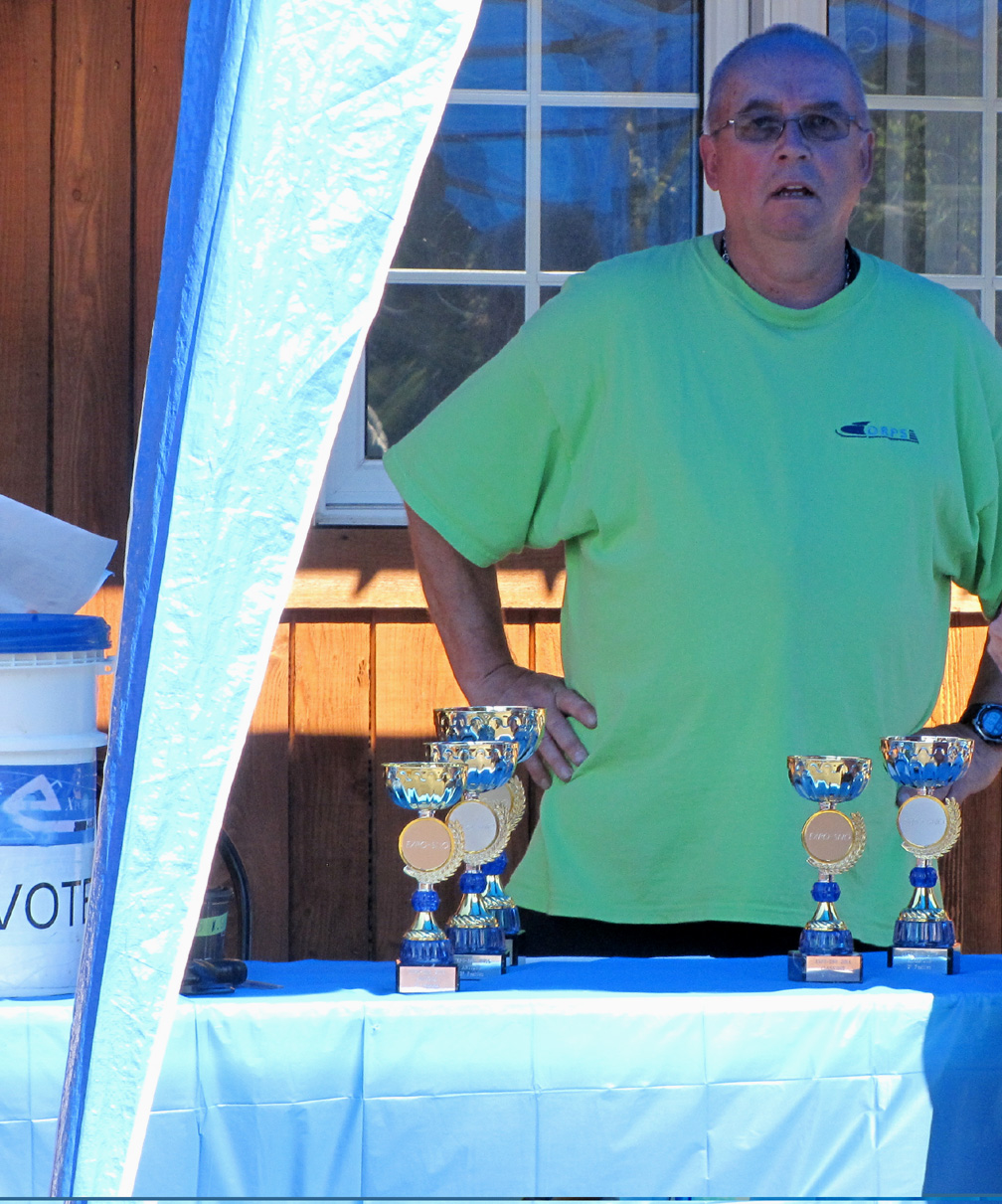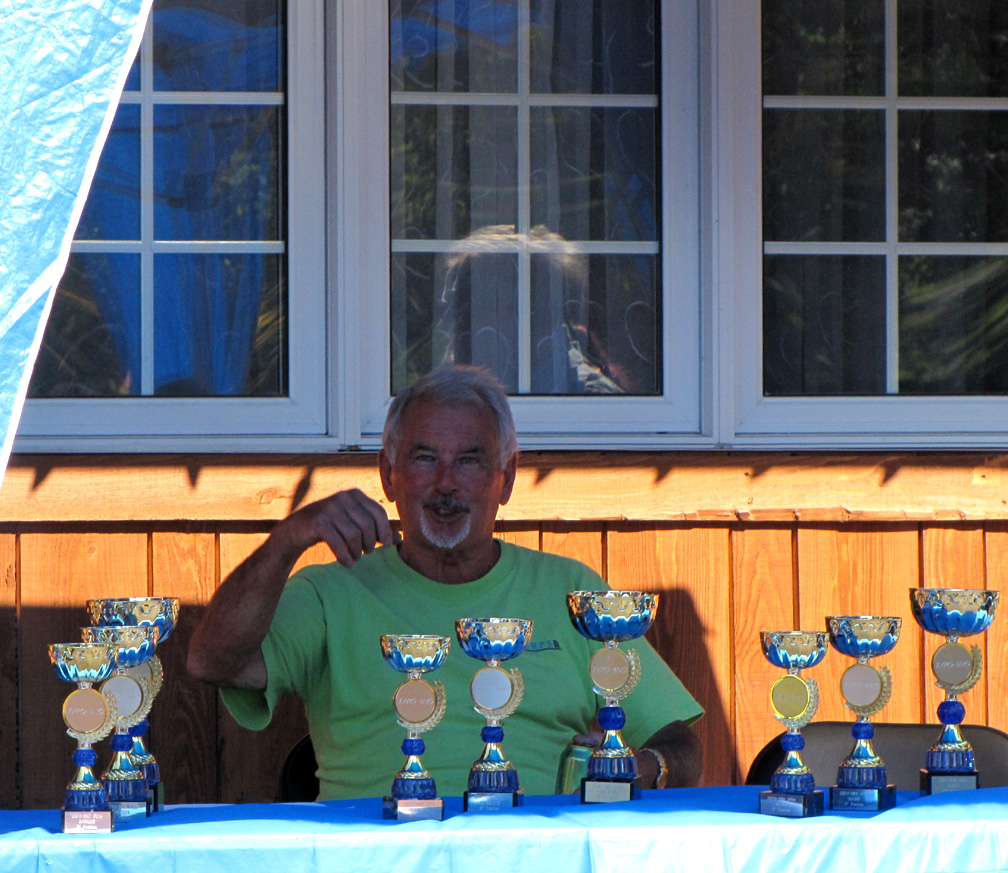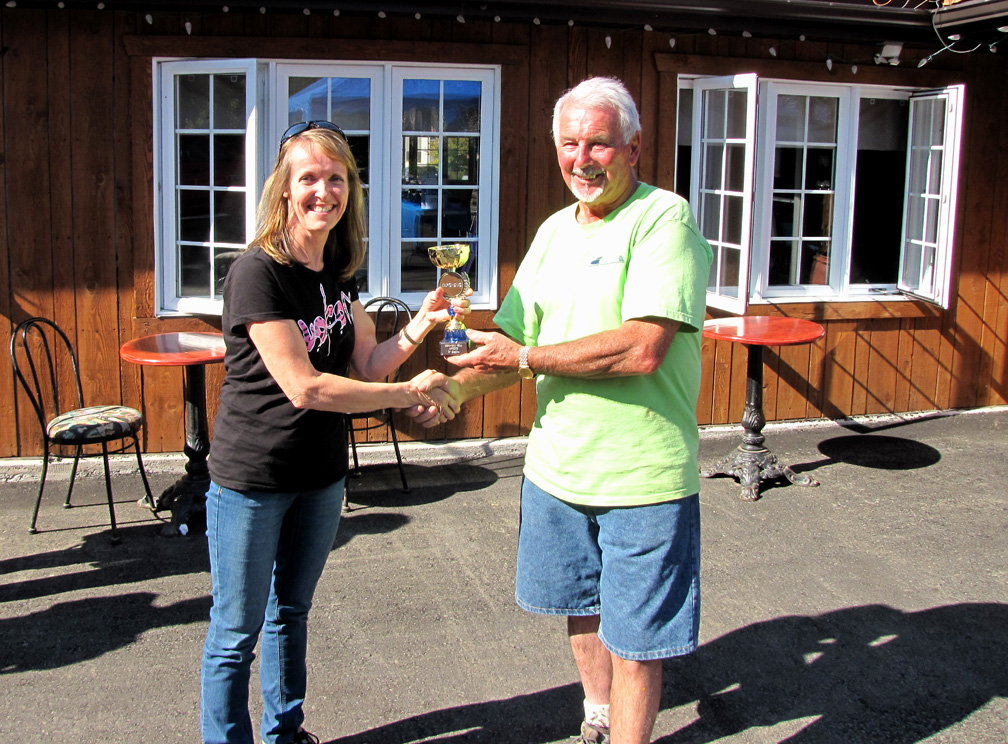 ANTIQUE CLASS 3RD PLACE
HELENE LEMAY
SKI BIRD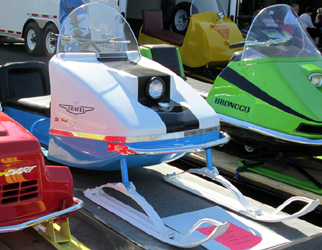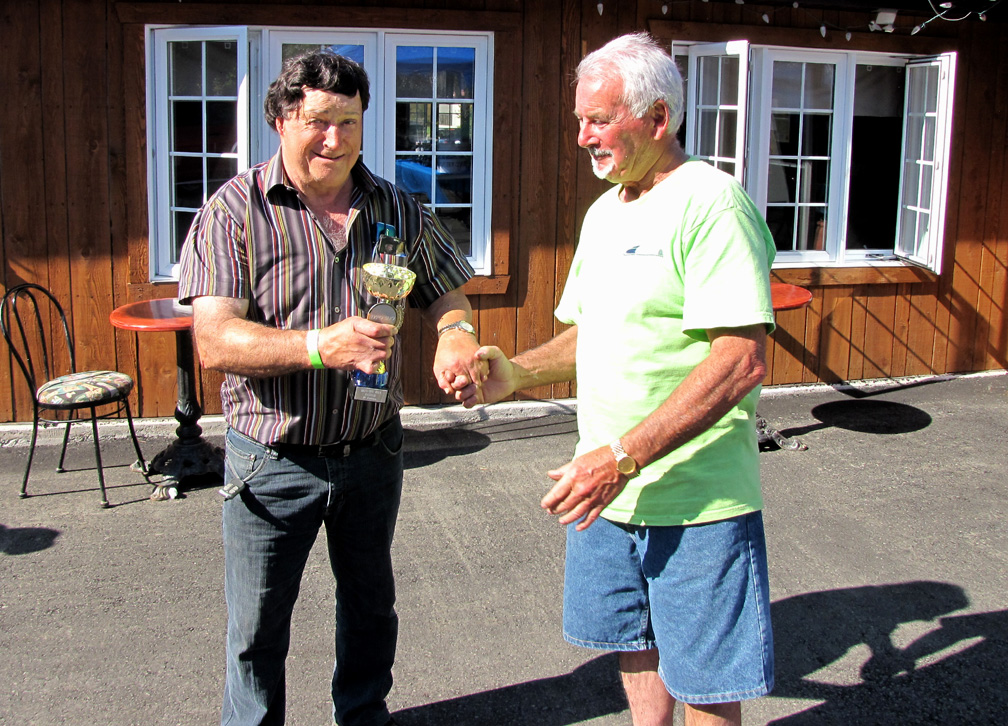 ANTIQUE CLASS 2ND PLACE
GERMAIN RIVARD
HUSTLER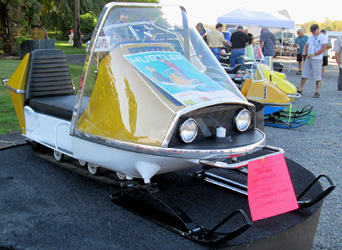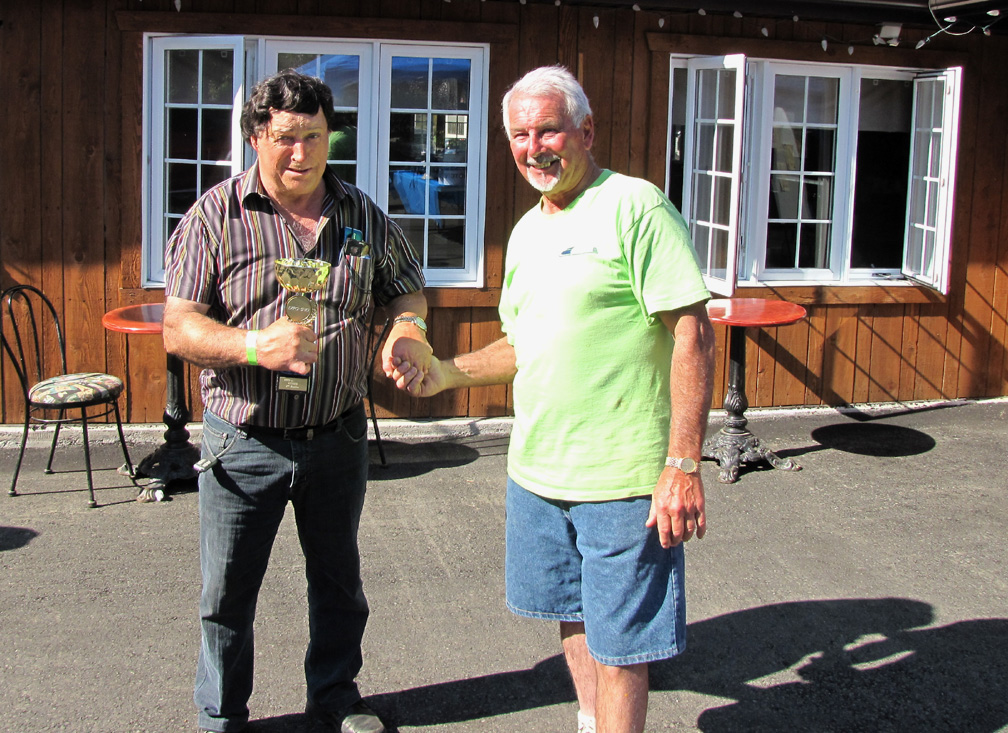 ANTIQUE CLASS 1ST PLACE
GERMAIN RIVARD
POLARIS MINI TRAVELER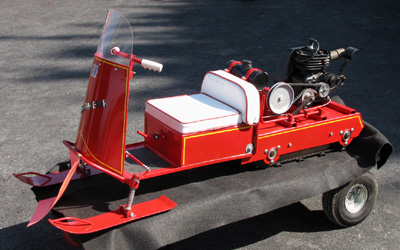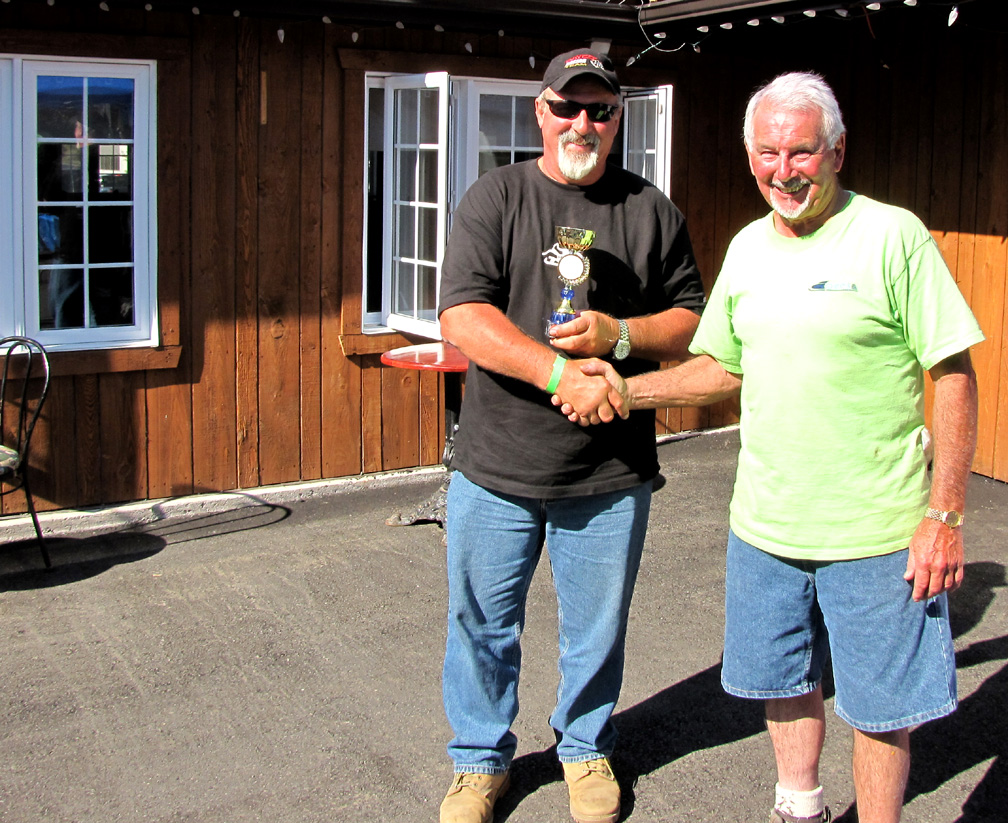 RACER CLASS 3RD PLACE
JOE CLARKE
ARCTIC CAT EXT 650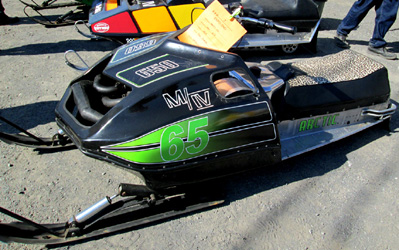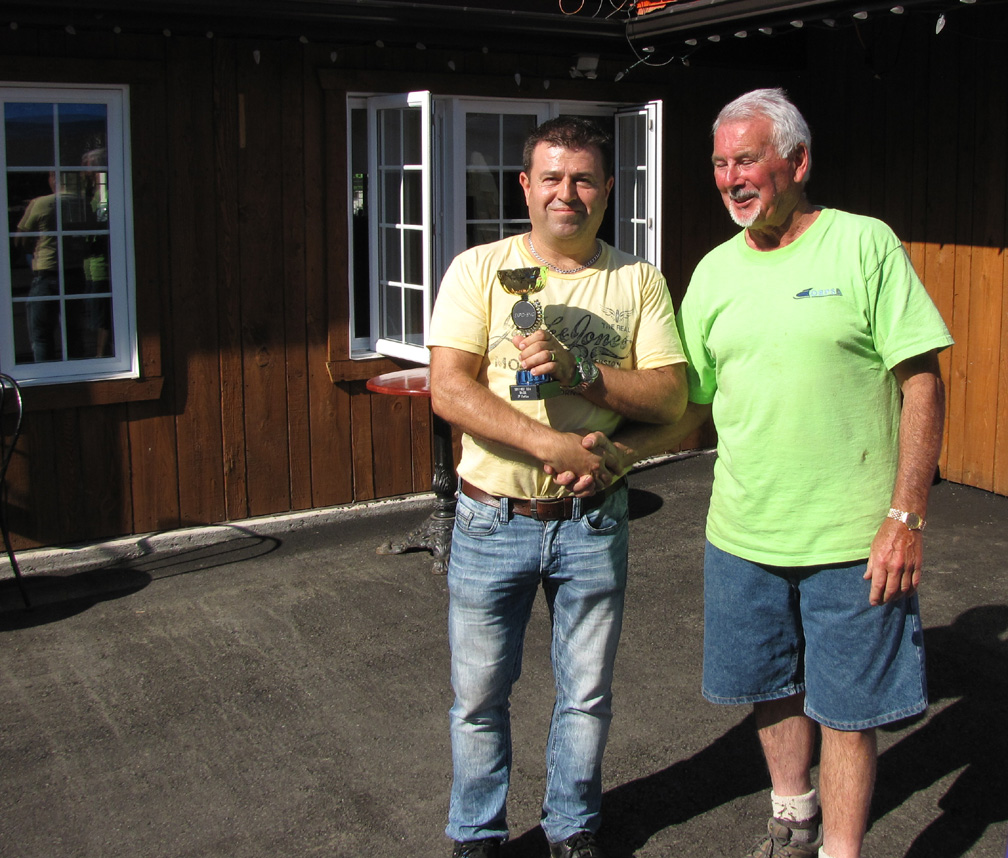 RACER CLASS 2ND PLACE
DENIS SIROIS
SKI DOO T'NT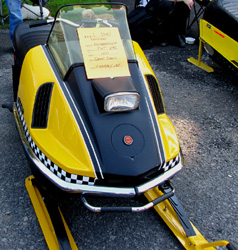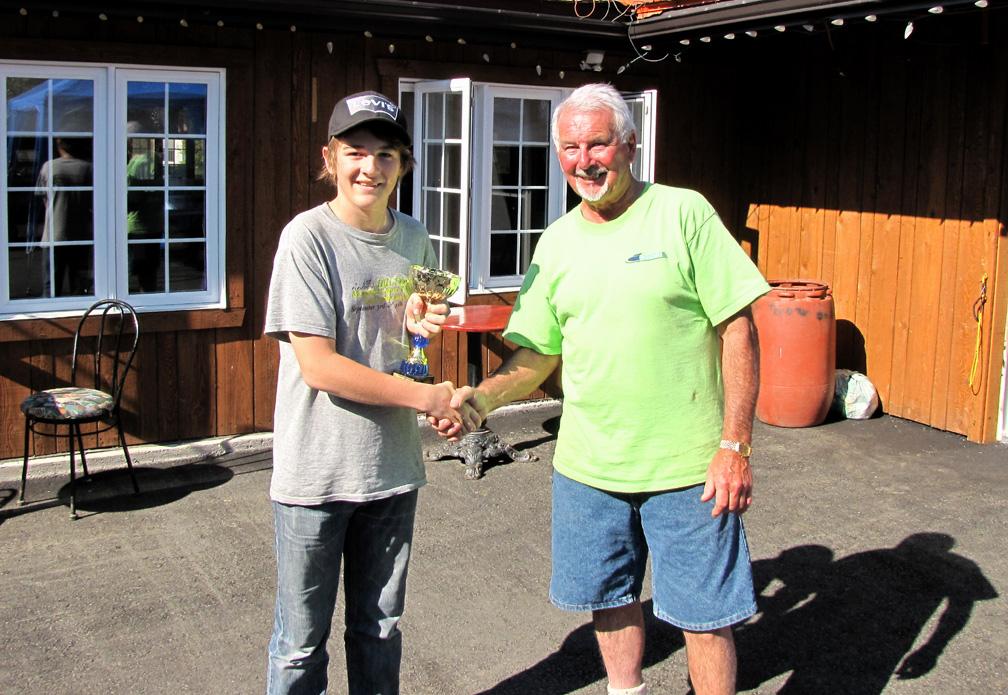 RACER CLASS 1ST PLACE
JOE CLARKE / JOE'S SON ACCEPTS THE TROPHY.
BOA SKI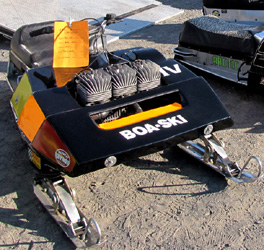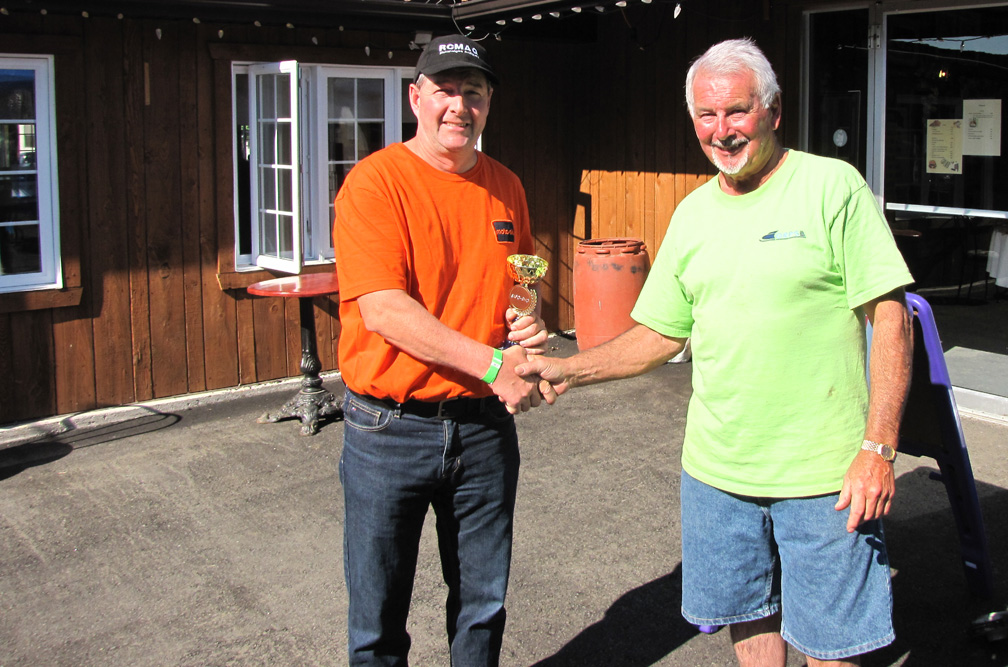 CLASSIC CLASS 3RD PLACE
ANDRÉ BLANCHET
MOTO SKI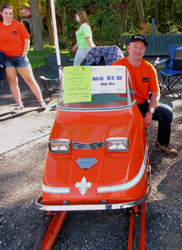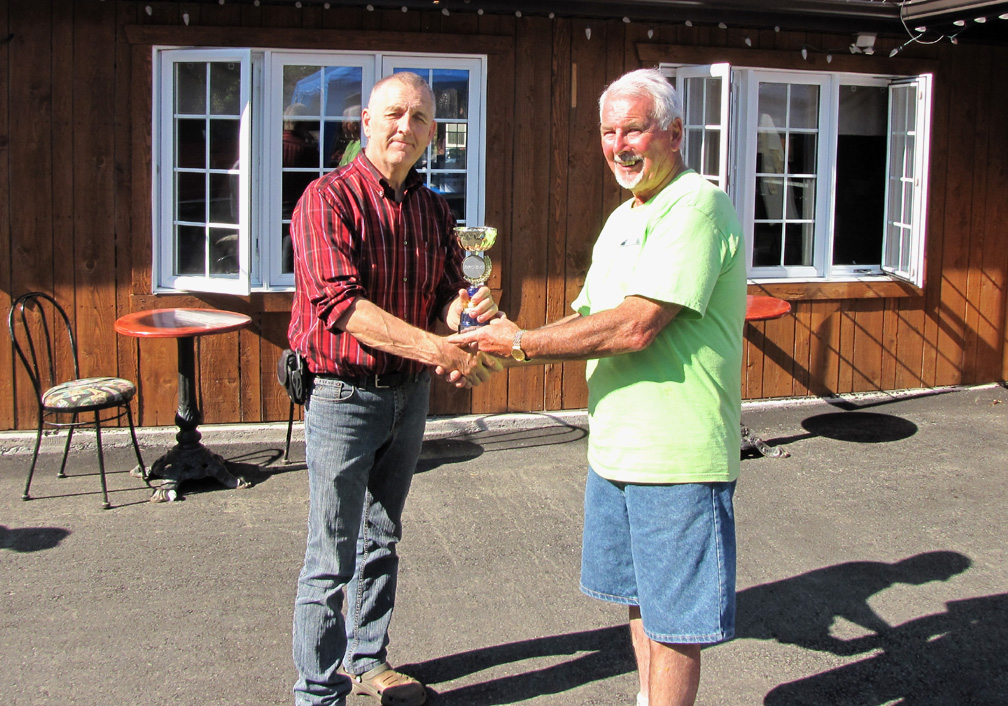 CLASSIC CLASS 2ND PLACE
PIERRE PELLERIN
BRONCO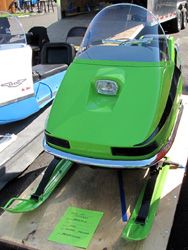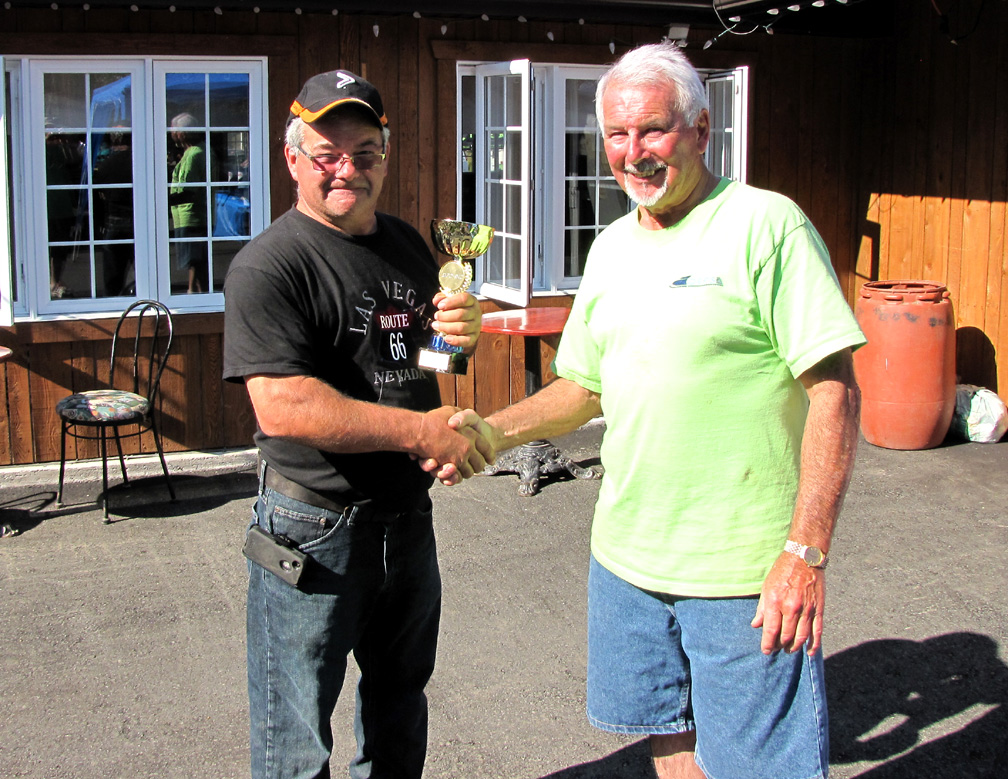 CLASSIC CLASS 1ST PLACE
SYLVAIN LEVAC
HARLEY DAVIDSON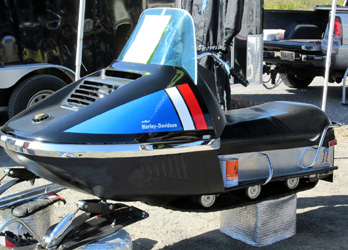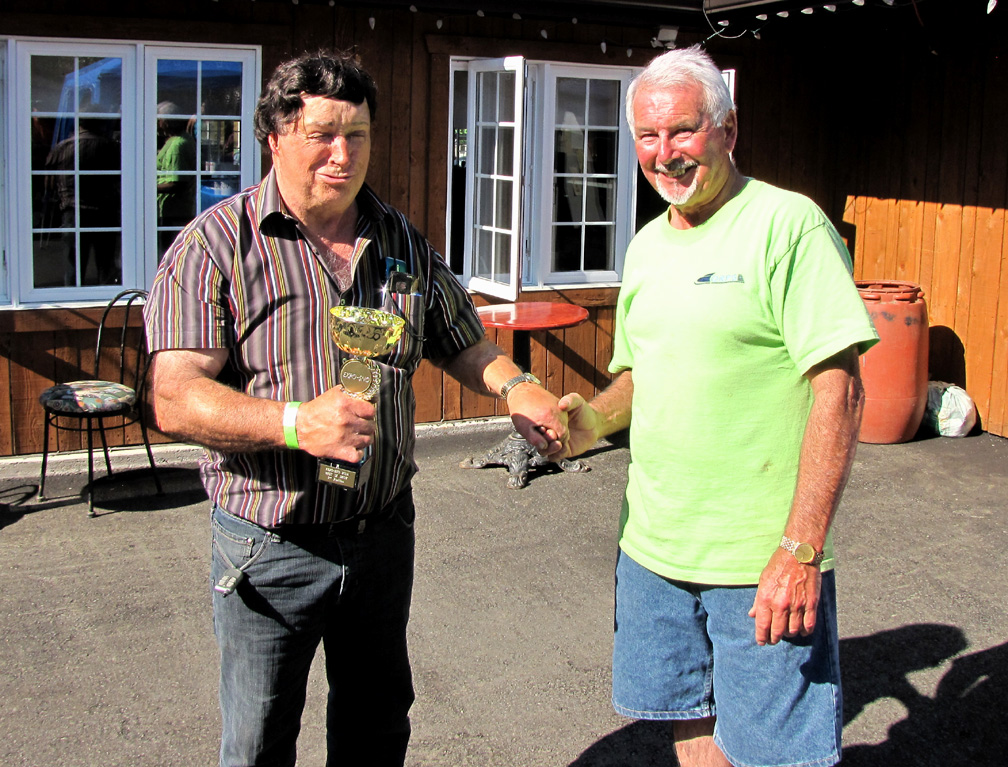 WINNER - BEST OF SHOW
GERMAIN RIVARD
POLARIS MINI TRAVELER