DAVID'S VINTAGE SNOWMOBILE PAGE.
RESTORING THE SPORT ONE PIECE AT A TIME.
PAGE 19,410
---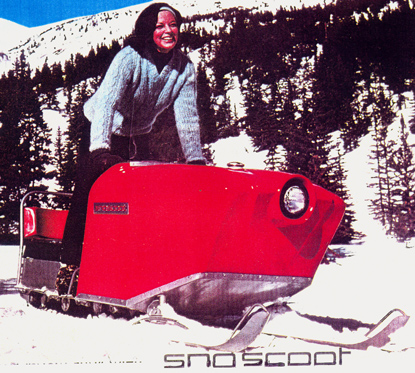 1966 SNOSCOOT SNOWMOBILE.


1966 SNOSCOOT SNOWMOBILES
FOR SALE IN NY USA.
---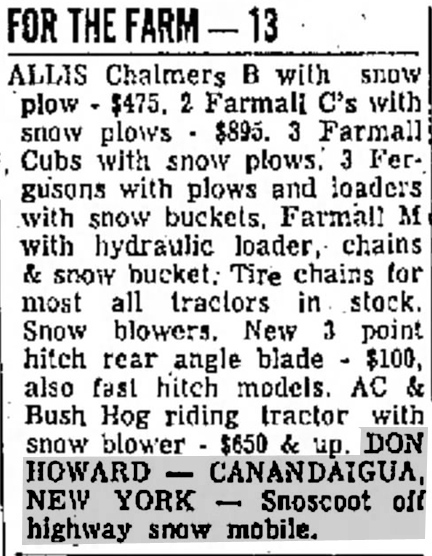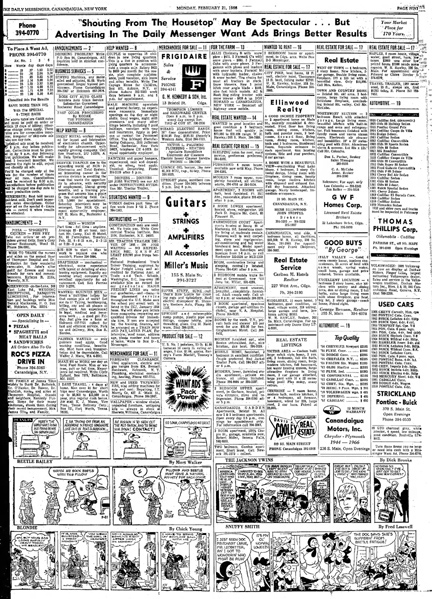 1966 SNOSCOOT SNOWMOBILES
FOR SALE IN NY USA.
DAVID S.
---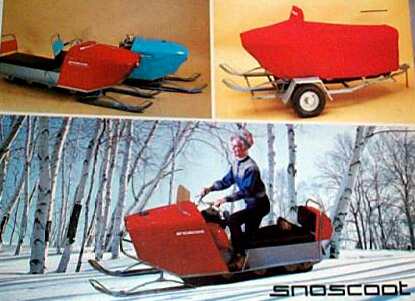 1967 SNOSCOOT SNOWMOBILE TOP
1966 BLUE SNOW KING BELOW.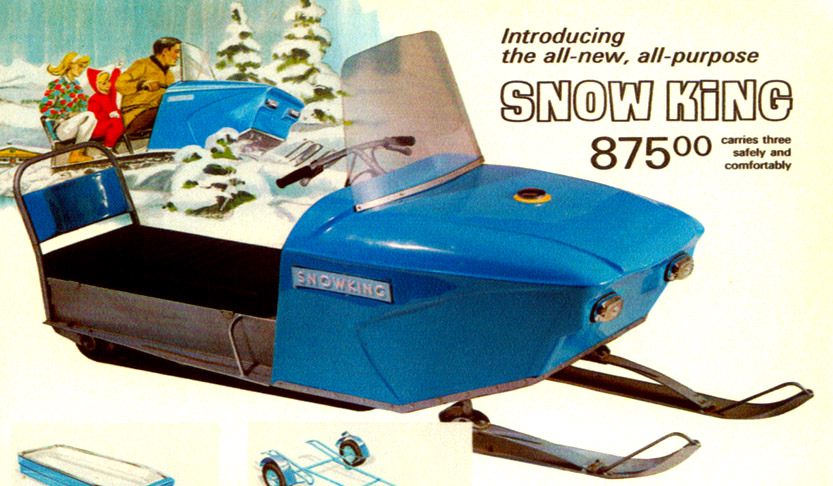 SNOSCOOT AND SNOW KING
PRODUCED BY ROBIN NODWELL
SNOSCOOTS HAD 1965 TO 1969 MODELS.
SNOW KING HAD 1966 MODELS ONLY ( AS FAR AS I KNOW ).
SNOSCOOT AND SNOW KING SNOWMOBILES WERE PRODUCED BY
ROBIN NODWELL WHO WAS A COMPANY THAT PRODUCED
multi-purpose two-tracked vehicle capable of traversing a wide variety of
adverse terrain, including sand, mud, muskeg, swamp, and snow.
SNOSCOOT WERE SOLD IN CANADA & THE USA THROUGH FARM TRACTOR DEALERS,
SNOWMOBILE DEALERS, SNOWMOBILE DISTRIBUTORS AND OTHER VENUES.
1966 SNOW KING WAS SOLD IN
SIMPSON'S SEARS STORES IN CANADA IN THE FALL / WINTER 1965 / 1966.
I WILL BE POSTING ADS FROM NEWSPAPERS AND BROCHURES.
THE INFORMATION THAT I WILL BE POSTING WILL BE DATED FROM ADS IN
THE NEWSPAPERS OR MY BEST GUESS FROM THE BROCHURES SINCE THE
BROCHURES DO NOT HAVE ANY DATES ON THEM.
THERE IS VERY LITTLE INFORMATION ON THIS BRAND.
DAVID S