DAVID'S VINTAGE SNOWMOBILE PAGE.
RESTORING THE SPORT ONE PIECE AT A TIME.
PAGE 20,154

---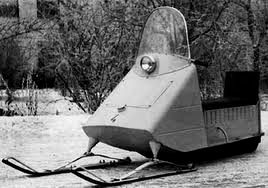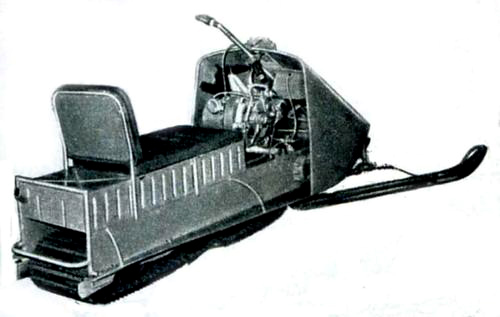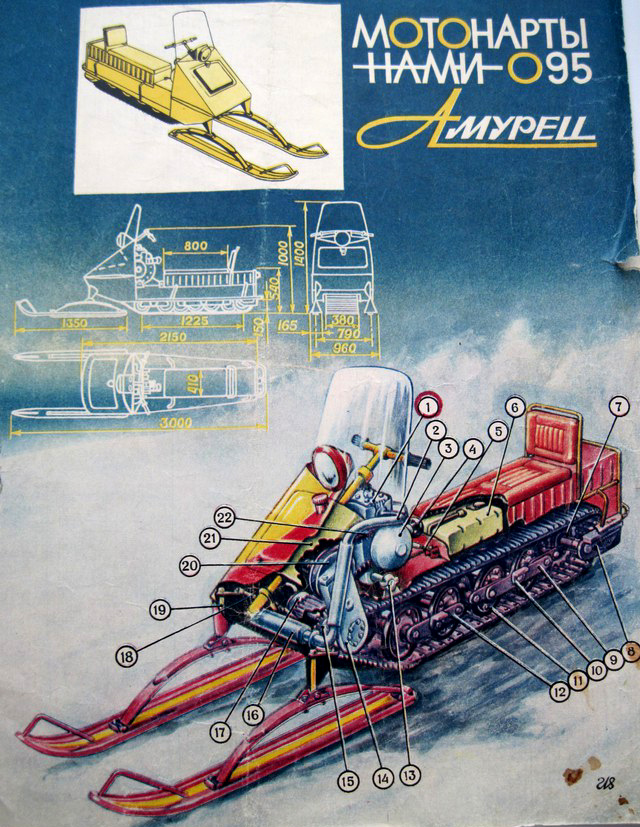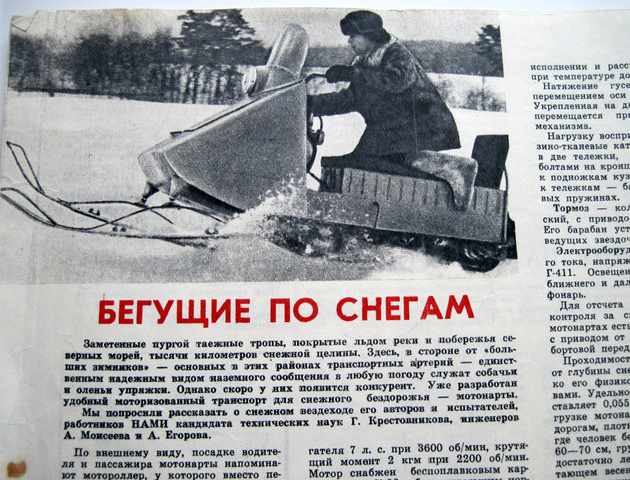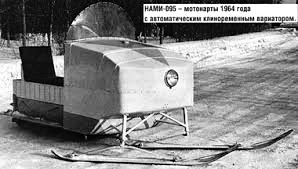 Hi David!
Back again for some more pics.
This time for a brand that you already have on site, namely AMURETS.
It say "AMURET" on the site, but if I am not completely wrong it
should be spelled AMURETS, with a S on the end.
Info is sparse, but hopefully someone from Russia maybe can fill in some more in future.
Started in 1968, in Khabarovsk, Russia.
Modelname is NAMI-095.
Last picture is a prototype from 1965 (?)
Enjoy! /Hokan
THANKS HOKAN FOR THE GREAT PICTURES !