DAVID'S VINTAGE SNOWMOBILE PAGE.
RESTORING THE SPORT ONE PIECE AT A TIME.
PAGE 20,553

---
GERMAIN BEAUSÉJOUR WITH HIS ALASKAN AND MUSCARO SNOWMOBILES
EXPO SNO 2015 - SEPTEMBER 26, 2015
ST JEROME QUEBÉC, CANADA
OVER THE NEXT 2 WEEKS, I WILL BE POSTING 700 PICTURES FROM THIS SHOW.
GREAT WEATHER, FANTASTIC RARE SLEDS AND A HUGE CROWD MADE FOR
A PERFECT DAY. THANKS TO EVERYONE WHO CAME TO THE SHOW.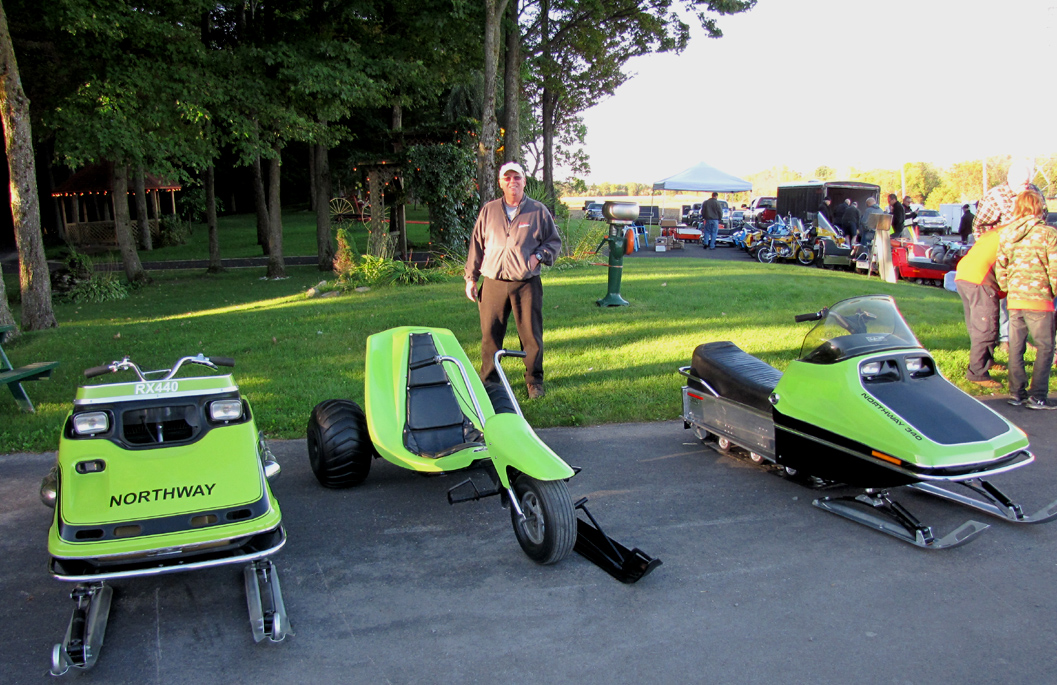 ANDY TAYLOR IN THE NORTHWAY SECTION.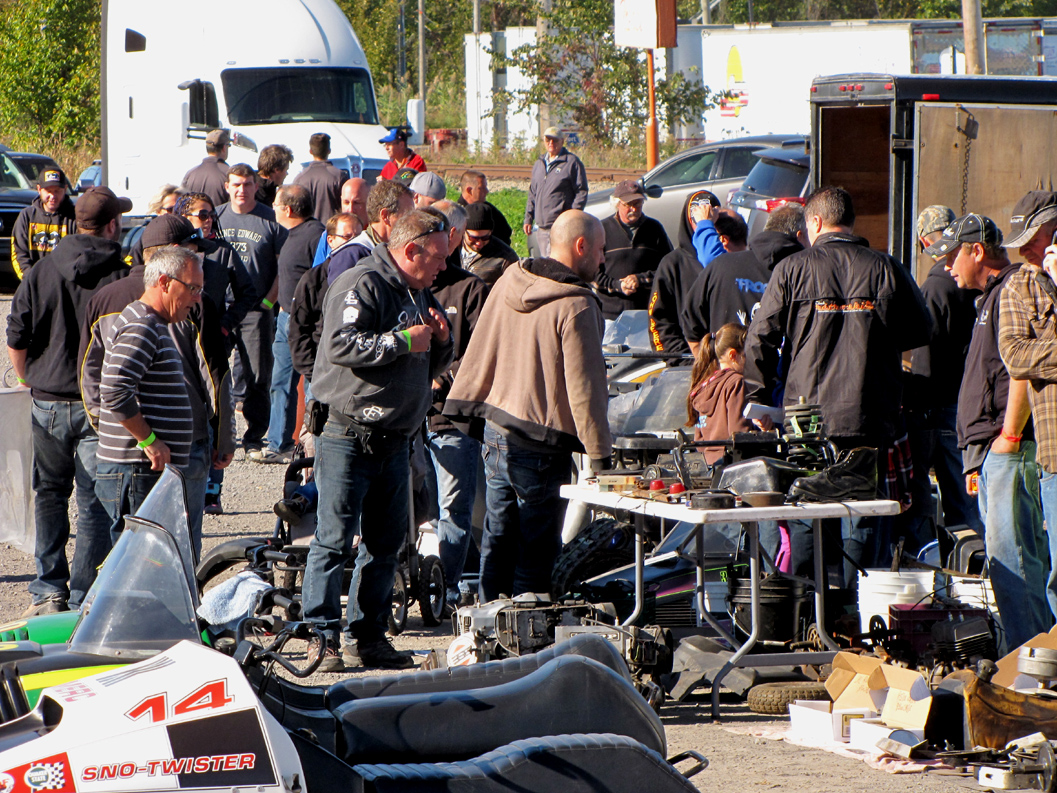 A GREAT TURNOUT. THANKS FOR COMING TO SEE OR PARTICIPATE IN THE SHOW.